F1: Verstappen setting up real-life racing team
(GMM) F1 champion Max Verstappen is in the process of setting up his own real-life racing team under the Verstappen.com Racing banner.
The reigning world champion is already involved in the sim racing team Redline, but now he is working on setting up a real-life GT3 team.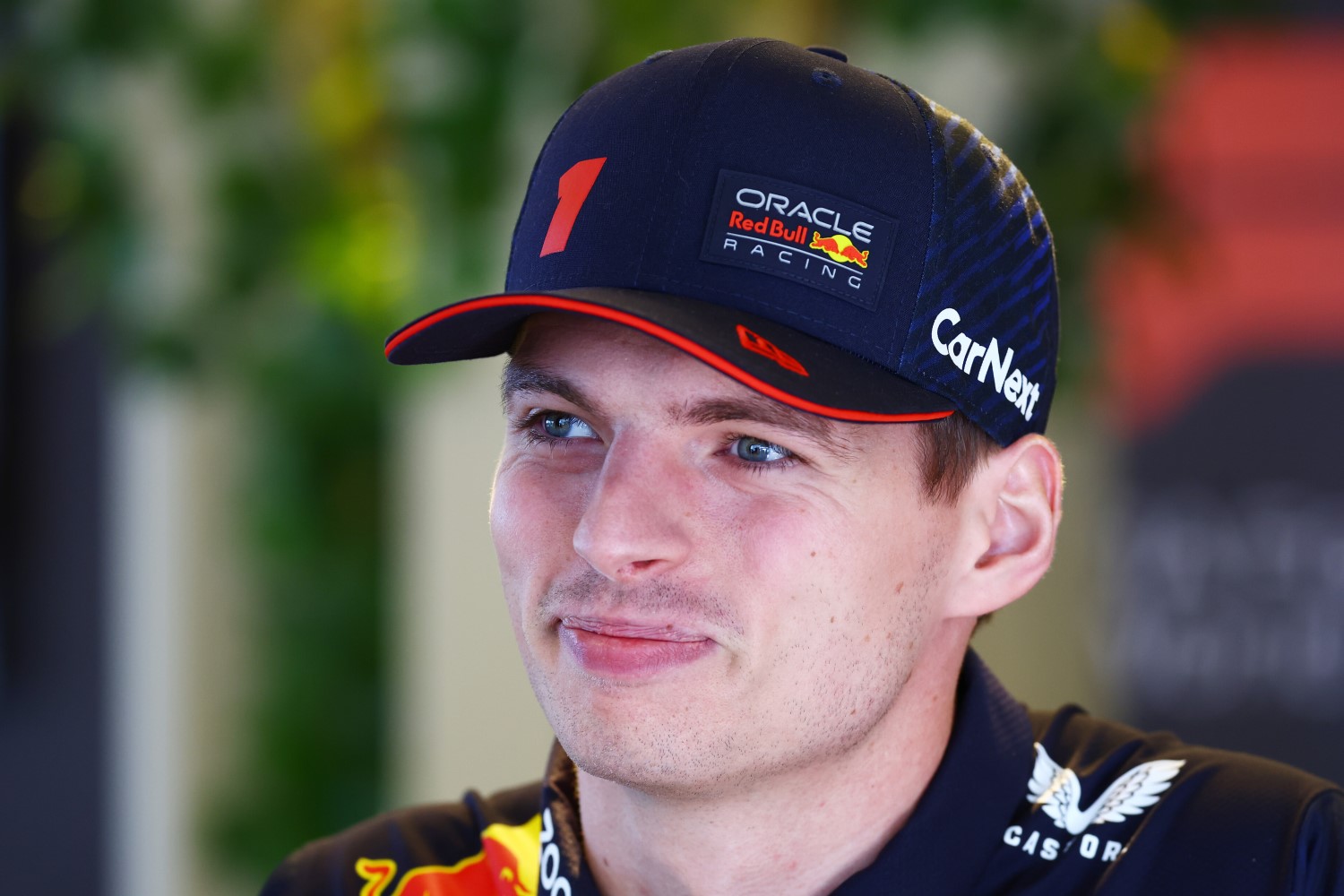 Dutch publication Formule 1 reports that it could be up and racing by 2025.
"This project energizes me," the Red Bull driver is quoted as saying.
"It is still in its infancy," Verstappen added. "At Verstappen.com Racing we already sponsor and support various racing activities of people close to me.
"It all started with Team Redline and with Verstappen.com Racing we are now also active with Thierry Vermeulen in DTM and GTWC Sprint and with my father in rallying.
"But the ultimate goal is to set up our own racing team," the 25-year-old added. "We will start in the GT3 class and then we will see where the ship goes. But when I do something, I want to do it well.
"It's about creating a stepping stone from sim racing to GT3," Verstappen said. "So that you can end up in motorsport not only through karting, which costs a lot of money at the moment."