Rumor: Lance Stroll may have only 1 more year in F1 – Croft
Sky Sports F1 commentator David Croft has made a bold prediction about Aston Martin driver Lance Stroll's exit from F1.
Croft discussed Stroll's future in Formula One on the recent Sky Sports F1 podcast, predicting that he might make a move into something else: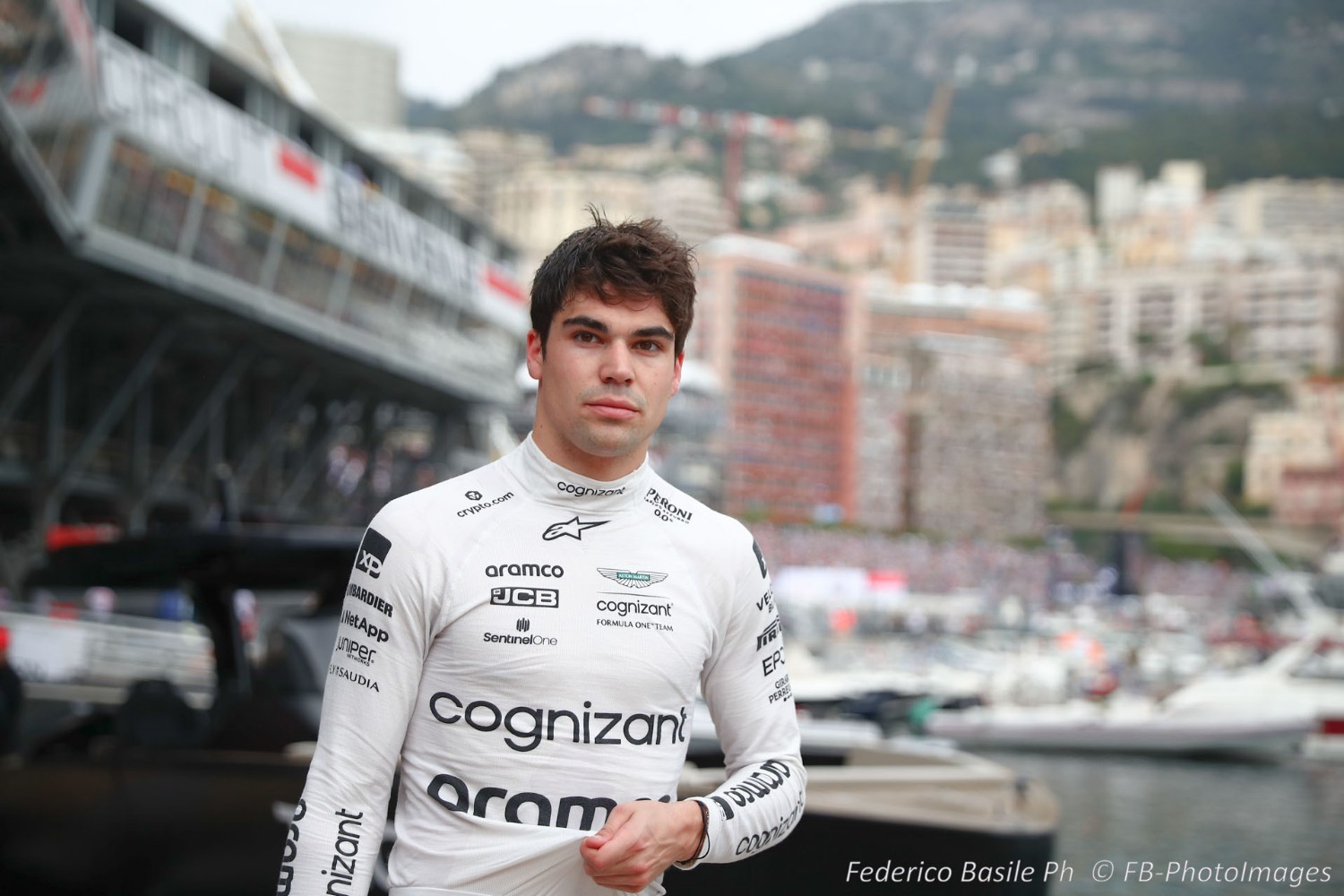 "I want to see the Lance Stroll back that turned up in Bahrain, because I think he's lost his way a little bit.
"I think he's lost his mojo, and whatever's happened, Lance just doesn't seem to be as motivated now as he was at the start of the season.
"I do wonder, he's the one driver on the grid that you think: 'You're guaranteed a job as long as your dad is there', and we've never actually talked about contracts for Lance Stroll.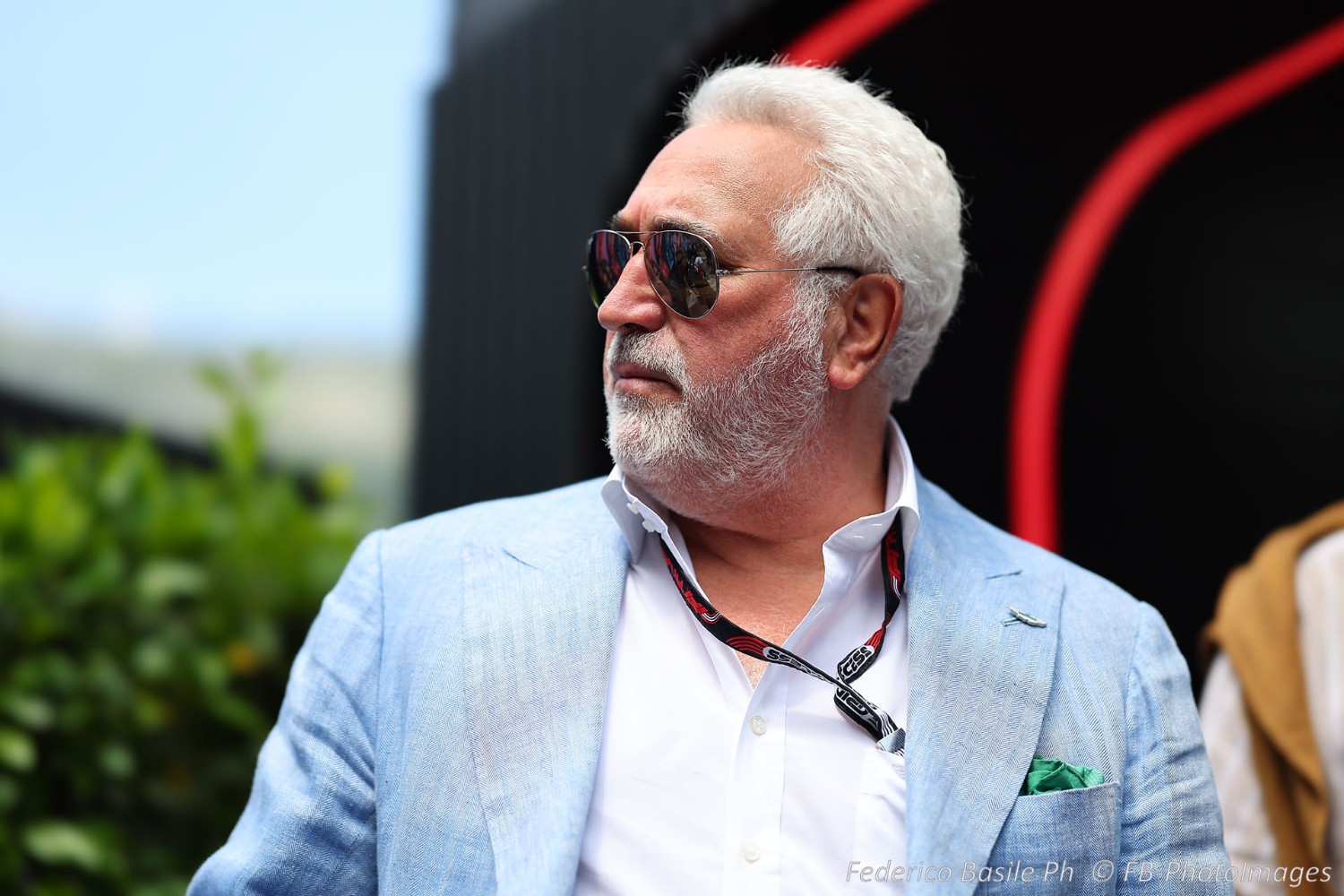 "We've never looked at his future elsewhere, but I just have a little feeling that in about a year and a half's time, Lance Stroll will race his last race in Formula 1 and go off and do something else."
"Because I just I think he's losing his mojo. I don't think Formula 1 was the sport he wanted to go into when he was younger.
"I mean, he was a massive tennis talent when he was younger, one of the best youngsters in Canada at the time, and I just wonder if he might go off and find something that fulfils him more and brings more excitement to him.
"I'm not saying he's not enjoying driving in Formula 1. I think there are times he is, but I think I look at him sometimes and think: 'You want to be doing something else, don't you?'
"And I think his dad will realise as chairman as well that it's a business and I need two drivers. So, if he's not getting the results, I think an easy decision is made."