F1: Records Verstappen will shatter in 2023
Max Verstappen shattered several F1 records in 2022, and he is on par to shatter even more in 2023. Let's examine.
–by Mark Cipolloni–
Wins
He won 15 last year, and broke the previous record of 13 held by Michael Schumacher in 2004 and Sebastian Vettel in 2013.
Verstappen already has 10 this year (out of 12 races) with 10 races still to run.
If I had to guess, I predict he will end up with 18.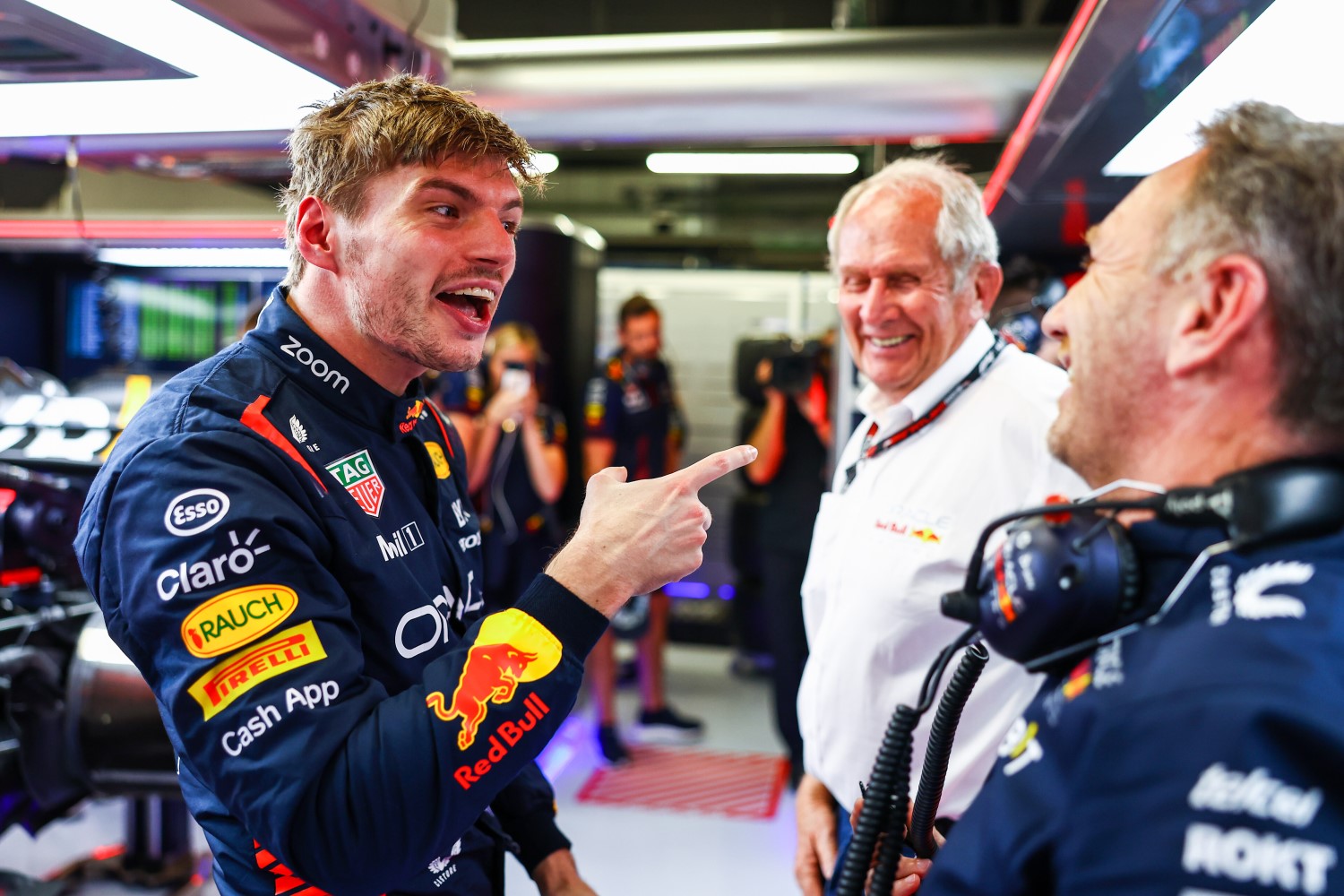 Points
Verstappen already has 314 points accumulated from 10 Grand Prix wins out of 12, two second place finishes, two Sprint race wins out of 3, and fastest race laps.
Verstappen already holds the outright record after scoring 454 points in 2022, and he is on par to smash that record in 2023.
I predict he will end the season with close to 500 points.
Podiums
Verstappen has been perfect in terms of scoring podiums in 2023.  He has a perfect score of 12 out of 12 in Grand Prix podiums and 3 out of 3 in Sprint Race Podiums.
Verstappen is on par to beat his own record of 18 podiums in a season, set in 2021 and can possibly beat Michael Schumacher's run of 19 straight podiums set over two seasons.  Verstappen currently has 13 straight if you count Abu Dhabi in 2022.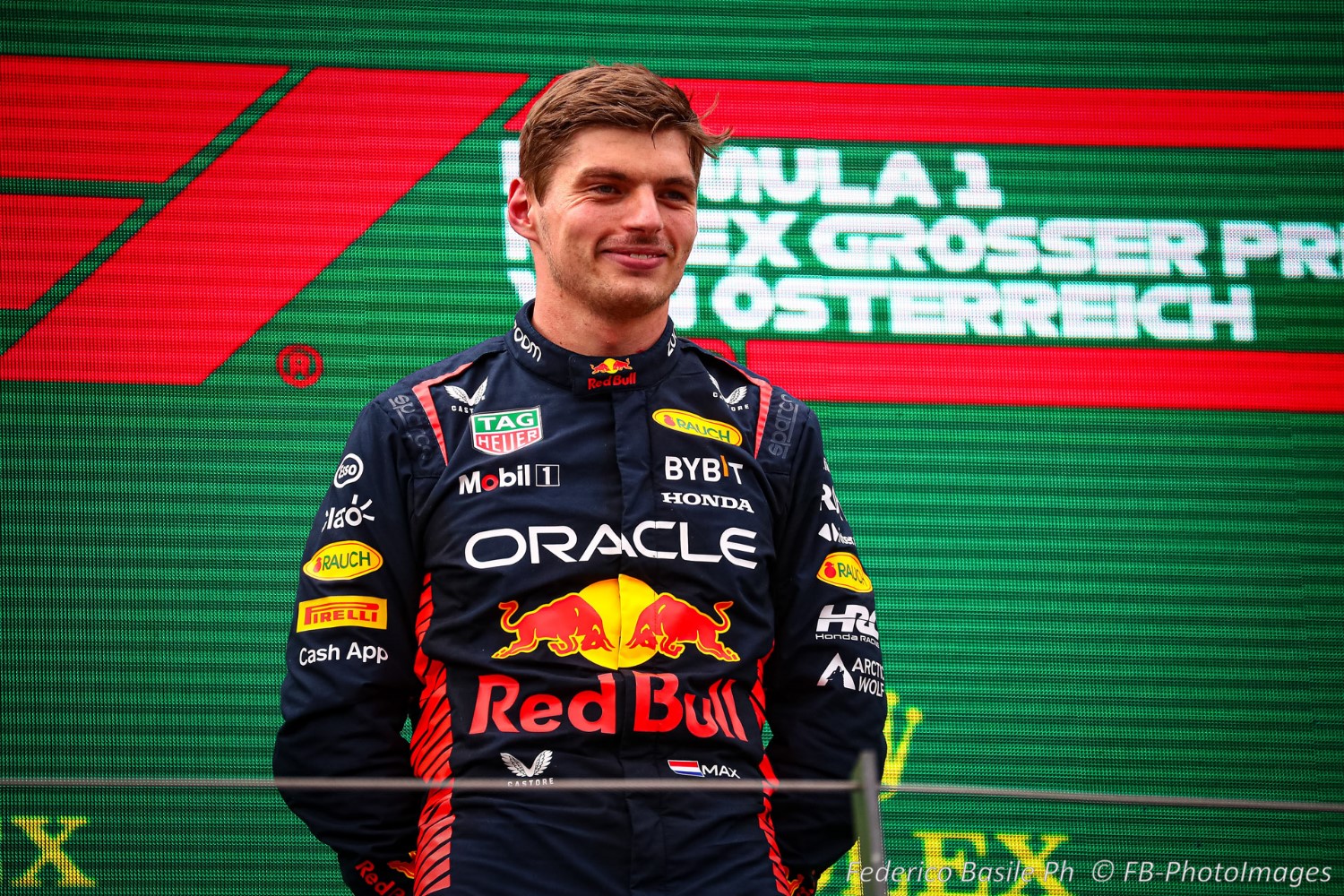 Laps Led
Verstappen has already led 567 laps this year (not including laps led in the Sprint races).
The record stands from 2011, when Vettel led 739 of the 1133 racing laps, a percentage of 65.2.  Verstappen needs to lead just 172 laps out of a possible 603 remaining to break Vettel's record.
Vettel has led 78.3% of the racing laps so far this year, so he should break the record barring an unforeseen issue.