F1: Other drivers would win with RB19, but not beat Verstappen
There are 7 or 8 other F1 drivers that could win races and the championship in the Red Bull RB19, but they could not beat Verstappen in the same car.
That is the view of former Formula 1 driver Juan Pablo Montoya, who was asked about Dutchman Verstappen's utter dominance this year – including over his own teammate Sergio Perez.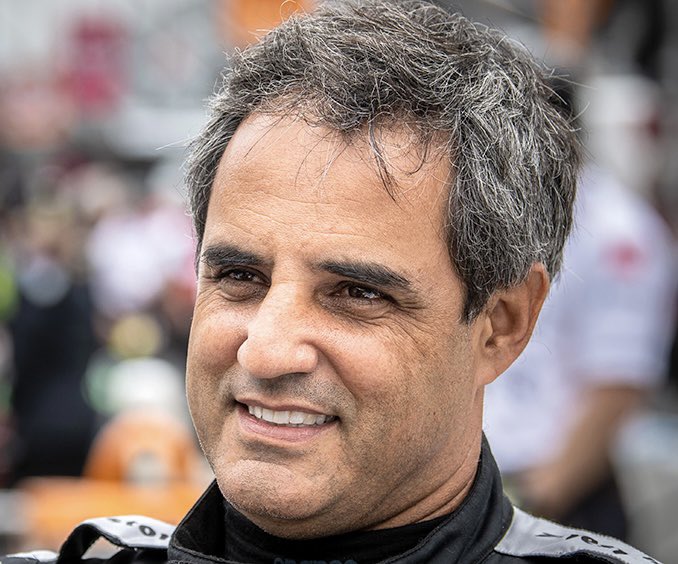 "In Belgium he put 22 seconds on Perez who races with the same car," said former F1 team owner and boss Gian Carlo Minardi.
"He is easily beating Checo, as he did with all those other poor guys who found themselves in his team," he told La Repubblica newspaper.
"Yes, the Red Bull is very powerful, but it's his ability to drive it that makes it unbeatable," said Minardi. "There's him and then all the others who share the crumbs.
"If Max didn't exist, F1 would be a more balanced and spectacular fight."
Colombian Montoya, however, is less convinced that Verstappen is any more dominant at present than Lewis Hamilton was during Mercedes' recent reign.
"Right now, Max is doing a very good job," he told the Colombian weekly Semana. "But he looks just as invincible as when Hamilton was winning everything. That's the reality.
"Max is a very good driver," the 47-year-old, who won 7 grands prix in his F1 career, added. "But he's in the best car.
"His speed right now is no better than his speed two years ago. It's probably the same. It's the car that is much better.
"If you take Max out of that car, there are seven or eight drivers who could be world champion in that car. If he wasn't there, Checo, Hamilton, Sainz, Leclerc, Norris – they'd be world champion.
"In motorsport, it's about timing. With these rules, the Red Bull is the best car. If the rules then change suddenly, it might not be."
But Montoya poked fun at seven time world champion Hamilton's recent suggestion that F1 should indeed change the rules in order to stop the current one-sided competition.
"Very cool," he said sarcastically. "Complaining when you're not winning, but when he was winning, he said that the car had no advantage. But the advantage that Mercedes had was just as great.
"I don't want to say that Hamilton isn't good – he's a great driver. But the reality of this sport is that you have to be in the best car."
Finally, Montoya said he has "no idea" about the health status of his former rival Michael Schumacher – and said Michael's brother Ralf was his "worst teammate" in his career.
"It was the worst relationship because there was no relationship," he said. "We laugh about it and talk about it now, but at the time it was hilarious."