Rumor: Steiner to sue Haas for 50% of team
Guenther Steiner, Haas F1 Team boss, claims he was promised 50% ownership in the team and is reportedly considering legal action to get it.
The dispute revolves around the ownership of the back marker Formula 1 team, as Steiner alleges that he is being denied acknowledgment as a part-owner.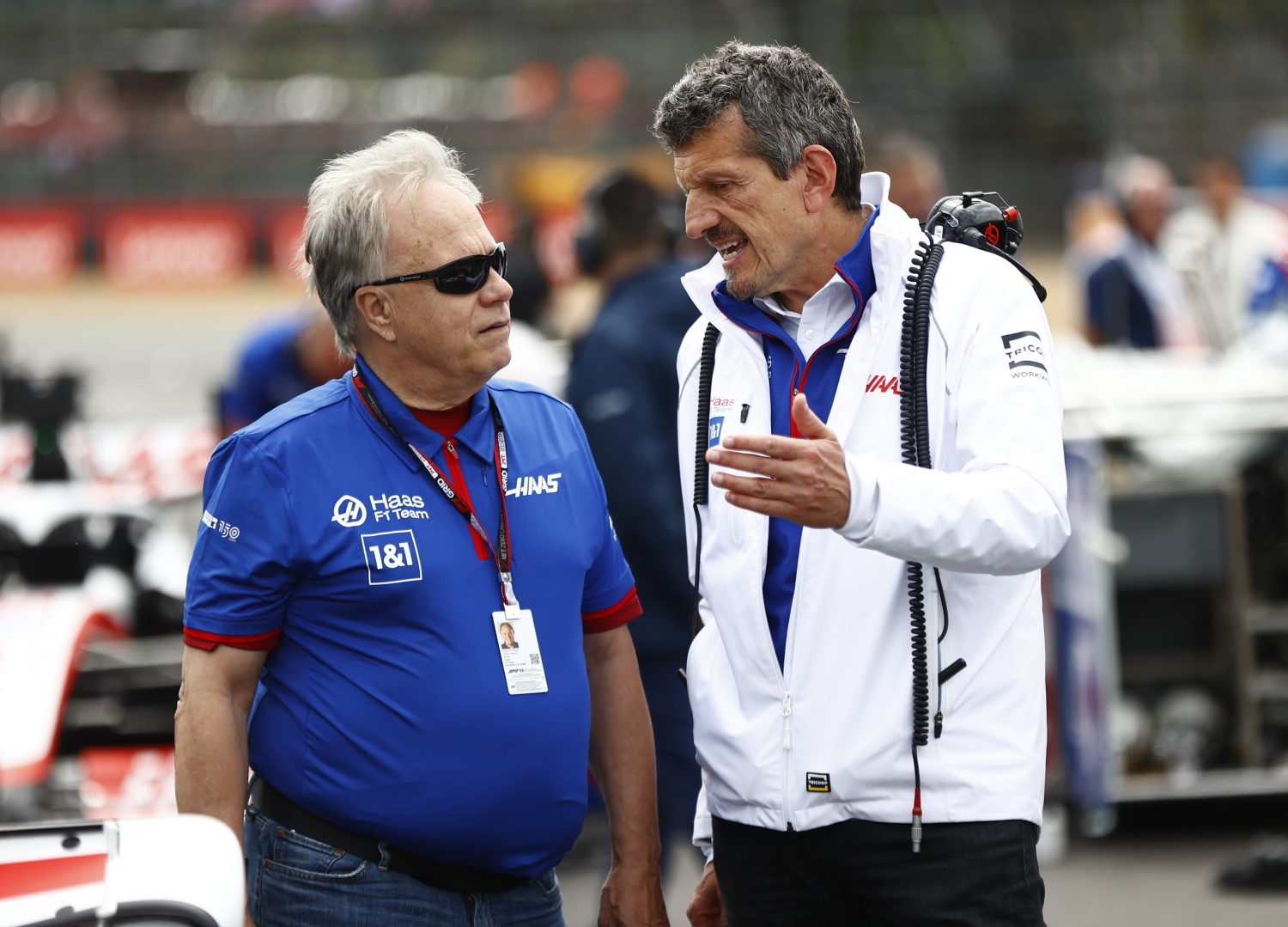 According to reports from BusinessF1 Magazine, the rift between Steiner and Gene Haas stems from a 2016 agreement, wherein Steiner asserts that he was promised a substantial 50% stake in the F1 division of Haas.
However, Gene Haas vehemently refutes this claim, setting the stage for a potentially contentious legal battle.
With the MoneyGram Haas F1 Team's current valuation soaring around $900 million, the alleged ownership dispute has significant financial implications.
If Steiner's lawsuit were to fail, he could stand to lose an estimated $450 million should the team decide to entertain offers for a sale.
Despite Steiner's claim of maintaining a positive relationship with Gene Haas, he emphasizes his pivotal role in the establishment of the Haas F1 Team.
Steiner stated, "I think it has to be my passion project.
"I started this team.
"I went out and found an investor."
While the two parties have publicly acknowledged the significance of each other's contributions, the matter of ownership now casts a shadow over their collaboration.
Curiously, the timing of this dispute raises questions.
The valuation of the F1 outfit has seen consistent growth year after year, attributed to the combined efforts of both Guenther Steiner and the Haas family.
In an exclusive interview with Mirror Sport, Steiner revealed that Haas F1 Team has been attracting numerous offers for acquisition.
He stated, "Every week, we get offers for someone to buy the team. But it's not for £1! It's hundreds of millions now. It's now a good investment and a good thing to have."
The implications of a potential sale make it imperative for Steiner to resolve the ownership dispute swiftly if he wishes to secure what he believes to be his rightful portion of the team's ownership.