F1: RB19 good car, but not excellent – Wache
Red Bull's technical director Pierre Wache (shown above) thinks this year's RB19 is good, but not excellent. The goal is for the RB20 to be excellent.
–by Mark Cipolloni–
This has to send chills down the spine of the other nine F1 teams.
To think that the RB19 is just 'good' but yet it has won every race, and Sprint race in 2023. Imagine if it was excellent!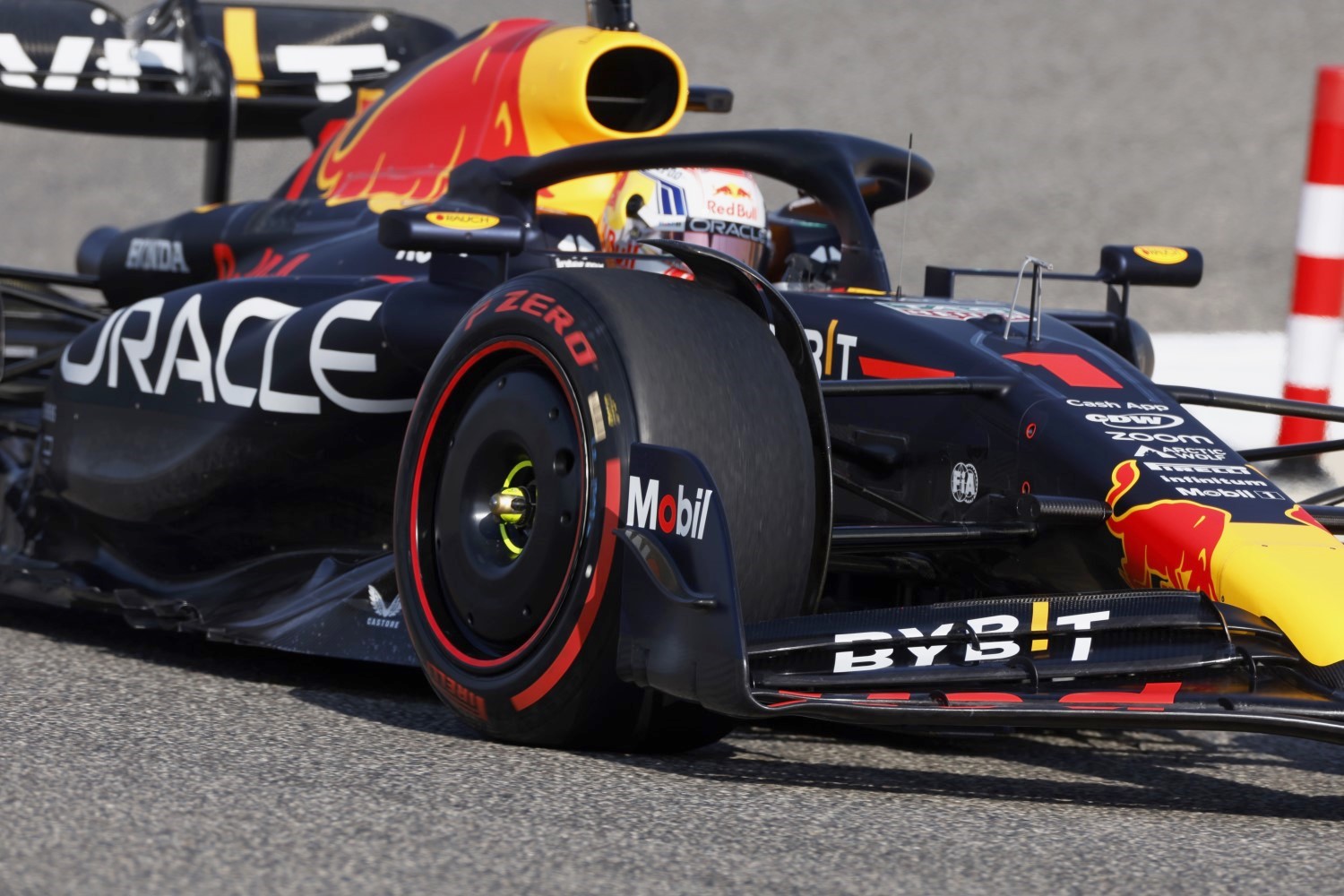 Speaking to Autosport, Wache said, "It is average good for everything, which is creating a good car.
"It's not very good in one aspect. Why we think it is good because we are quicker than others, but fundamentally I would say we didn't do a fantastic job. We did a good job.
"I was more surprised by others, who didn't do as good a job I would say. That is why our expectations were different from the beginning of the year.
"I don't want to be modest or whatever, but when you see some teams are able in three races to gain one second per lap, it means if you put the stuff together, it will be decent. It doesn't require two years of development."
Red Bull expected so much more from Mercedes and Ferrari 
Given Red Bull had the cost cap penalty that limited its wind tunnel time compared to its competitors, Red Bull expected 2023 to harder than 2022.
Instead Mercedes and Ferrari tripped over their egos in the design of their 2023 challengers.
"We didn't anticipate that," explained Wache. "We anticipated we might be in the midst of the fight for the win with two teams, Mercedes and Ferrari.
"We thought our advantage at the end of last year was not strong enough. And the change of regulation on the floor, rising the floor edge and the kick line, would bring back those teams.
"Then the loss of performance we thought we had during the winter, especially after October with the reduction of wind tunnel time we had, it would be tricky to achieve success. So yeah, it was a surprise at the beginning of the season."
"I don't think we understand [Ground Effects] more than others, I think it's more we have a compromise maybe better than others," he said. "I think everybody understands more or less the influence of the mechanical grip starts to be higher than in the past, and the stiffness has a big role in that.
"Then the link between the aero characteristic and how you have to run the car is bigger than before. Plus, the regulations removed some dampers that were very useful, and would be even more useful with this type of car, but we don't have anymore.
"I think it is how we developed the car that gave us a better compromise. But it's not because we better understand."
Cost Cap Penalty Made Red Bull Engineers want to destroy opponents
And at the hands of Max Verstappen, they did just that.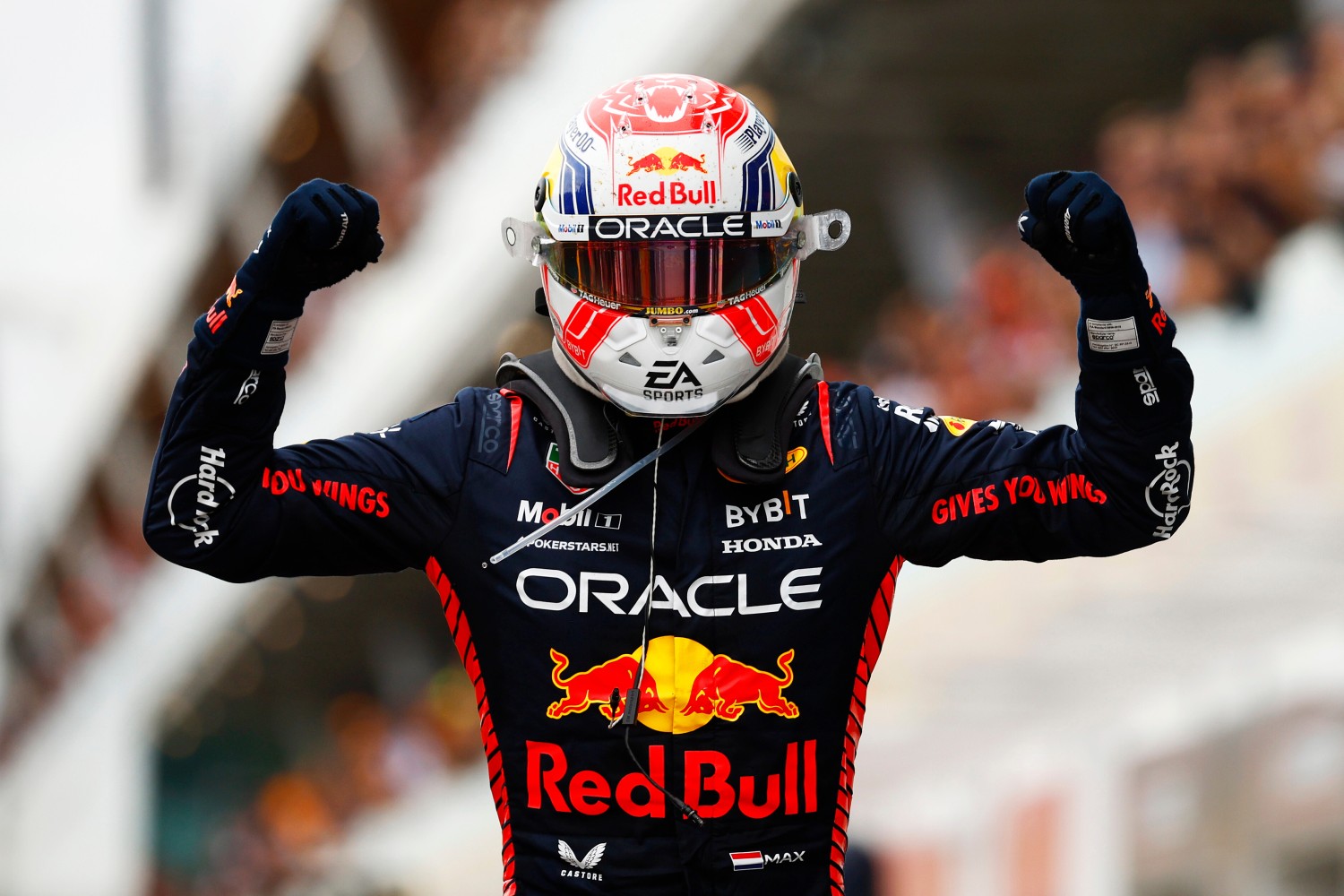 The cost cap penalty and finishing first in 2022 meant that Red Bull only gets 63% of the baseline wind tunnel time in 2023 – a real disadvantage.
"In our situation, to be honest, it is a disadvantage for sure," he explained. "But it is an advantage to push the team to make sure that you don't explore useless stuff.
"The efficiency of what you look at has to be reviewed, whereas before it was not as reviewed as much.
"It helps us also to be hungry because in the team and especially in the technical team, we don't understand getting this kind of penalty because we have done a good job.
"They take it as a personal attack, so they will do even a better job, and the motivation is even higher. I think there is some advantage for that."
"Everything is waking me up at night! I think the team is good because we are still realistic. Nothing is taken for granted with the other teams.
"I think in the high downforce case, and especially very high downforce like Budapest and Monaco, I think it's where our weaknesses appear. Also, in quali, and in low speed. I think some teams have a better compromise than us there, and that is something we have to improve on."