F1: No Red Bull switch for Hamilton – Marko
(GMM) Dr Helmut Marko has effectively ruled out making a bid to secure Lewis Hamilton's services for Red Bull.
Just prior to the start of F1's August break, there were reports that the seven time world champion's new Mercedes contract was now ready to be announced.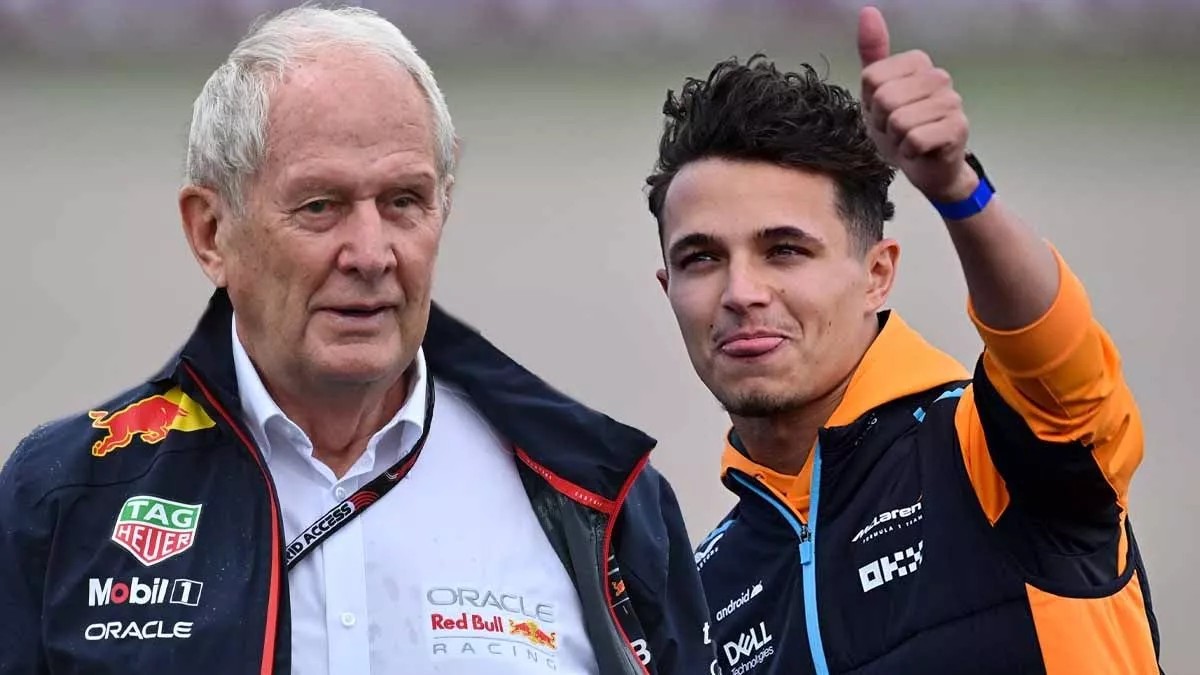 But Marko told motorsport-magazin.com that Hamilton, 38, was never in contention to join Max Verstappen at Red Bull.
"With (Lando) Norris, I could well imagine that," said the Austrian. "It's harder for me with Hamilton though.
"It would certainly be ideal for the public, television and journalists, but not for team leadership and success," the 80-year-old team official added.
"We as a team prioritize the world championship, and it's better if you have a certain hierarchy. I don't want to say 'a number 1 driver', but that it's clear who is faster."
Marko said Verstappen paired with Hamilton would be too much like Senna-Prost.
"The atmosphere in the team cannot suffer," he said. "If we look at something like Senna and Prost, you'd have two superstars who only look at each other and put the team in second place."
Daniel Ricciardo and Yuki Tsunoda are clearly the front-runners to potentially replace Sergio Perez after 2024 – before the all-new engine rules are introduced for 2026.
Red Bull has been lobbying for tweaks to those engine rules, but he admits that the unified opposition of both Mercedes and Ferrari makes that unlikely.
"(Frederic) Vasseur continues his love affair with Toto Wolff," he is quoted by formel.de, "so at the moment we have no allies in this matter."
However, he insists that Red Bull's push for changes is not because the team is struggling with its own Red Bull Powertrains project for 2026.
"I don't think we are technically behind," said Marko. "We brought in people from Ferrari, Mercedes, Renault and Cosworth. And Ford is our partner.
"In August, we will start an internal combustion engine with MGU-K, so we are far ahead of Audi, far ahead of Ferrari, and at about the same level as Mercedes."