F1: Sponsor interest in Haas 'very high' – Steiner
(GMM) Gunther Steiner says interest from potential Formula 1 sponsors is currently "very high" for the Haas F1 team.
The Haas boss insists that is despite the fact that television ratings, especially in the US, have taken a dive in the wake of the 'Netflix boom' and amid Max Verstappen's dominance.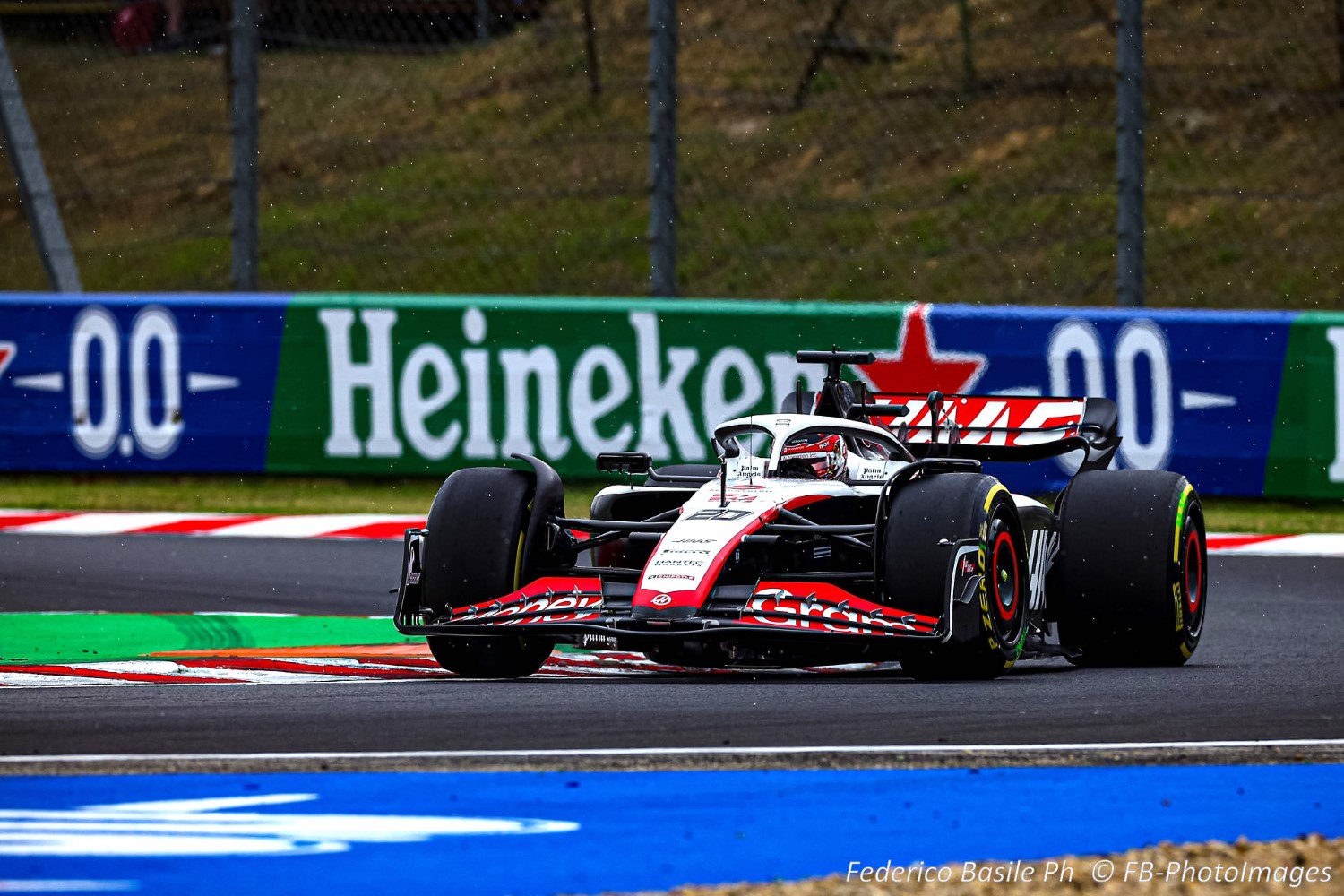 "I think a lot of things are watched today outside of television, especially by young people, and I don't think there is yet a real instrument to measure this," Steiner is quoted by France's Auto Hebdo.
"I think there are more people watching than we actually know because we still measure the TV audience like we did 20 years ago."
After the Nikita Mazepin-Uralkali debacle of early 2022, Haas signed Moneygram as title sponsor this year and Steiner says talks are currently taking place with more potential backers.
"There is always a lot of interest in general," Steiner said. "We are talking to different parties at the moment, but the interest is very high.
"As a team, we have many discussions going on. In a normal sponsorship discussion, people want to know all the facts, so they're taking their time and are in no rush to sign up for next year.
"But the talks are good," he insists.