F1: Vasseur 'knows nothing' about Hamilton contract
(GMM) Frederic Vasseur says he is not talking to Lewis Hamilton and wants to try and negotiate new deals with both of Ferrari's current drivers.
Both Carlos Sainz and Charles Leclerc are under contract until the end of 2024, but it is Spaniard Sainz who is pushing hardest for talks.
"That's why we're going to sit down with Carlos before the end of the season," Ferrari team boss Vasseur told Auto Motor und Sport this week.
But the Frenchman has now told other specialist publications that he also wants to talk about the future with Leclerc within this season.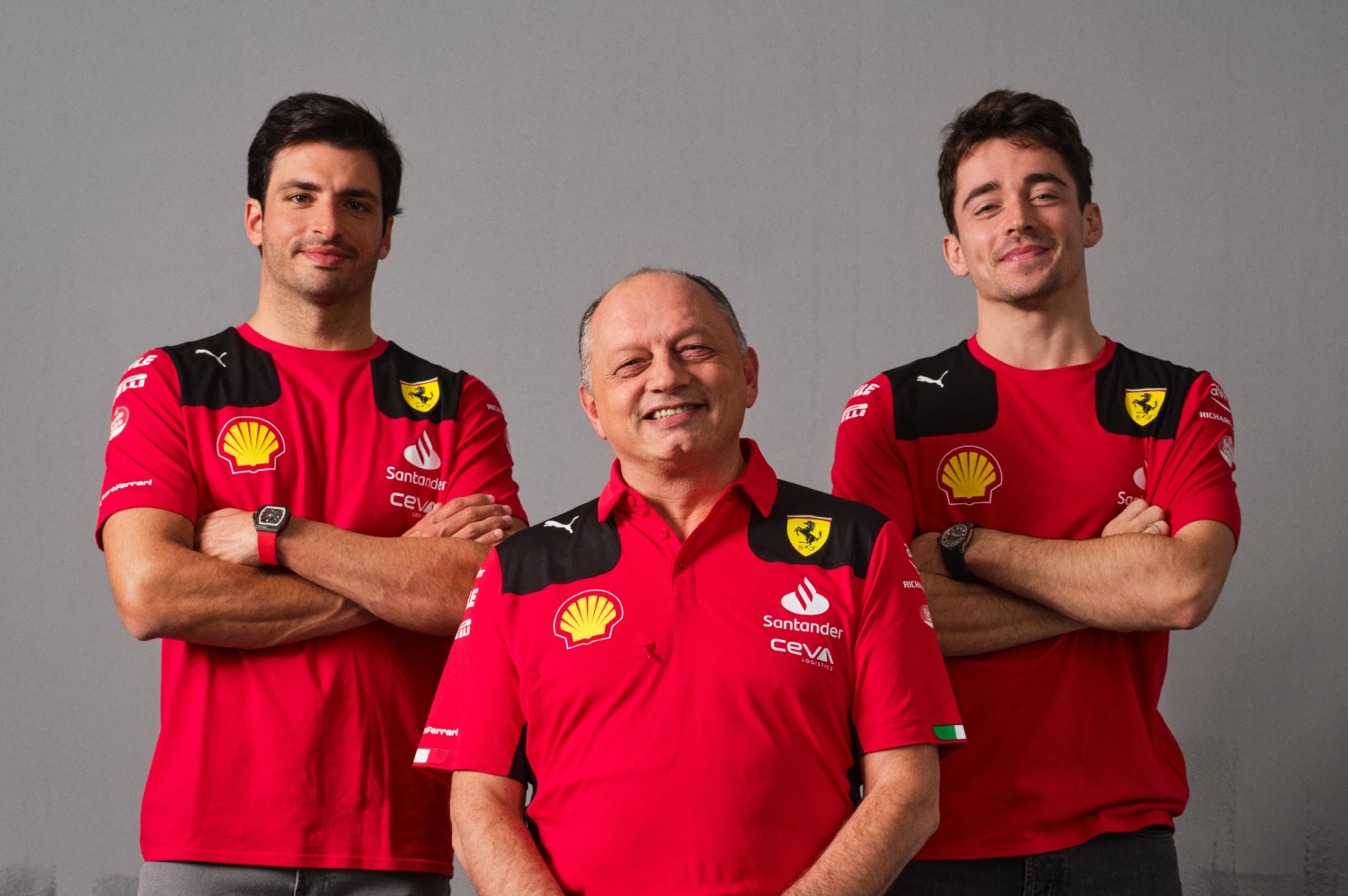 "There are still 18 months before the contracts end, but we want to clarify the situation with the lineup of the team before the start of the next season," he said.
"This means we need to discuss everything before the end of the year, but we still have 4 or 5 months to make a decision.
"But we are perfectly aligned with Carlos and we will start next season with a clear picture."
Formula 1 has now emerged from the August break, and Vasseur – who only became team boss at Maranello this year – admits he took some of the downtime to continue his Italian lessons.
"I'm struggling," he laughed. "My wife is improving much faster than me and I feel the pressure."
Also during the break, there were rumors that Lewis Hamilton – who has been linked with a move to Ferrari – had finally now agreed to a new Mercedes deal.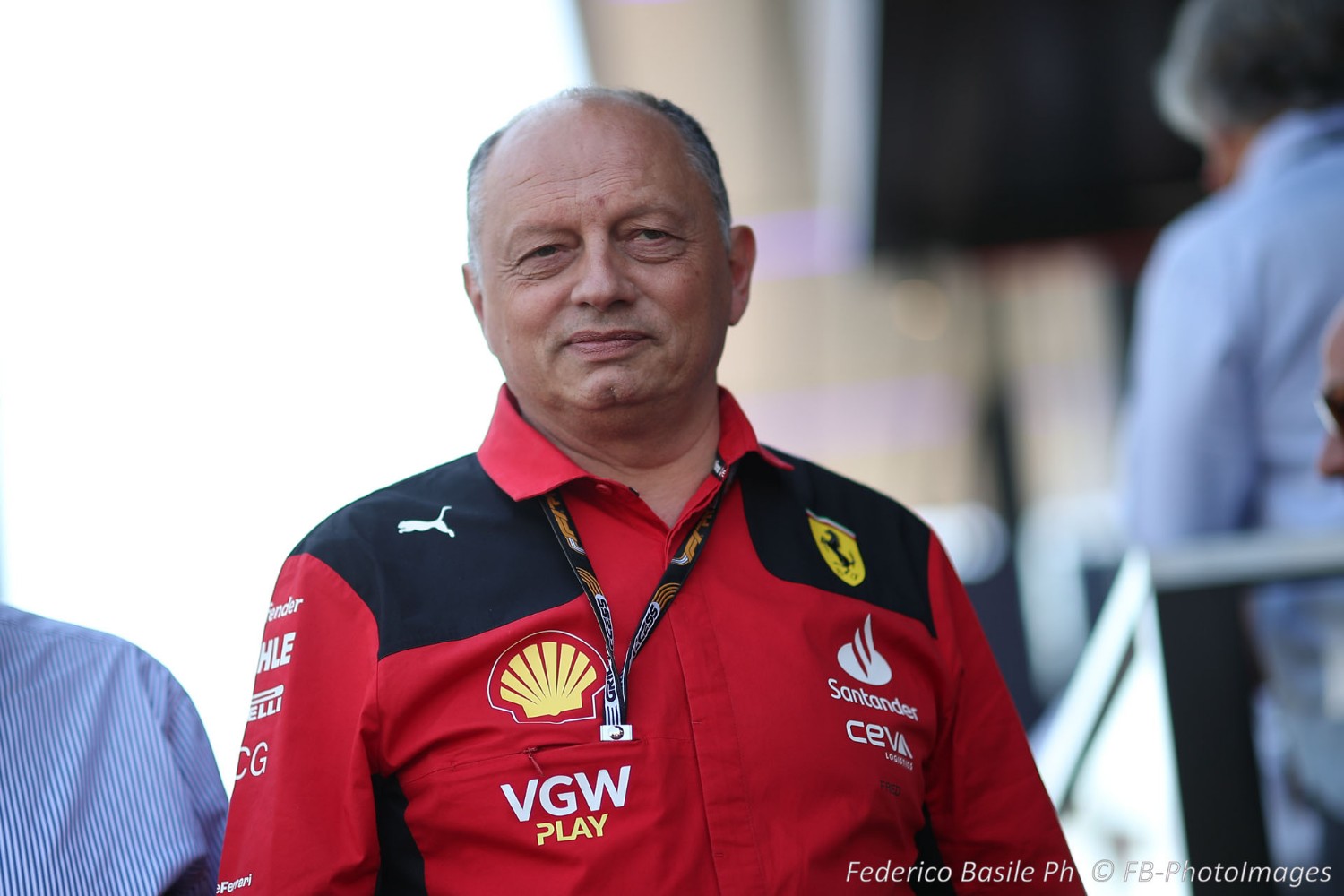 When asked about the ongoing uncertainty, Vasseur, who admits he is close to the seven time world champion, said: "Lewis is in the same situation as in the last ten years.
"Honestly, I am not concentrating on this at all. The discussion is only between Lewis and Toto (Wolff). I know nothing about it."
Vasseur says his sole focus is on Ferrari – who he says will field a "completely different" car in 2024 after yet another below-par performance this season.
His job is also to navigate a thorny political situation in F1, as key rival Red Bull pushes hard for changes to the 2026 engine rules due to concerns about how they may hurt the show.
"I think it's all just a game," Vasseur said.
"Of course you always want more, to have more options for the development and so on, but the conditions are the same for everyone.
"To be honest, I'd rather not talk about other teams and manufacturers. Everything is going well for us.
"It seems to me that it's like an F1 team – give people something, and they will still want to achieve more. From our side, we follow the plan and are even slightly ahead of schedule.
"From our side, everything is going well," he insisted.