F1: Dutch GP every two years a possibility – boss
(Update)
(GMM) Stefano Domenicali has played down fears about the future of the highly popular Dutch GP – even though he admits it may cease to be run every year.
Zandvoort's contract with Formula 1 runs only until 2025, with circuit director Robert van Overdijk admitting this weekend that negotiations about the future may be fraught.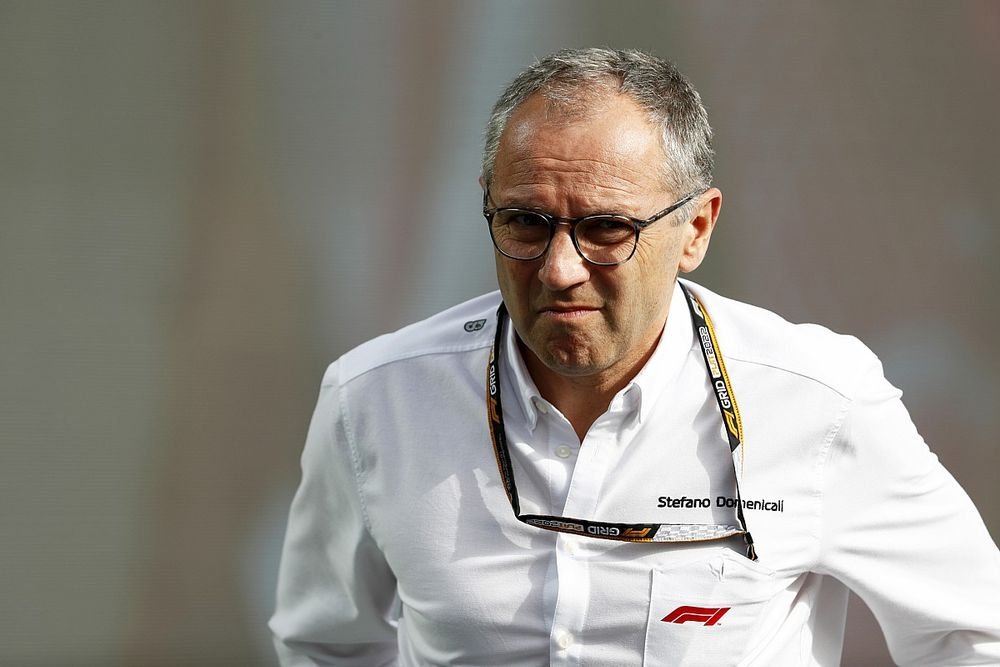 Those talks will take place with F1 CEO Domenicali – who told de Telegraaf newspaper that he is more than happy with the Dutch GP at present.
"You now see that the promoters of other races want to follow this example – and to think that Zandvoort does not receive any support from the government," the Italian said.
"Something fantastic has been achieved here and I would like to take the opportunity again to be grateful for that," he added.
"With the atmosphere, the fans and the sustainable approach, Zandvoort is an example for many other races. They have set the bar very high."
However, he admits that contract negotiations with Zandvoort do still lay ahead.
"The future for Zandvoort looks bright anyway," Domenicali insisted.
"In the conversation on Friday morning we already talked about the future. Everything is still open.
"Either we continue in this way, or we rotate every other year with a different race. Together we will see what the best option is.
"But I say it again – everything looks very good," the F1 CEO added. "I cannot imagine that our cooperation will end soon."
---
August 26, 2023
(GMM) It is possible Zandvoort will have to settle for hosting a Dutch GP every other year, but with Max Verstappen being so popular it's idiotic.
The highly popular event has an annual contract only until 2025 – and circuit director Robert van Overdijk admits that talks with Formula 1 CEO Stefano Domenicali may not be straightforward.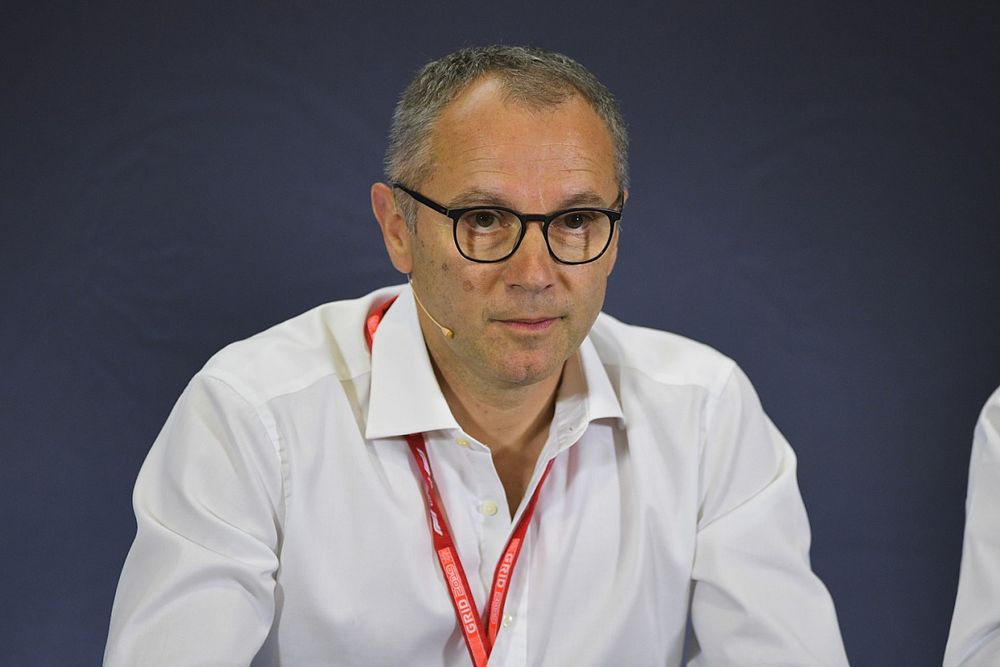 "Whether we still prefer to be on the calendar every year after 2025 is still the question," he told de Telegraaf newspaper.
He says the contract talks will hit a high gear only in 2024.
"It will be about what FOM wants after 2025," said the Dutchman. "How many races do they want in Europe and what would a rotation schedule look like.
"They have already indicated that they want to spread the races even further all over the world. And that can only be at the expense of one continent – Europe.
"Only when we have clarity about this can we think properly about it."
It seems that, if Zandvoort does have to alternate each year, it would be with Spa-Francorchamps.
Some, however, find it hard to believe that F1 would forgo an annual Dutch GP when the dominant world champion is Max Verstappen.
"It's not so simple for us that you can say that because Verstappen is here until 2028, so too will Zandvoort be," said van Overdijk.
"The interest of the public and the business community determines Zandvoort's raison d'etre after 2025. We are of course positive about it, but it is by no means a certainty."