F1: Leclerc delighted Ferrari will scrap 2023 car
(GMM) Charles Leclerc is delighted that Ferrari will essentially scrap the current 2023 car at the end of the season.
The 25-year-old crashed out of qualifying at Zandvoort, amid speculation in the paddock that the Italian team arrived at the Dutch GP with a fundamentally incorrect choice of aerodynamic settings.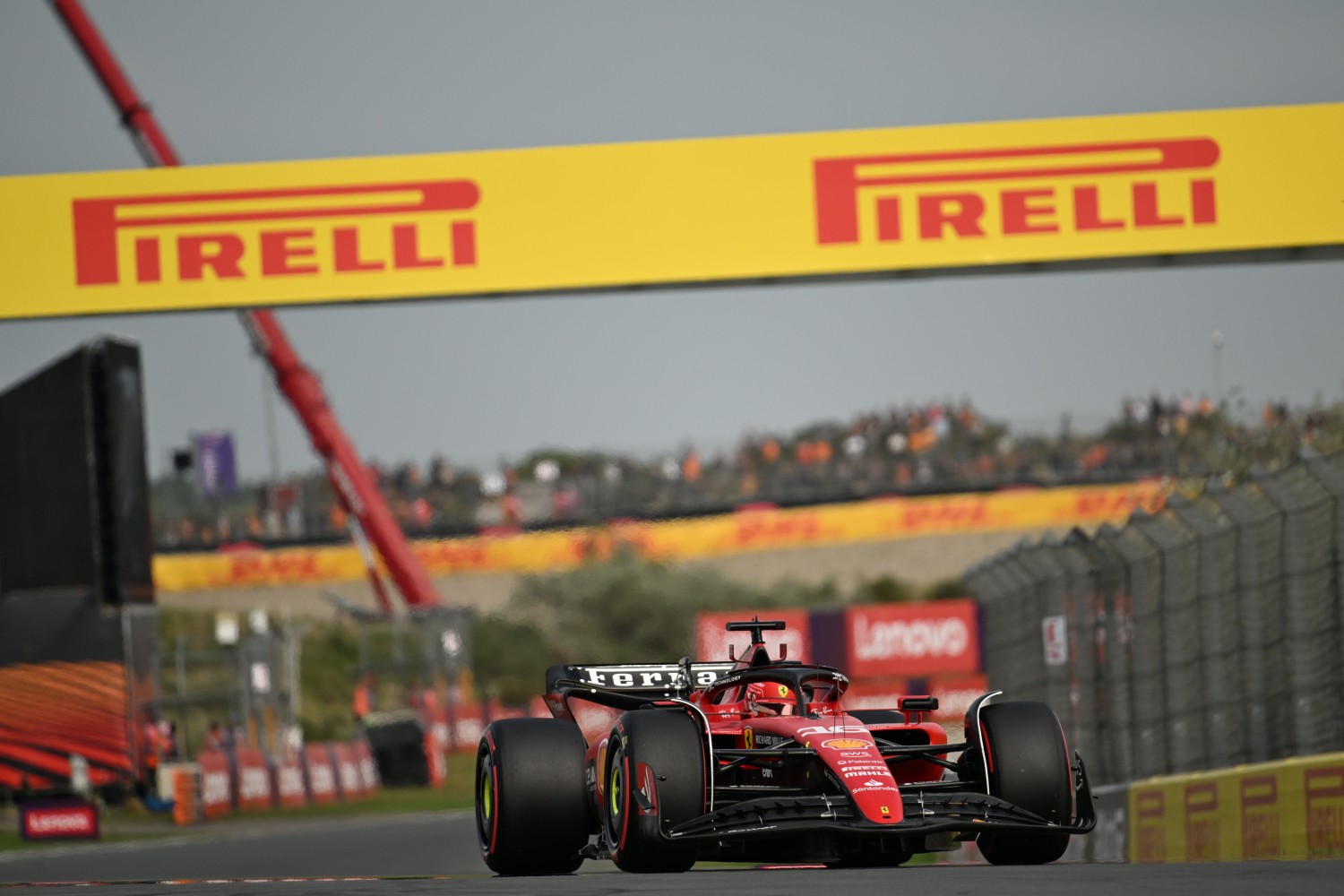 "There are no excuses and unfortunately, I made a mistake," Leclerc said, "but this weekend has been really difficult.
"We know the packages we have very well, and we are sure that it is the best choice with what we had on hand," he told Italian reporters.
"Now we need to try to make a package that is better suited to this type of track."
Dominant rival Red Bull's chief engineer Paul Monaghan revealed on Friday that the energy drink-owned team will "logically" field an "evolution" of its current car next year.
For Ferrari, however, it couldn't be more different.
"I can't tell you a lot, but it (the 2024 car) will be very different," Ferrari's head of chassis Enrico Cardile admitted at Zandvoort.
"In developing this year's car, we realized that some architectural choices we did were not right. It was constraining the development too much," he said.
"Next year's car will not be an evolution of this year's car. It will be a brand new car – different chassis with different design, different rear end to allow our aero to better develop to achieve our targets."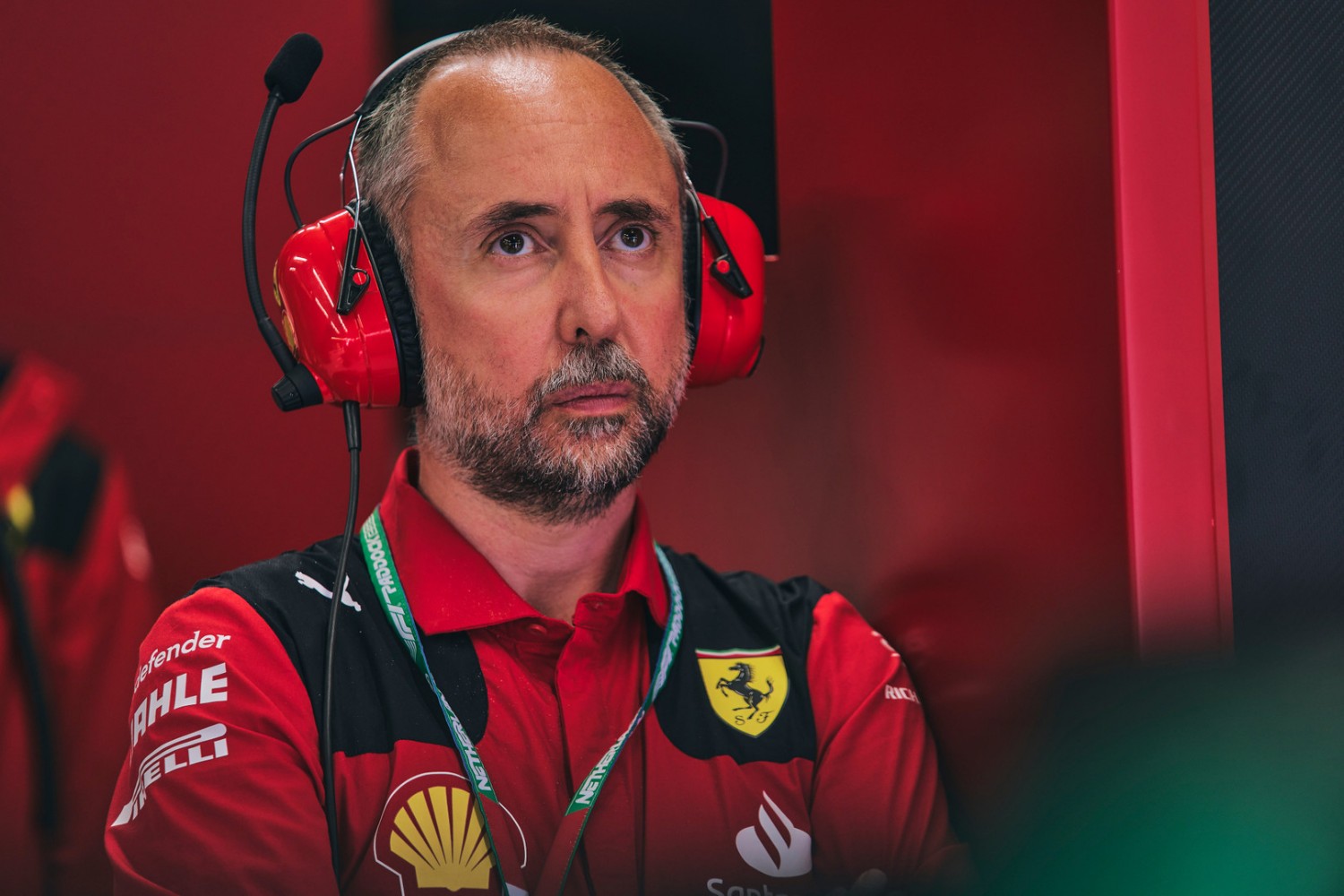 That is music to Leclerc's ears.
"This is great news," he said when asked about Cardile's comments. "Of course I can't wait for it to happen.
"Until then we have to finish this season, but yes, only this direction can be considered because, honestly, at the moment the car is very difficult to drive.
"Right now, when I go into a corner, I have zero idea whether there will be huge understeer or huge oversteer, which makes our situation very difficult," Leclerc added.