F1: 'Listless' Leclerc brushes off Ferrari exit question
(GMM) Charles Leclerc brushed off suggestions he might need a change of environment in Formula 1 by exiting the Ferrari team.
The highly-rated Monegasque driver had a notably lackluster weekend at Zandvoort, as Ferrari's overall performance slumped even more.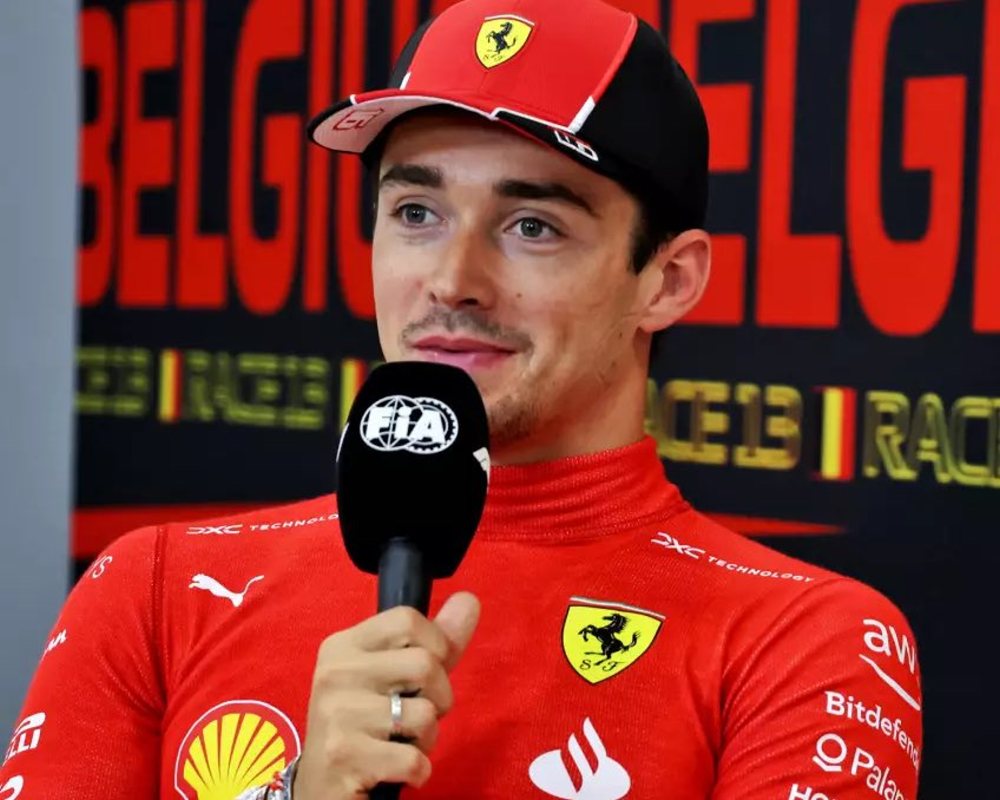 "Williams, McLaren, Red Bull, Mercedes, Aston Martin, they're all quicker than us here," his teammate Carlos Sainz admitted.
Leclerc, however, was particularly out of sorts, with some wondering if an ear infection during the summer break – requiring him to drive rather than fly to the Netherlands – had affected his form.
The team said the 25-year-old, who crashed out of qualifying, then suffered early-race damage which hurt his race pace.
"I hope they found the reason, and it really was the floor; otherwise it looks even worse for Leclerc," said former F1 driver Ralf Schumacher.
Currently, team boss Frederic Vasseur is delaying talks with both Leclerc and Sainz about extending their current race contracts, which run through 2024.
"It seems to me that Leclerc is driving very listlessly," F1 legend Niki Lauda's son Mathias told Servus TV.
"Like when Russell overtook him – normally it's not so easy to be surprised in corners where it's difficult to overtake. After that, he hardly put up a fight against Bottas either."
Despite Ferrari insisting the car was damaged, other observers are scratching their heads about Leclerc's current form.
"How is this happening to a top driver like that?" 1996 world champion Damon Hill is quoted by f1-insider.com.
Some think he is simply losing motivation to drive a car that hardly seems worthy even of the podium.
"We're beginning to understand what the problem is," teammate and Spaniard Sainz said after finishing a solid fifth. "But there's very little room to change anything now.
"The car is built, and the development is pretty much done. So we have to tackle it for next year."
But Sky Deutschland dared to ask Leclerc if what he really needs is a change of team.
"That is not the question now," he answered. "We have to focus and improve as a team. Then we'll see.
"But as I have always said, I love Ferrari and my main goal is to win the world championship with the team and I will do everything to achieve it."