F1: Russell says Mercedes strategy ruined his race
George Russell demands Mercedes F1 team talks after a blotched race and weather strategy ruined his Dutch GP.
–by Mark Cipolloni–
The British driver had qualified to start third on the grid, but the team called both he and teammate Lewis Hamilton in too late for rain tires when the rain started.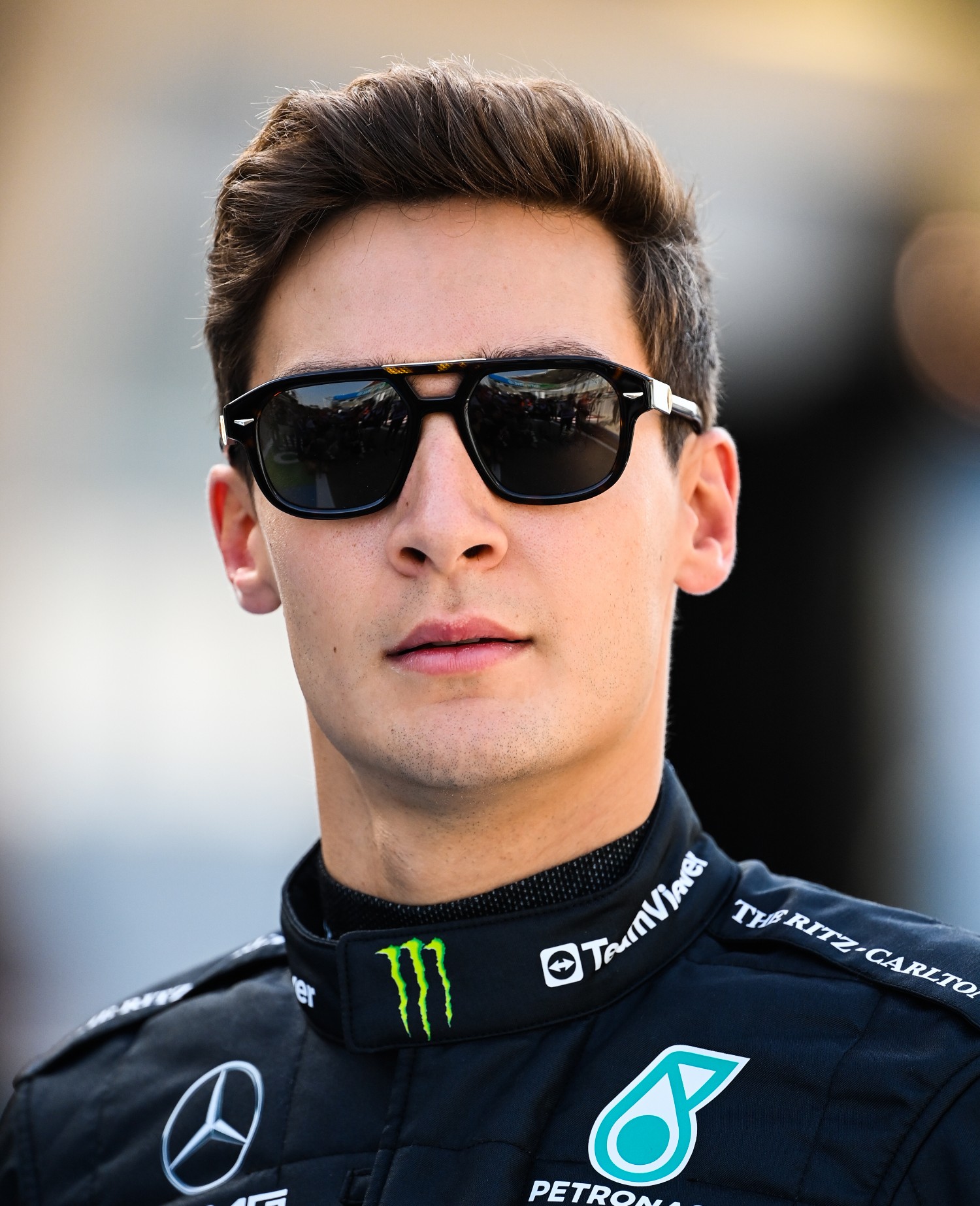 Both drivers were  dropped outside of the top-10 as a result, but made up ground before the race was red flagged with eight laps to go amid more heavy rain. When conditions eased enough to allow a restart, Hamilton was sixth and Russell eighth.
"The race was over before it really got started," Russell said afterwards. "I think the information we had regarding the weather was totally wrong. So that was a real shame. A podium was missed."
And Russell demanded that Mercedes hold discussions about how their day at Circuit Zandvoort went so drastically wrong, despite Hamilton recovering to take sixth place: "As a team we need to review because we're getting the information coming in to us and it was misjudged, the weather," he added.
"So, it's not anything to do with racing or engineering, it was clearly just a weather misinterpretation and that ruined our afternoon. So, we really need to look into what happened, why the others decided to pit, what information they maybe had that we didn't and make sure we don't make the same mistake again."
Toto Wolff himself didn't pull any punches afterwards, admitting, the team had been ill-prepared for the severity of the downpours: "We stayed out catastrophically too long, entirely wrong," he told Sky Sports. "And that's annoying because the car had great pace."