F1: Perez confirms 'bizarre' theory about form collapse
(GMM) Sergio Perez has confirmed that his performance began to slide in 2023 because he cannot drive a loose & pointy car like teammate Verstappen.
Verstappen, who has won a record-equalling nine races on the trot in recent months, admitted this week that it initially took him "a few races" to "fine-tune" the single seater.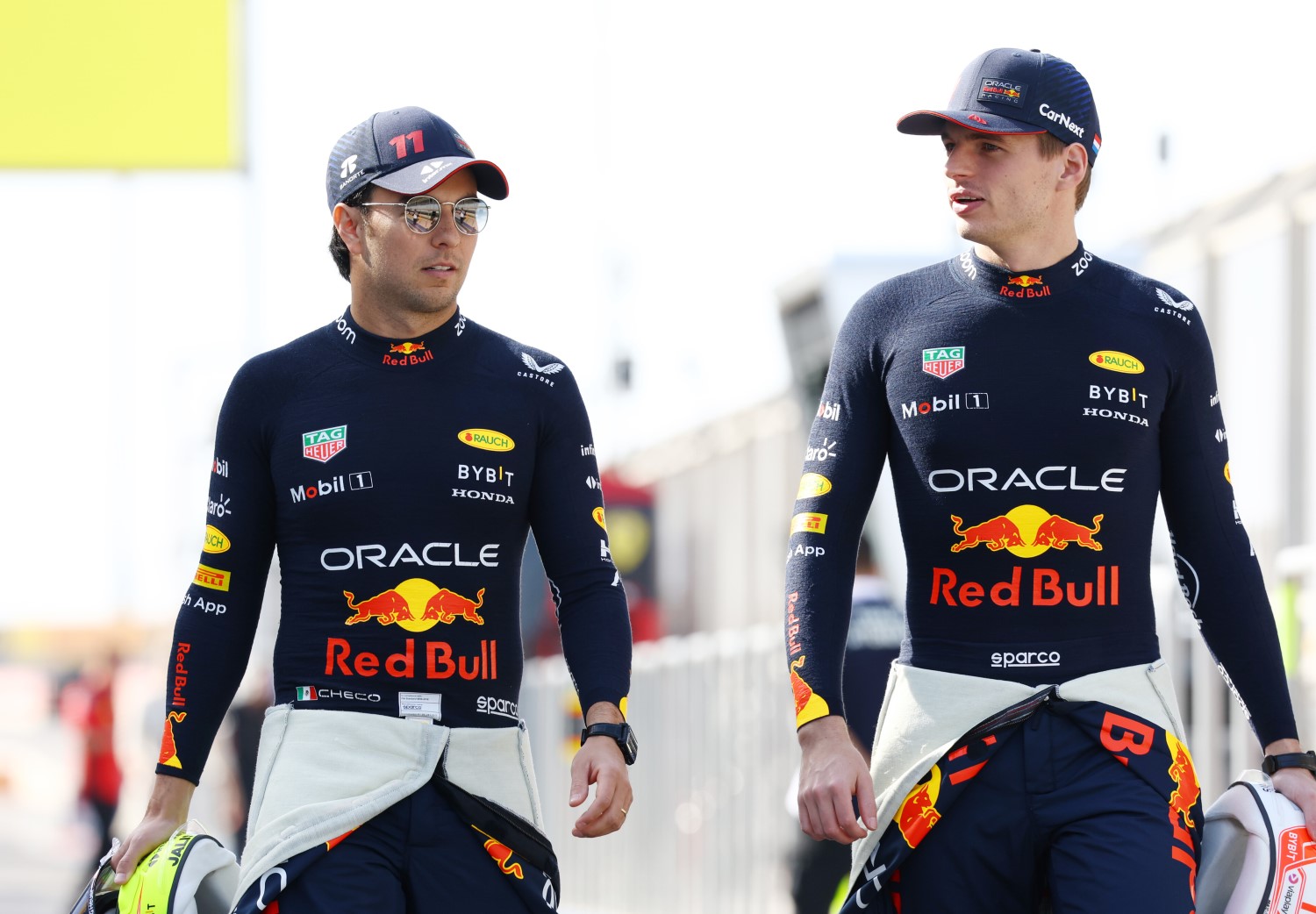 "When I understood how to work with the car, it became really, really good to drive," said the Dutchman.
Verstappen's Tire Genius
-Puts the tires in working window faster and better
-If one of the tires is 10 degrees hotter then he brings it back to normal within 2 laps without losing any lap time
-Found a really good way to deal with the tires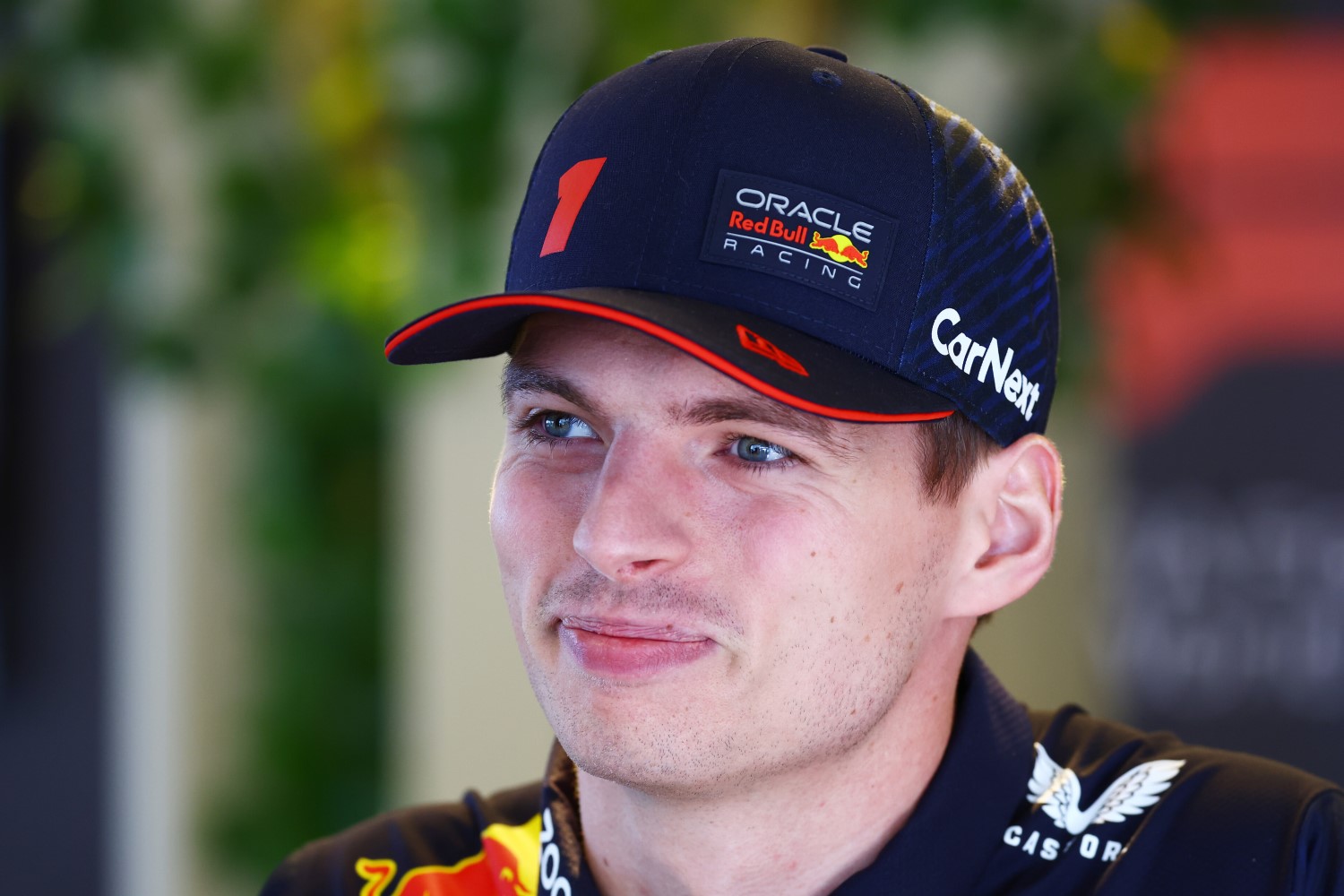 Perez Slumps
Whilst Verstappen got up to speed, Mexican Perez got his hopes up about a genuine title challenge in 2023, including wins at Jeddah and Baku.
Then he slumped.
"Odd, bizarre," Mercedes boss Toto Wolff said at Zandvoort last weekend.
"Checo's not an idiot. We have seen in all these years he is a grand prix winner, multiple grand prix winner, and he was at Racing Point, so I cannot comprehend.
"We've seen that Max has destroyed every single teammate that was with him, so whether it's his ability to create a car around himself that is just very tricky to control but fast if you can, and that creates those gaps."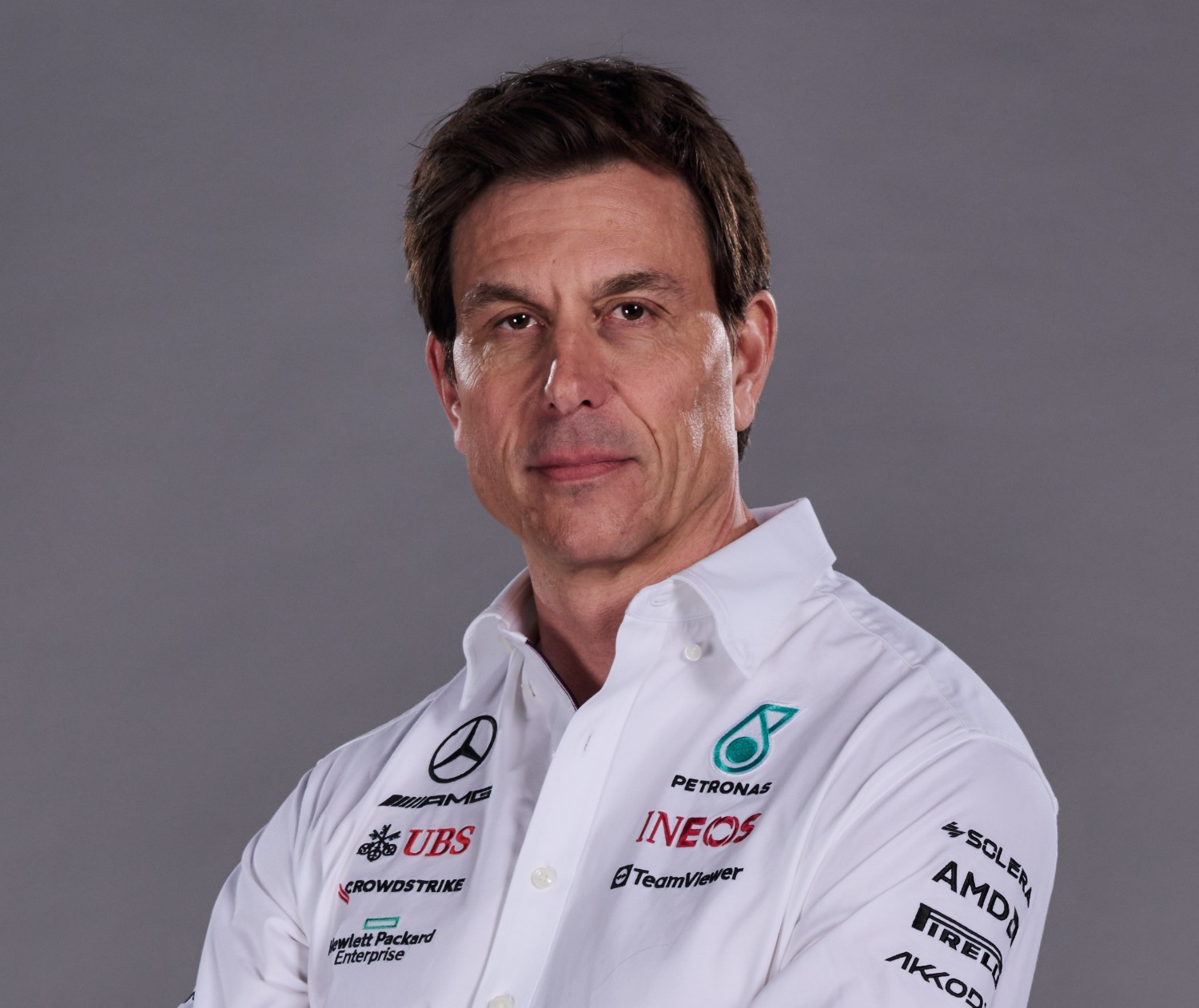 Perez, 33, has now confirmed that just as Verstappen began his nine-race winning streak after Baku, his driving has not been "coming naturally" anymore.
"In the last races I was a little behind and always consciously thinking about how I should drive the car," he said.
"Sometimes, with the way the car has been developed, it doesn't really suit me. I have to work harder to get there."
But in F1, once a driver begins to lose confidence, mistakes can start piling up in addition to a struggle for basic performance – and the phenomenon can then snowball.
"In Formula 1, if you are not completely confident with the car at 250kph in a corner, then you start to doubt a little more, and that is what happened in those moments," Perez admitted.
"It would be easy to sit down and say 'This is too hard for me'. But in the end you just have to keep going. And like I said, I'm looking forward to continuing this momentum with the team because we have a great car."