F1: Aston Martin had the most flexible wings?
(GMM) Aston Martin had a poor showing in Monza triggering new rumors the problem could be the FIA's new clampdown on flexible wings.
Fernando Alonso says he is determined to get Aston Martin back ahead of Ferrari in the constructors' world championship.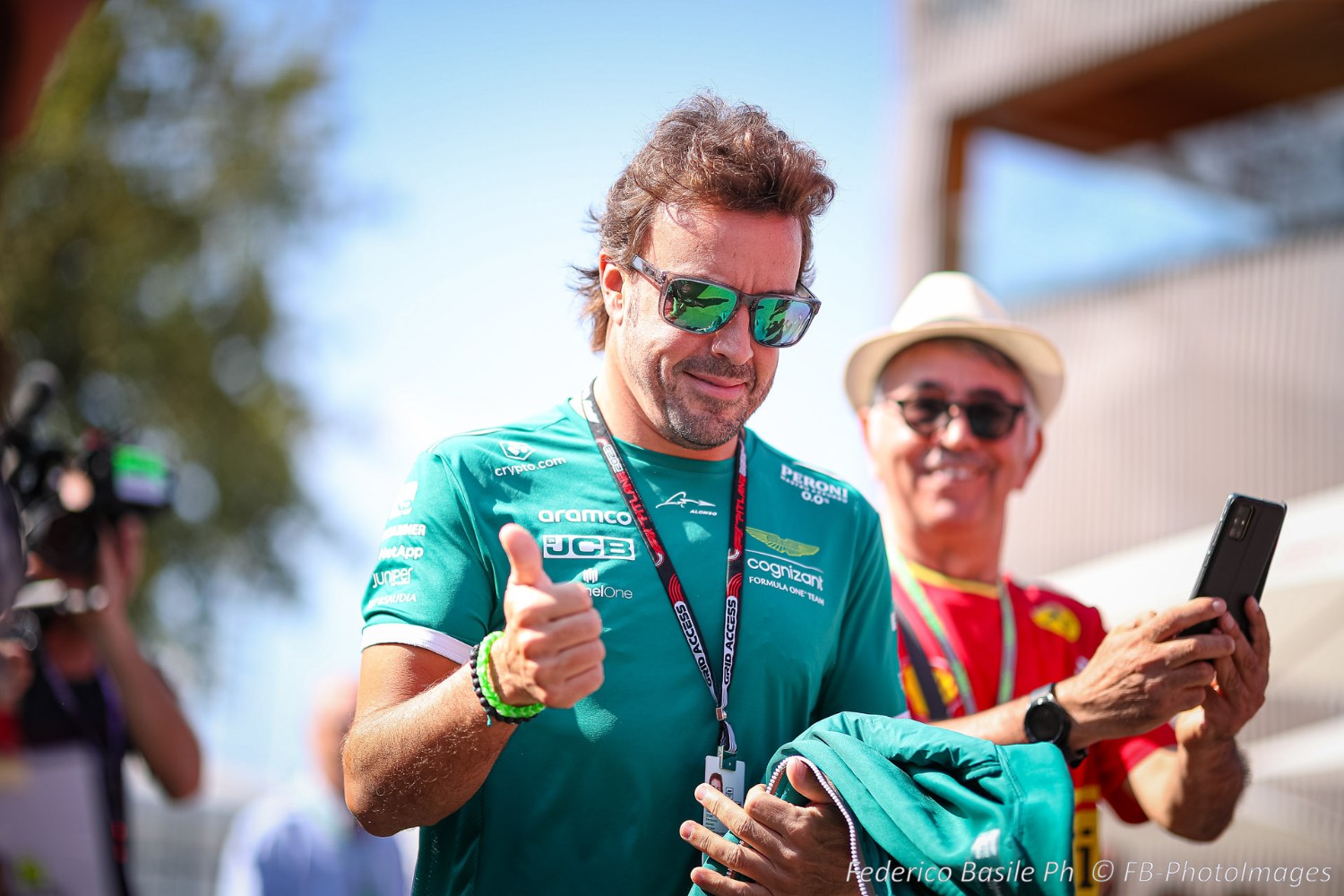 "It's not something that affects us," said Red Bull's Christian Horner when asked about the clampdown, which comes into full effect next time out in Singapore.
"We've seen a few rubbery nose boxes, shall we say," he added.
However, Aston Martin actually expects to speed up on the streets of Singapore, with Alonso arguing that high-speed Monza simply did not suit the 2023 car.
"Singapore will be better than Monza, that's for sure," he told Mundo Deportivo. "But we already know how hard it is to win a race.
"We will see if we are one of the candidates in Singapore," the Spaniard added. "Ferrari has passed us in the constructors' championship, but we'll return in Singapore."
Alonso said he thinks Ferrari's special focus on its home race at Monza could explain the sudden surge in form for the Italian team last weekend.
"It is the Ferrari circuit," he said. "For years they have put in a new engine or done special things like that for that race, but the world championship is 22 races."
Singapore, meanwhile, is another unique circuit, which is why Dr Helmut Marko is saying an eleventh straight victory for Max Verstappen next weekend will be a clear sign that a full clean-sweep really is possible in 2023.
"Something [Verstappen] has gone wrong with the new rules," Alonso told Cadena Ser.
"Red Bull winning the last 24, 25 races was not in any of the plans. They are simply better at everything, with no weak points.
"All the teams are working hard to find them, but Verstappen is doing a better job, and you just have to accept it."