F1: Lawson looks good enough for full-time seat – Marko
(GMM) Liam Lawson is setting himself up for a full-time seat in Formula 1, according to Red Bull's Dr Helmut Marko.
The 80-year-old Austrian told Servus TV this week that the Alpha Tauri driver Lawson has replaced for now – Daniel Ricciardo – will be out for at least two more races.
"Unfortunately, it's a fairly complicated fracture," Marko said.
"The assumption is six weeks, and we don't want to take any risks with that. Luckily we have found a great replacement in Liam Lawson.
"I expect him (Ricciardo) to be able to race again in Qatar at the earliest. Singapore and Suzuka are especially two races that are the most difficult for the hand."
Before his crash and injury at Zandvoort, Ricciardo looked all set for a certain Alpha Tauri seat for 2024 – and perhaps then a Red Bull Racing seat to replace Sergio Perez.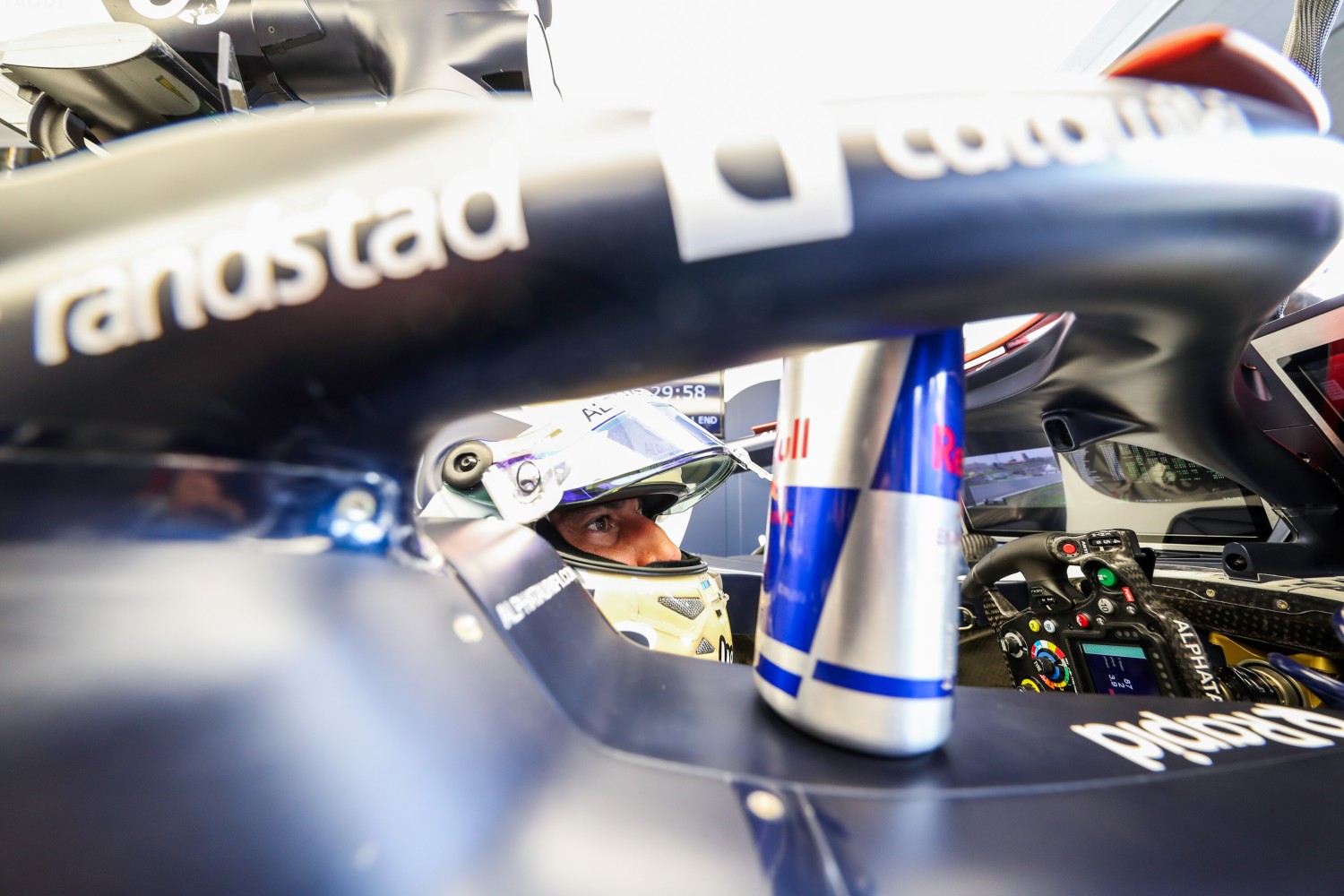 21-year-old Lawson, however, has thrown a spanner in the works.
"Lawson has been with us for some time," Marko said, "and he is a true New Zealander, just like Denny Hulme and Bruce McLaren. He takes a tough but smart stance in battles.
"He really is a man for the future. He could have won points (at Monza) if his strategy had been good at Alpha Tauri. We unfortunately have to note that.
"He certainly had the speed, and he is really is someone for the future," Marko repeated.
"He is now second in the Super Formula in Japan – a very tough class. Those cars are faster than in Formula 2, but because it is in Japan, there is not much attention of it here. Maybe he can still win there."
Franz Tost said at Monza that Yuki Tsunoda looks set for another year at Alpha Tauri next year.
"Whether he will be in a car (full-time) or be a reserve driver?" Marko wondered out loud. "As we have already seen, things can move quickly, and we only have four seats.
"He has shown that he is good enough for Formula 1, and now he has to confirm that in the coming races."