F1: Singapore circuit modified and improved
The 2023 Singapore GP circuit had to be modified to make way for other construction, and the result is a far better circuit. They should never change it back.
–by Mark Cipolloni–
Corners 16, 16, 18 and 19 that took the track under a grandstand has been removed for this year's race.
In its place is a new, longer straight section (Turn 15 is really just a 100% throttle straight) that ends at the tight right-hander at what used to be Turn 20, but is now Turn 16.
As well as creating a much quicker lap time, it opens up a new passing zone as the cars brake hard for what is now Turn 16. No word yet from the FIA whether they will add a third DRS zone for this straight.
Singapore is always hard to pass on so they should.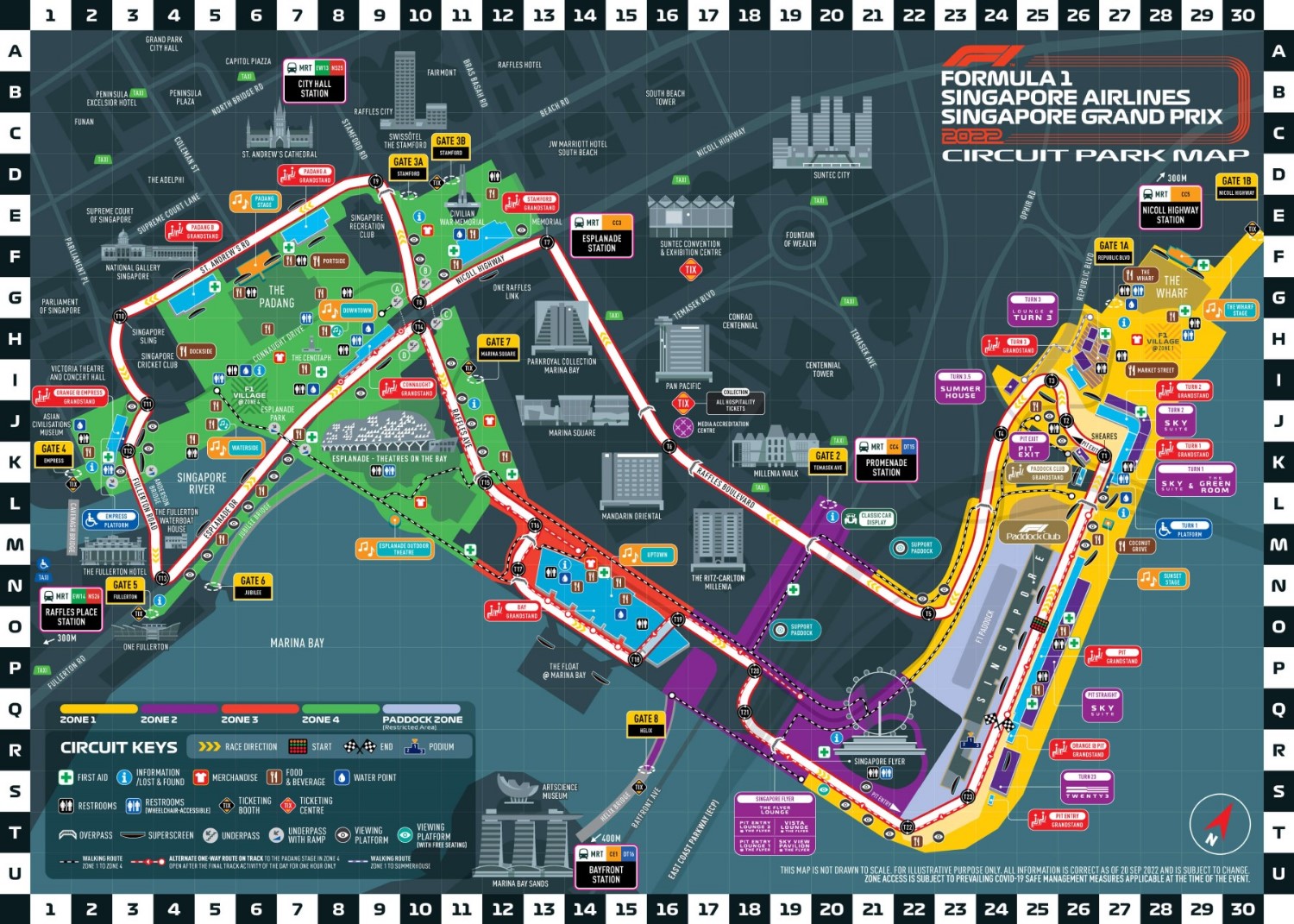 "I think it's going to be easier on the tires because all the braking and traction zones and the degradation that comes from that should just be a bit easier," Aston Martin performance director Tom McCullough told Autosport.
"Normally what happened was, by the end of the lap, because there was not a lot of recovery time for the tires, your rears, in particular, were absolutely stinking hot on the old layout.
"What this will do is allow them to cool a bit, and your tires won't be as bad in these last few corners. So actually it makes life easier I think from the tire side.
"You are still going to be probably at max downforce around the circuit due to everything else, that's not going to really change too much."
Alpine driver Esteban Ocon indicated that the new Turn 16 could create an overtaking opportunity.
"That was very, very good news," the Frenchman said of the changes.
"On the track that you don't necessarily enjoy so much driving around, for them to change it, is very good news.
"Hopefully [it will help] overtaking, which was impossible before. I'm pretty sure we're going to be able to get closer behind, and that's going to change a lot of things."