F1: Verstappen mocks sore loser Lewis Hamilton
In Thursday's press conference before the Singapore GP, Max Verstappen was asked about Lewis Hamilton claiming his teammates have been weak.
"It's not nice of Hamilton to make negative comments towards the teammates I've had, but it's ironic that after his interview in Monza, many of my teammates were ahead of him in qualifying, laughed Verstappen."
Ouch.
"I respect the dominance of others and Lewis's titles in the past. In my view, it doesn't need to be about others' teammates.
"It's about your own performance, how you perform in your race weekends and how you work together with your team. The rest is secondary."
"Maybe there's a bit of jealousy. Good for Netflix? That doesn't concern me much either."
In a related question during the same interview, Verstappen mocked sore loser Toto Wolff as well.
But Verstappen prefers to do his talking on the racetrack, and with all the vitriol coming from the spineless Mercedes squad, we're certain if Verstappen can destroy Hamilton and the Mercedes team this weekend, he will.
The ultimate insult would be if he lapped Hamilton and gave him the bird on the way by.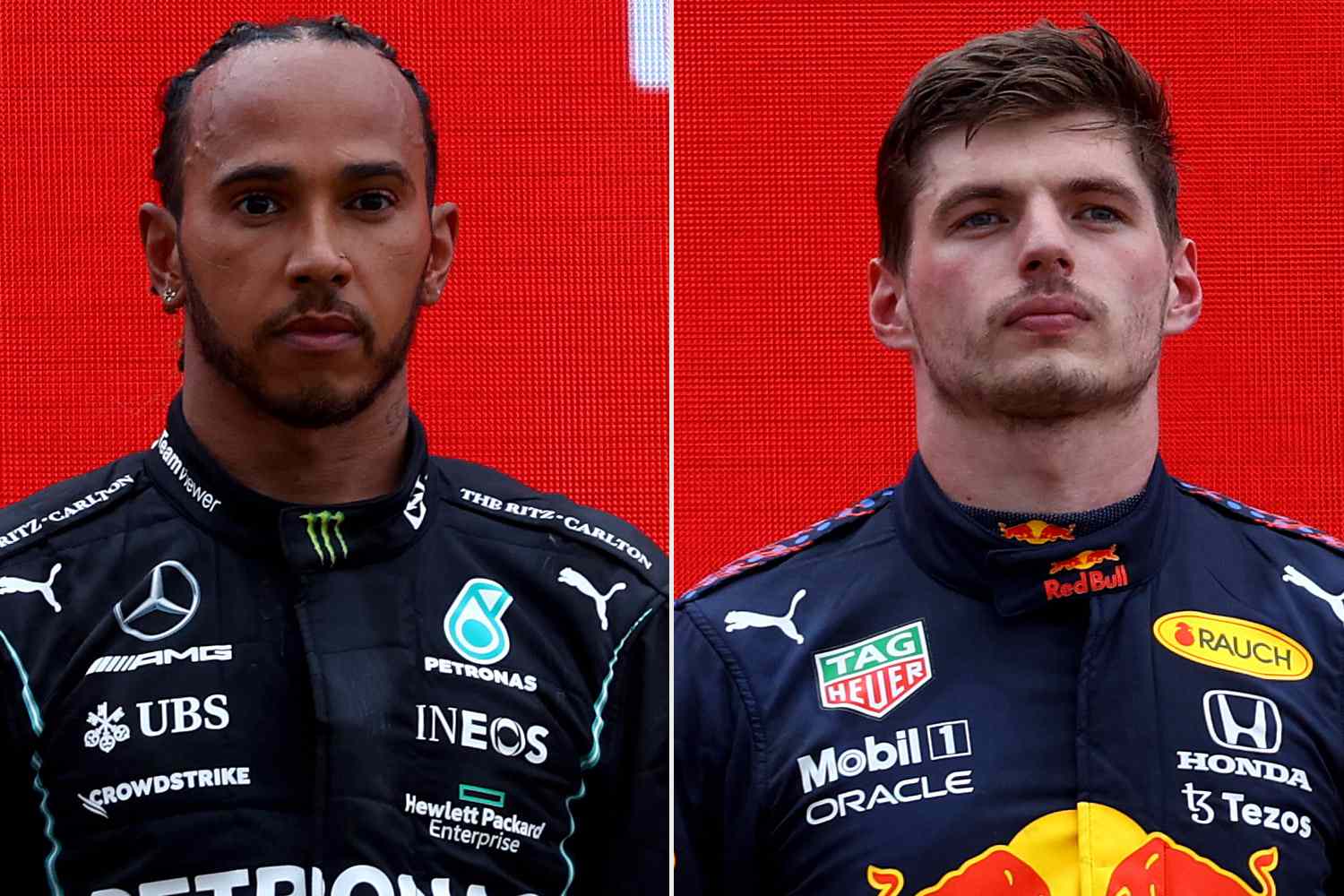 In other Singapore News
The progress of construction work in the Marina Bay Street Circuit, which caused the latest changes to the track's layout is now expected to not finish until 2027. Earlier, it was estimated that the work would be completed in 2025.
The ongoing work on the NS square has been turned into a large construction site in the area known as The Float at Marina Bay. Previously, this section was open in Formula 1 where cars raced through the complex, turning right off Raffles before passing in front of the grandstand and underneath it, overlooking the water.