F1: Marko hopes Perez affair behind him
Dr. Helmut Marko hopes his poorly worded remarks about Red Bull driver Sergio Perez that got everyone's panties in a knot are behind him.
(GMM) Having kept quiet on the matter throughout the Singapore GP weekend, Dr Helmut Marko has broken his silence once again on the Sergio Perez affair.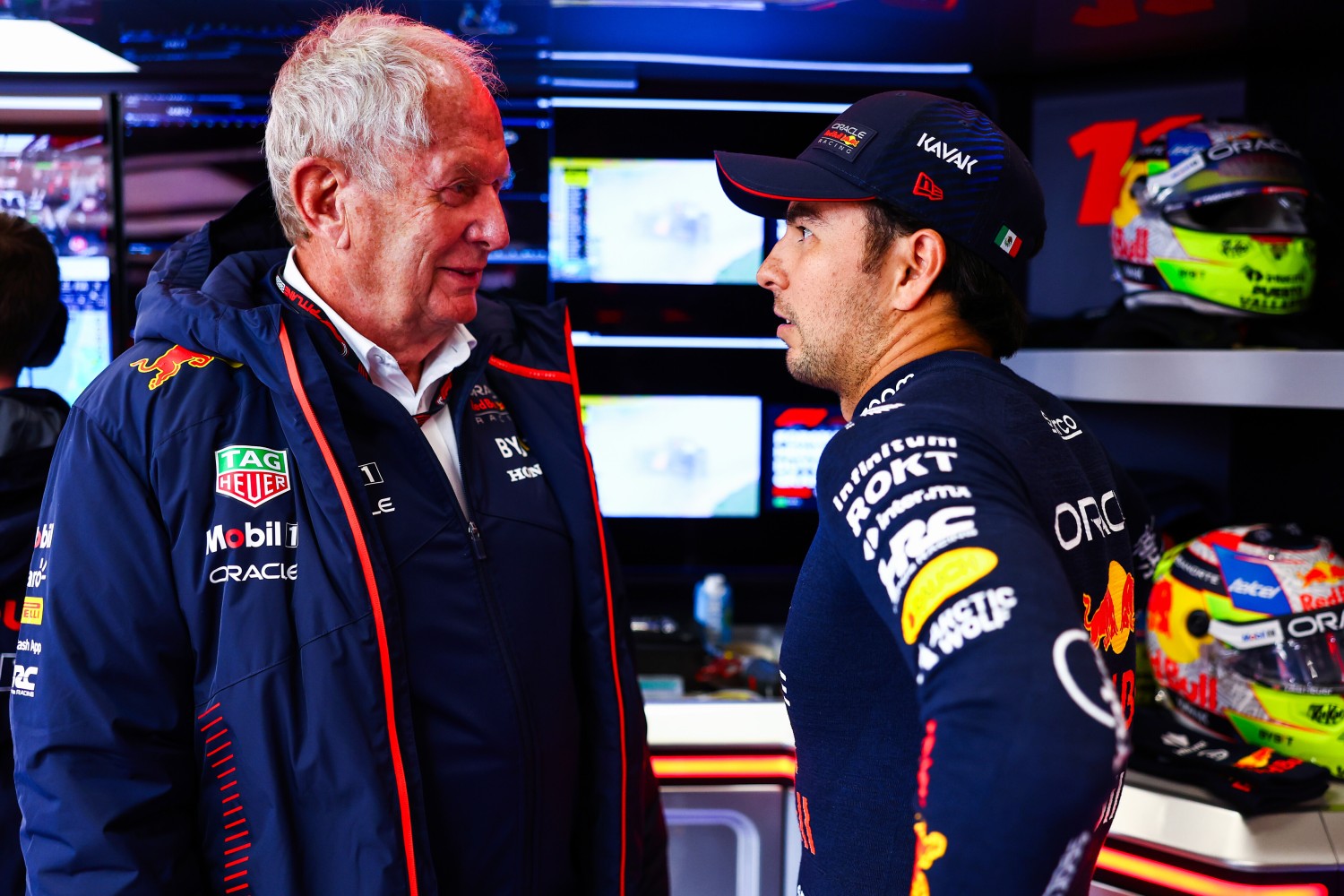 The Red Bull team advisor, 80, admits that amid the furor about his comments about "South American" Perez's comparative lack of focus, he was warned by the FIA.
Mercedes' Lewis Hamilton and Toto Wolff, however, believe the governing body should have taken harsher action.
"I got it by email," the Austrian said when asked about the official FIA condemnation.
"I suspect that a lot of things were deliberately controlled, but I don't want to say any more on this topic."
Marko was speaking from an AlphaTauri event in Tokyo, where he admitted to hoping that the "incredible excitement" about his comments would now die down.
He also told Osterreich newspaper that he is confident Red Bull's mysterious Singapore slump would not be a problem this weekend at Suzuka.
"I assume that our package will work there," said Marko.
"We just didn't manage to get our tires within the temperature window in practice and qualifying, but our car was working again on Sunday."