Rumor: Texas IndyCar race may get axed from 2024 schedule
Rumor has it that IndyCar and Texas Motor Speedway (TMS) are having a hard time agreeing to a date for a race in 2024.
–by Mark Cipolloni–
Apparently, IndyCar wants an April 7th date at TMS in 2024, but that is one week before the proposed NASCAR Cup date.  As a result, TMS wants IndyCar to consider a September date.
In our opinion, axing the Texas race from the IndyCar schedule would be one of the better things to happen to the series.
There are only ever a few thousand fans in the grandstands that hold almost 100,000.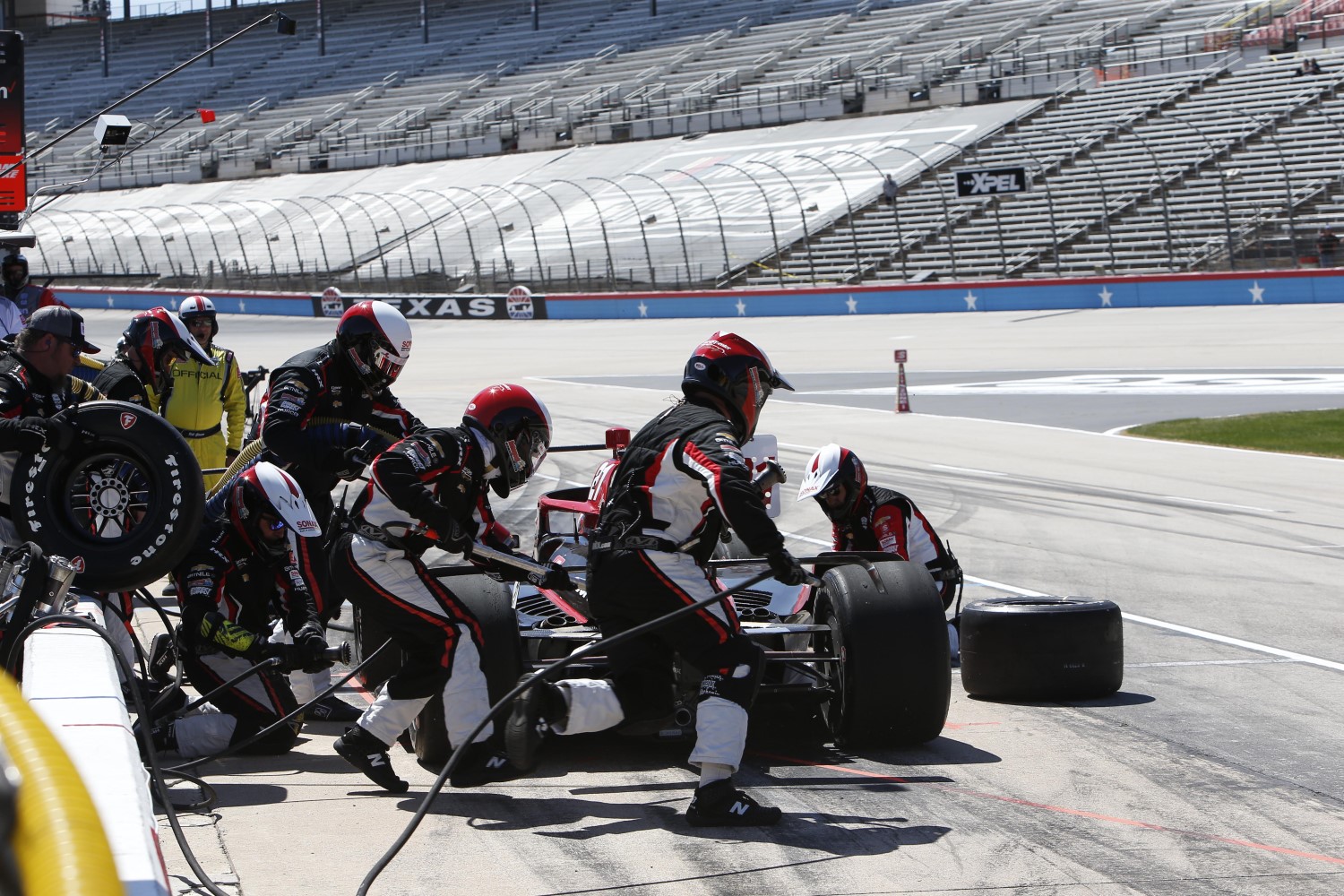 It makes IndyCar look like a complete loser.  When grandstands are nearly empty, the visual impact to anyone at the track or watching on TV is "this sport must be a joke because hardly anyone cares to attend."
Yet for years, IndyCar continues to return to TMS and race before near empty grandstands, making the series look like it has one foot in the grave, and they are starting to backfill.
Perhaps IndyCar has a death wish.  There is no other logical reason.