F1: McLaren replaces IndyCar driver Palou with Ryo Hirakawa
While IndyCar champ Alex Palou will only ever be an IndyCar driver now, McLaren replaced him with Ryo Hirakawa as their 2024 F1 reserve driver.
The experienced racer has an impressive record in Super Formula and Super GT, as well as securing the Hypercar World Endurance Drivers' Championship title for TOYOTA GAZOO Racing in 2022. He currently leads the 2023 Hypercar World Endurance Drivers' Championship, most recently winning the 2023 6 Hours of Portimão
Hirakawa will support the McLaren Formula 1 Team from 2024 in areas including simulator development at the McLaren Technology Center alongside time on track as part of our MCL35M testing program.
Ryo will continue to represent TOYOTA GAZOO Racing in the World Endurance Championship alongside his duties with McLaren.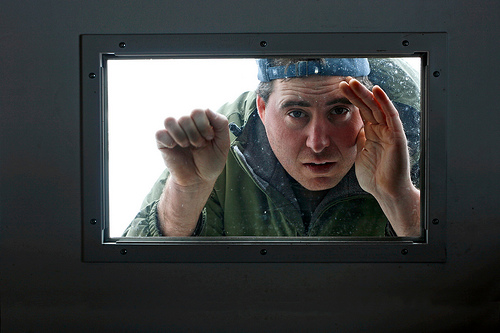 Ryo Hirakawa, said:
"I'm happy to have joined the McLaren F1 Team as a reserve driver. It's an exciting prospect to work with such a respected team, and I'm grateful to Zak and Andrea for the opportunity. I've already met the team and experienced the simulator at MTC which has allowed me to hit the ground running. I'm now fully prepared and focused for the remainder of 2023."
"I would also like to take this opportunity to express two points of appreciation. The first one goes to TOYOTA GAZOO Racing. I am grateful to them for allowing me to serve as a driver for the two teams. The second thank you goes to MORIZO-san (Akio Toyoda), who has supported me as a driver. As a driver himself, his advice was that I should drive any car that gives me the chance to develop. I therefore want to make the most of this opportunity and return the favor by showing him how I have grown."
Andrea Stella, Team Principal, McLaren F1 Team, said:
"I'm pleased to welcome Ryo to McLaren Racing as a Formula 1 reserve driver to further strengthen our growing support driver pool. We are thankful to TOYOTA GAZOO Racing for their collaboration by allowing Ryo to take on the new role alongside his driving duties. He has an impressive record on track winning Le Mans as well as the FIA World Endurance Championship.
"We look forward to working closely with Ryo who has already spent time on the simulator at MTC. His wealth of experience will benefit the team in a number of areas as he joins our strong stable of drivers."