F1: Like Schumacher, Vettel may run Le Mans
(Update)
(GMM) Sebastian Vettel is still not ruling out a potential return to top motorsport.
The 36-year-old quadruple world champion retired from Formula 1 at the end of last year, but he has consistently hinted that his career may not in fact be over.
"It could be that I'll get back into it," the German told RTL. "I don't know what kind of car yet.
"It's a passion of mine and something that interests me very much," the former Red Bull and Ferrari driver added.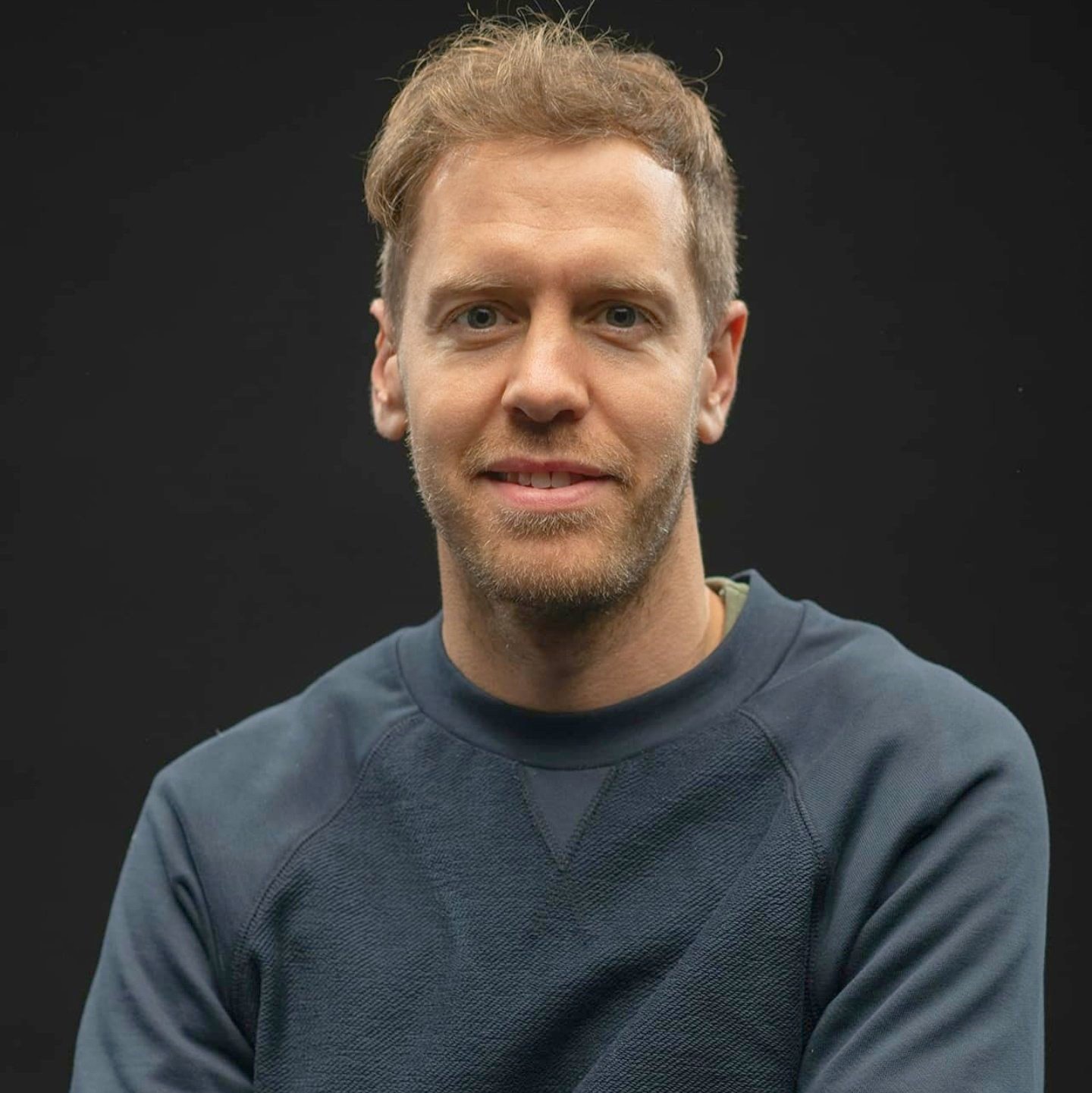 However, Vettel said that doesn't mean that his return is imminent, as he is "quite happy with the way it is right now".
"Of course it could always happen because it's something I miss and when I'm standing next to the track, of course it makes me tingle. It's not easy to watch."
That's because Vettel, with a wife and several young children, said he didn't quit Formula 1 because he was tired of racing. "It was a decision for a lot of other things," he said.
One option for Vettel may be Le Mans and the world endurance championship, where his protege Mick Schumacher will race next year.
"Nothing has been signed so far or decided, but I have the matter in mind," Vettel admits.
As for Schumacher, Vettel says it's "great" for his 24-year-old friend that he has signed up with Alpine to contest WEC and Le Mans in 2024 alongside his existing Mercedes reserve driver duties.
"It's great for him that he will sit in a racing car again and race. At the same time he is staying in Formula 1, sticking with it and will continue to learn there," he said.
"I hope he gets the chance in Formula 1 again."
---
September 26, 2023
(GMM) Sebastian Vettel is reportedly poised to launch a comeback where washed up F1 drivers go to race – Le Mans.
The quadruple world champion, who quit Formula 1 at the end of last year, is being linked with an offer to contest the fabled Le Mans 24 hour race in 2024.
It means he could be in one of the world's most famous motor races next year competing against his friend and protege Mick Schumacher, who is in talks with Alpine about the Renault-owned marque's new hypercar project.
Vettel, 36, would reportedly be in the lower-tier LMP2 category, having apparently been offered a drive by the British team JOTA – a Porsche customer outfit.
"Apparently a test could take place soon," said Auto Motor und Sport correspondent Michael Schmidt, explaining that the test might take place in Spain at the beginning of October.
When Schmidt asked Vettel about the rumor, the German answered: "Nothing has been signed or decided yet, but I have it in the back of my mind.
"I still have time to decide."
Vettel attended the Japanese GP at Suzuka last weekend for his 'bee hotel' initiative, and admitted to feeling emotional as he watched the F1 cars trackside.
"If at some point I come to the conclusion that it doesn't work without racing anymore, then I will drive again," he said.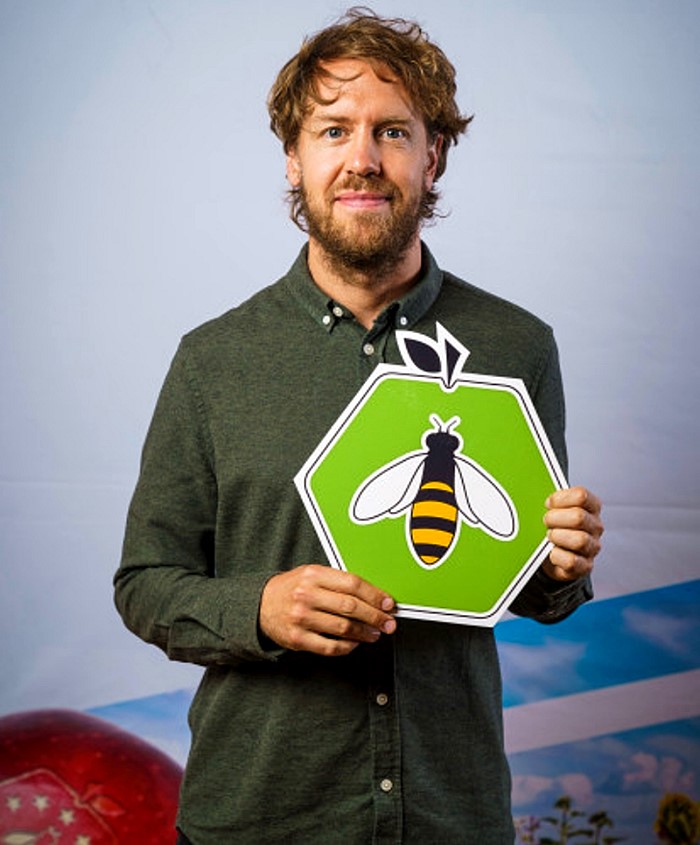 The German broadcaster RTL said Vettel's potential teammates for Le Mans are no less than fellow former F1 drivers Robert Kubica and Kimi Raikkonen.
RTL correspondent Felix Gorner said: "I think it's very likely that he will see Vettel at Le Mans.
"He is an absolute history fan and loves traditional races like this," he added. "He's always been interested in taking part.
"Le Mans will also appeal to him in terms of sport. Next year, numerous manufacturers from big brands will take part, with an enormous density of performance."