F1: A look back at the 2023 Italian GP at Monza
Although the 2023 Italian GP at Monza was a few weeks ago, it is worth looking back at it again because the race was exciting from several aspects.
With a Ferrari on pole, the Italian Fans arrived in mass hoping for a victory by their beloved Ferrari, but knowing Max Verstappen would hard to beat.
The dominance of Verstappen
As one of the top European races, the Italian Grand Prix, or Monza, as it is colloquially known among fans and professional Formula One drivers, has showcased some of the most breathtaking moments in professional motorsports history.
This year, all eyes were on precocious Belgian talent Max Verstappen as he continued his Terminator-like dominance in Formula One. In the buildup to the race, the talk was about whether he would set yet another record and become the first driver to notch up ten consecutive wins.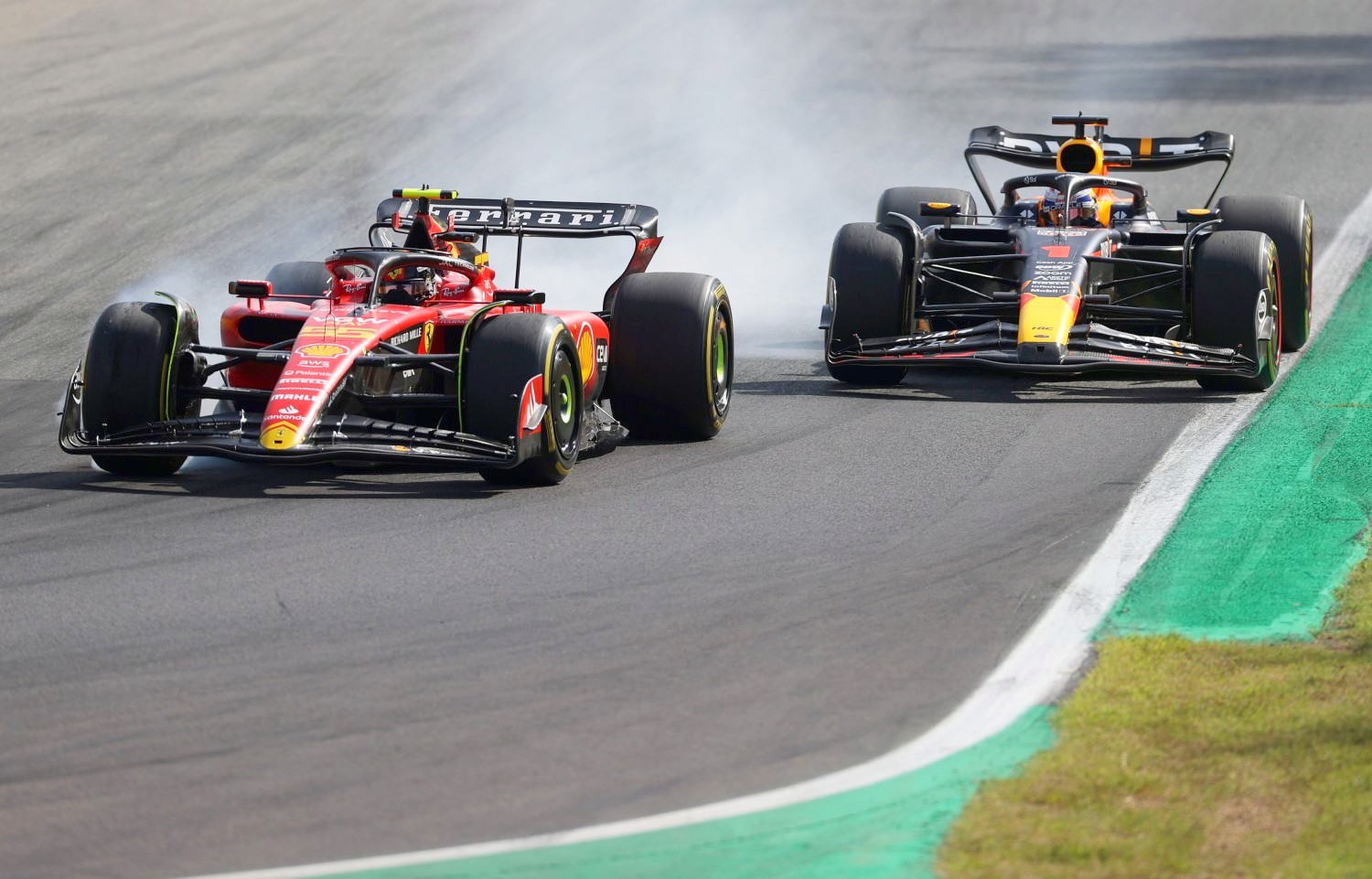 With so much noise, opinion and gossip, the focal point of this year's Grand Prix in Italy was whether Verstappen would continue his unstoppable quest to wrap up this year's championship, also in record fashion.
Amid all this noise, the bookmakers can often give us the best chance of understanding how a race might pan out, and the Belgian went into this year's Monza as the overwhelming favorite. Verstappen quickly established himself as one of the top Formula One prospects when he set new records seemingly every week within his first season, becoming the youngest-ever driver to race in Formula One, score points in a race, and end up on the podium.
After becoming the youngest winner of a Formula One race and continuing to set new records in the world's most prestigious motorsport, the stars aligned for the generational talent of the Belgium-born driver.
With two consecutive Monza victories to his name, it is testament to Verstappen's ability. Previously, he hadn't had a podium finish in Italy, despite a strong showing in other Formula One races worldwide. Some fans even talked about Monza being an Achilles heel for the formidable Belgian, who is more or less guaranteed yet another Formula One championship. This one will be much sweeter, given that he has matched the consecutive winning record.
How the race panned out
Verstappen's record is either impressive or something to shrug off, depending on who you ask. Something that isn't in as much doubt is his ability to dominate the sport. Over the last three years, there hasn't been a driver who has hindered his ascent, and although there was an exciting competition between the three drivers who made up the rest of the numbers behind Max, there was only ever going to be one winner. As he steamrolled the competition, finishing a full six seconds ahead of his Red Bull teammate, Mexican Sergio Perez, the battle for the final position on the podium was a much closer affair.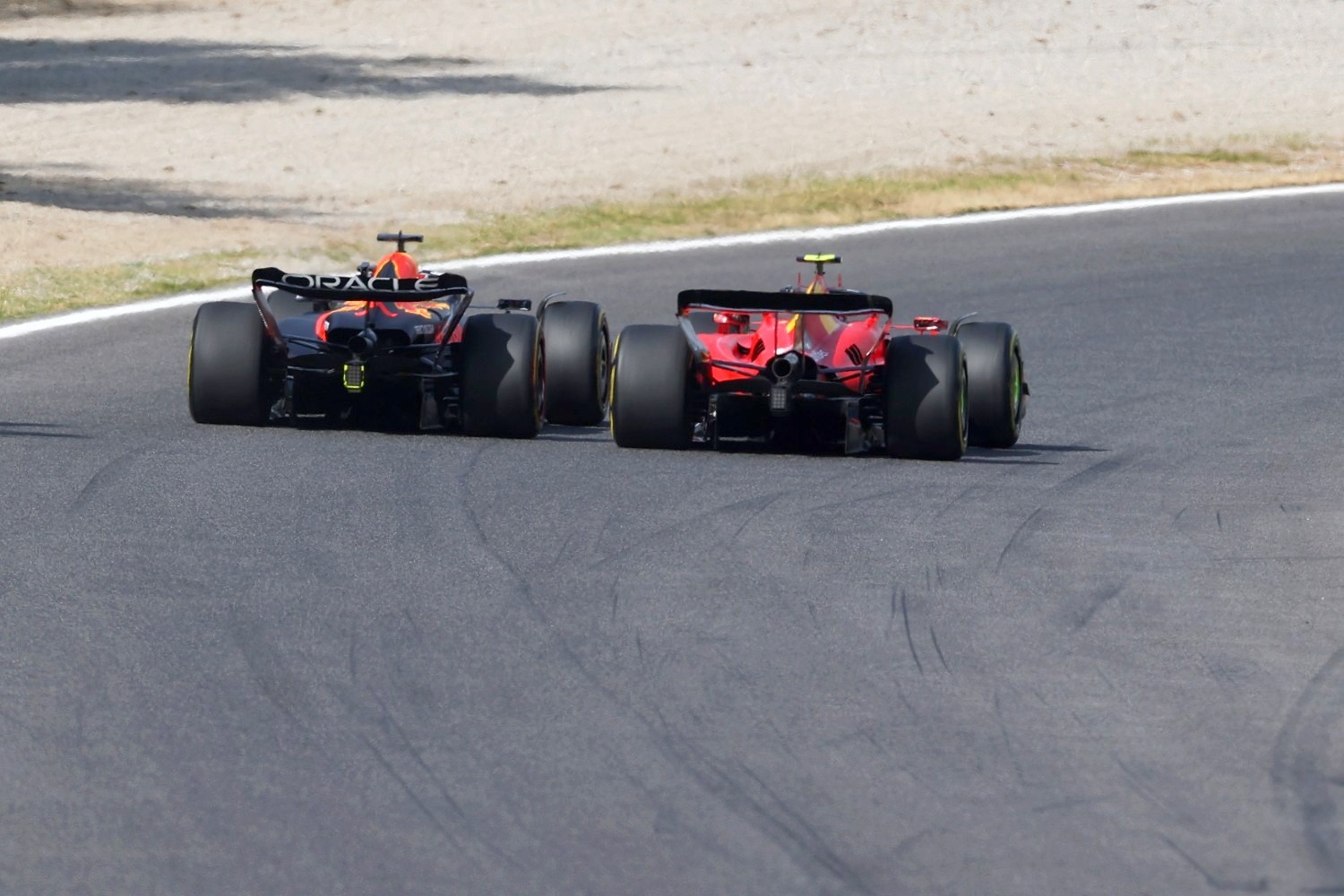 With just 0.2 seconds between them, Carlos Sainz Jr. and Charles Leclerc, who both drive for Ferrari, battled it out, and the Spaniard shaved it. While both drivers were relatively amicable after it, discussing each other's qualities, Carlos' father took more of a combative approach. Following the completion of the race, he proclaimed that Ferrari favors Leclerc. Although Carlos hasn't been on particularly scintillating form this year, nothing suggests Ferrari prefers one driver over the other. Perhaps it might have been a tongue in cheek remark, courtesy of Sainz Sr, or maybe he's trying to inspire his son to put together a few more podium finishes and potentially catch up to Lewis Hamilton in the standings.
Ultimately, the race had its own individual talking points and races within the race. It was a battle between Red Bull and Ferrari as two individual talking points. Making up the rest of the numbers, Mercedes' George Russell finished 23 seconds behind Verstappen and a considerable way off a podium position.
Other talking points
Carlos Sainz might have thought the drama in Italy was over after he had pipped his teammate to the podium by the slimmest of margins. However, after the conclusion of the race, Carlos was the victim of theft. Fortunately, the police arrived quickly and arrested those responsible for the robbery. Sainz has since praised the quick response of law enforcement and bystanders who came to his aid.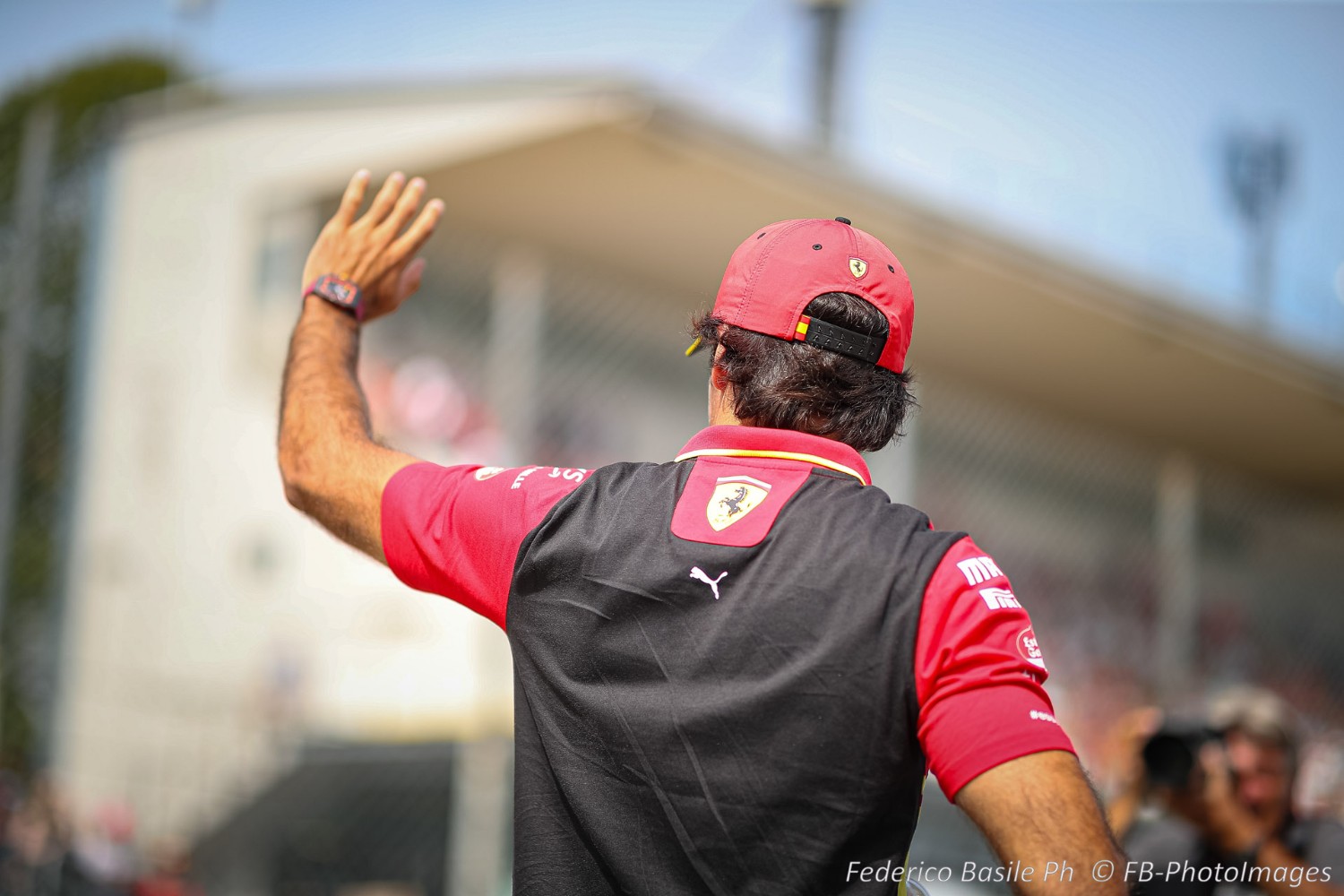 In other news, Lewis Hamilton finished miles off the top three after an incident with his teammate Oscar Piastri, resulting in the Australian crashing out of the race. Hamilton has since apologized and received a penalty for his actions at Monza. Piastri accepted the Briton's apology and has his eyes on the next race.
Hamilton will be disappointed that this season hasn't panned out how he had hoped, looking to win the most Formula One titles and attempting to derail Verstappen. While this year's Italian Grand Prix might not have had the sort of talking points that previous races have, it was a captivating race, especially the battle between the two Ferrari drivers.