IndyCar: Andretti Global extends Kirkwood's contract
Andretti Global announced today that two-time NTT INDYCAR SERIES winner Kyle Kirkwood has signed a multi-year contract extension to remain with the Andretti INDYCAR team.
Kirkwood will continue to pilot the No. 27 AutoNation Honda for the 2024 INDYCAR season.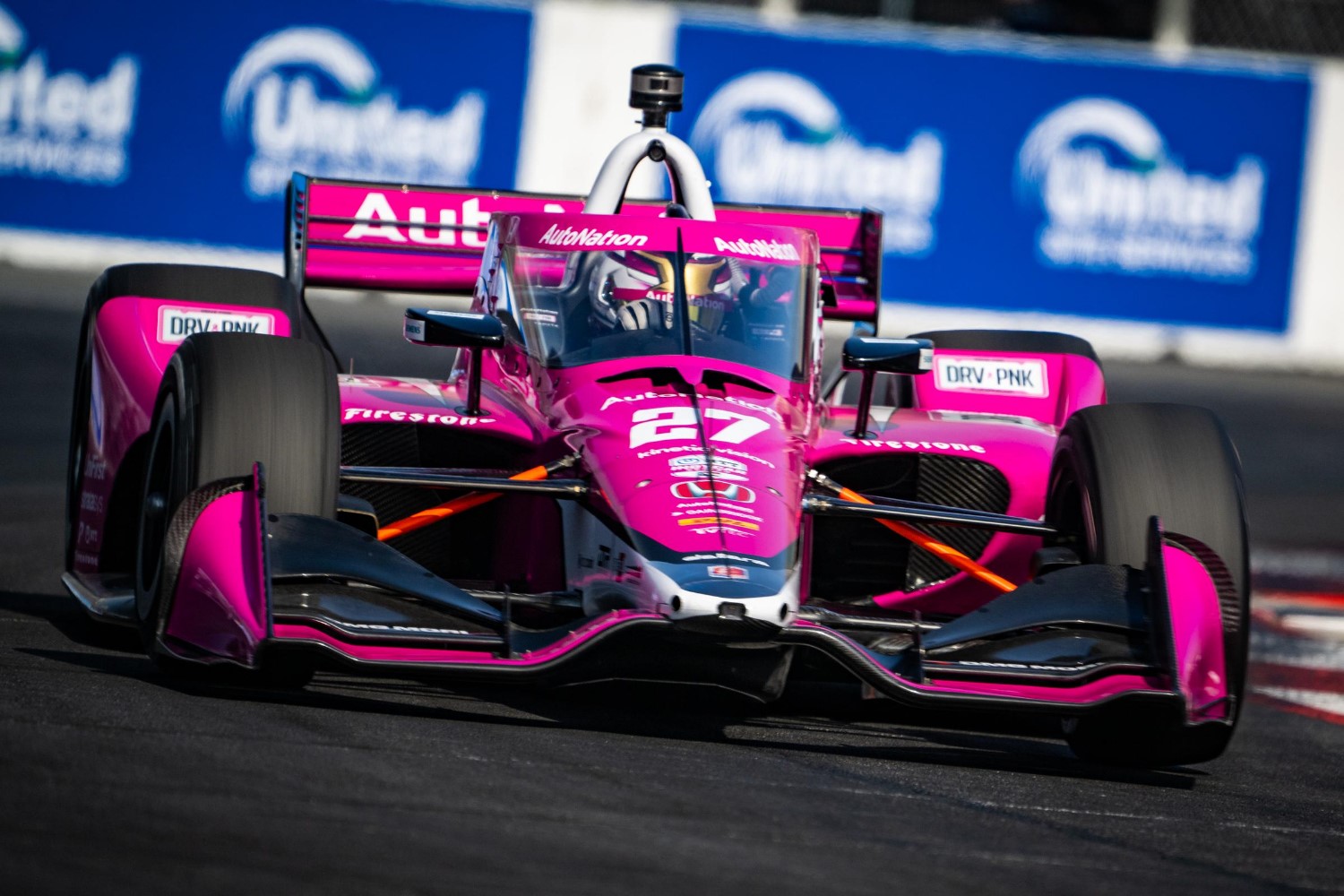 Since joining Andretti Global's driver roster for the 2023 season, Kirkwood swept the Acura Grand Prix of Long Beach weekend, scoring his first career INDYCAR win and pole. He went onto secure his second career win on the streets of Nashville, becoming the first American driver to win the Big Machine Music City Grand Prix. In addition to his two wins and maiden pole, the sophomore driver finished the 2023 season with seven top-10 finishes, led a total of 88 laps and finished 11th in the Championship standings.
Kirkwood will join teammates Colton Herta, who signed a five-year contract extension through 2027, and Marcus Ericsson, who was announced earlier this year as the newest member of the Andretti Global driver lineup under a multi-year agreement, for the 2024 INDYCAR season.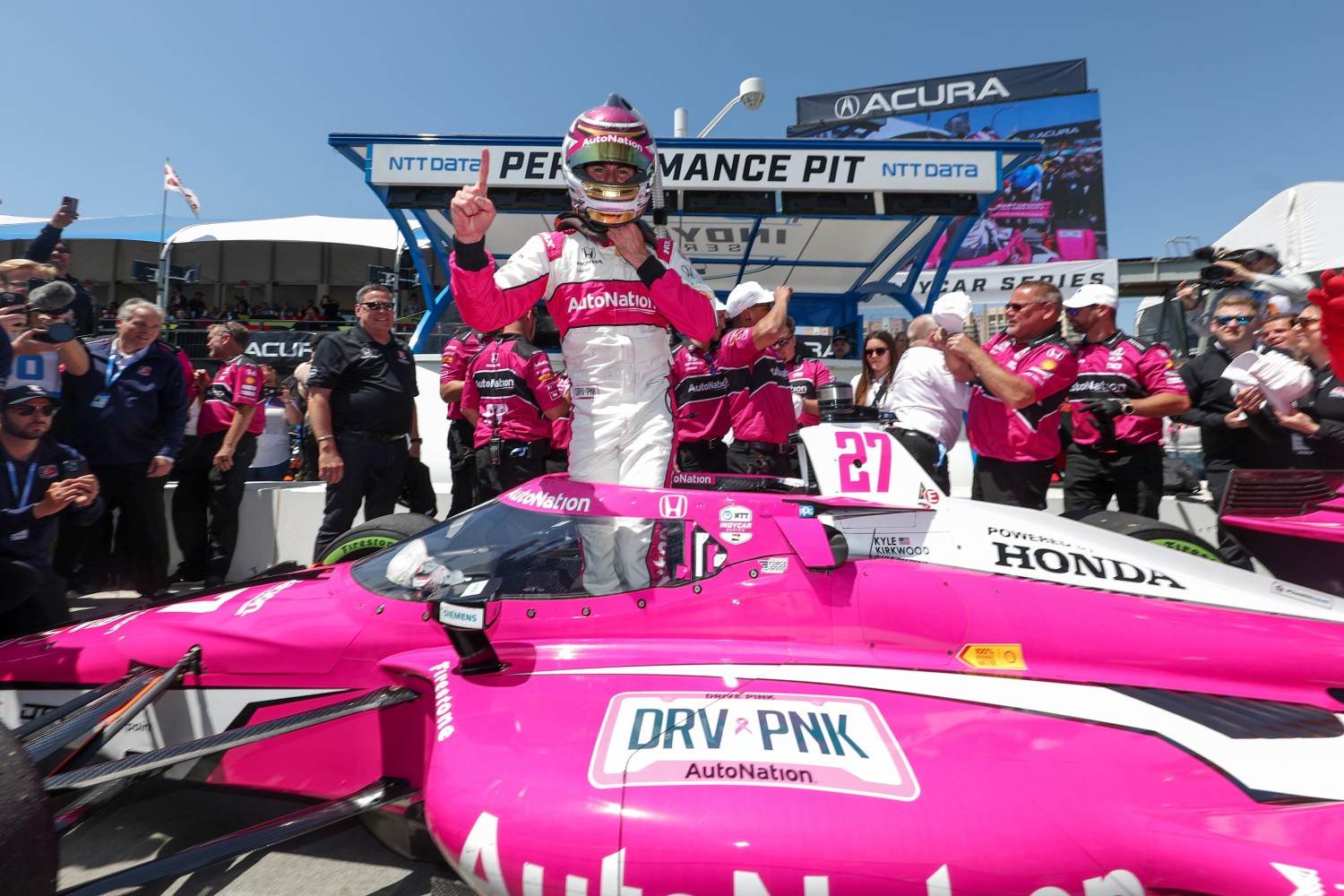 MICHAEL ANDRETTI, CEO AND CHAIRMAN, ANDRETTI GLOBAL
"Kyle's dedication and talent have been instrumental in our team's success this past season, and he has continued to show that he has what it takes to compete at the highest level in the NTT INDYCAR SERIES. Our goal has always been to consistently compete for wins and Championships and we felt that solidifying Kyle's future at Andretti was key to making that happen. Bringing Kyle into the multi-year plans along with Colton [Herta] and Marcus [Ericsson] will only strengthen the continuity we've been looking for in our INDYCAR program."
KYLE KIRKWOOD, DRIVER, ANDRETTI GLOBAL 
"I am thrilled to be able to continue with Andretti Global for years to come. We have built something special within the team this year and I'm excited to see what we can do next season in the No. 27 AutoNation Honda. It's fantastic that I will now have the opportunity to work with the same group – it's a luxury I haven't had the privilege of having since my karting days. Now we can put our heads down and fully focus on winning races and becoming a strong Championship contender. I have such a huge respect for this team and it will be an honor to continue to call myself an INDYCAR driver for Andretti Global."