F1: Red Bull sells out Chicago F1 Showrun
(Update)
Some scenes from the Friday night Chicago Red Bull F1 Showrun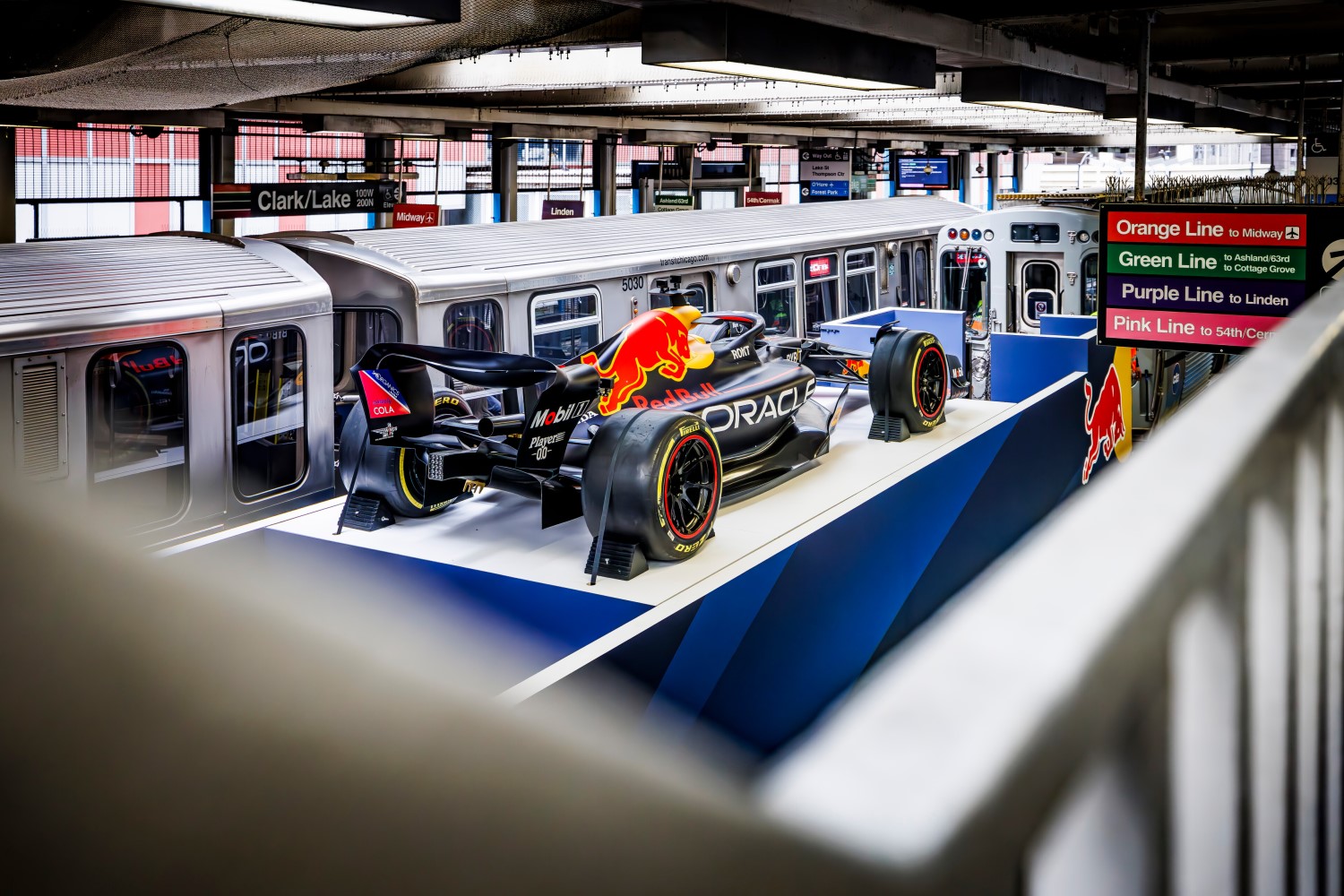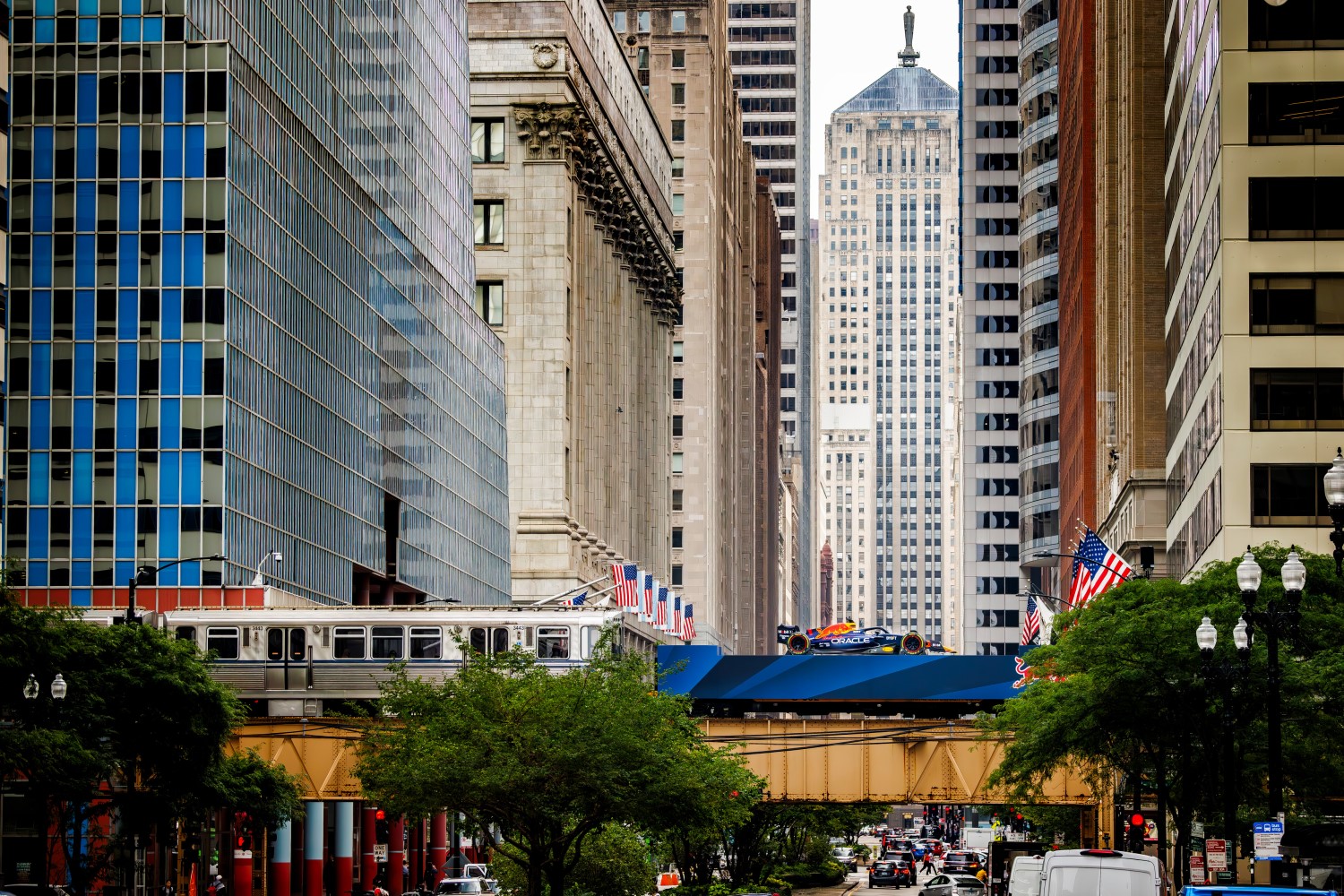 Awesome experience at the Red Bull Showrun in Chicago! @redbullracing #F1 #F12023 pic.twitter.com/HjqPXyOEl9

— Keeley Favs (@k_favs) September 30, 2023
The @redbullracing #Showrun in #Chicago was great! @redbullracing knows how to throw a party. Thank you for having us. Some sponsors included @pirellisport @Heineken @Honda #RedBullChicagoShowrun pic.twitter.com/1RYFym3x0x

— DJ (@chicity92) September 30, 2023
---
September 28, 2023
Red Bull has long since sold out their Formula1 Showrun in downtown Chicago slated for Friday Night. Here is a preview.
Red Bull Showrun at United Center
1901 W. Madison St.
Chicago, IL 60612
Red Bull Showrun arrives in Chicago for the first time as the Red Bull Racing team heads to the United Center on the city's near west side. Prepare yourself for an unforgettable experience where the spectators' hearts will race nearly as fast as an F1 car. This event will give fans a chance to witness the Formula 1 car up close and personal, bringing everyone together in a festive and family friendly environment.
WGN9 was onsite to talk to some of the participants