F1: Aston Martin team continues to bleed red-ink
The Aston Martin Formula 1 team has posted a loss of $65m for the 2022 season, an increase of almost $11m over 2021.
–by Mark Cipolloni–
Lawrence Stroll has spent a lot of money buying the Aston Martin F1 team, building a new 400,000 SF state-of-the-art factory and now the team reports it is still operating at an annual loss.
All this so his son, Lance, could be a F1 driver running at the back.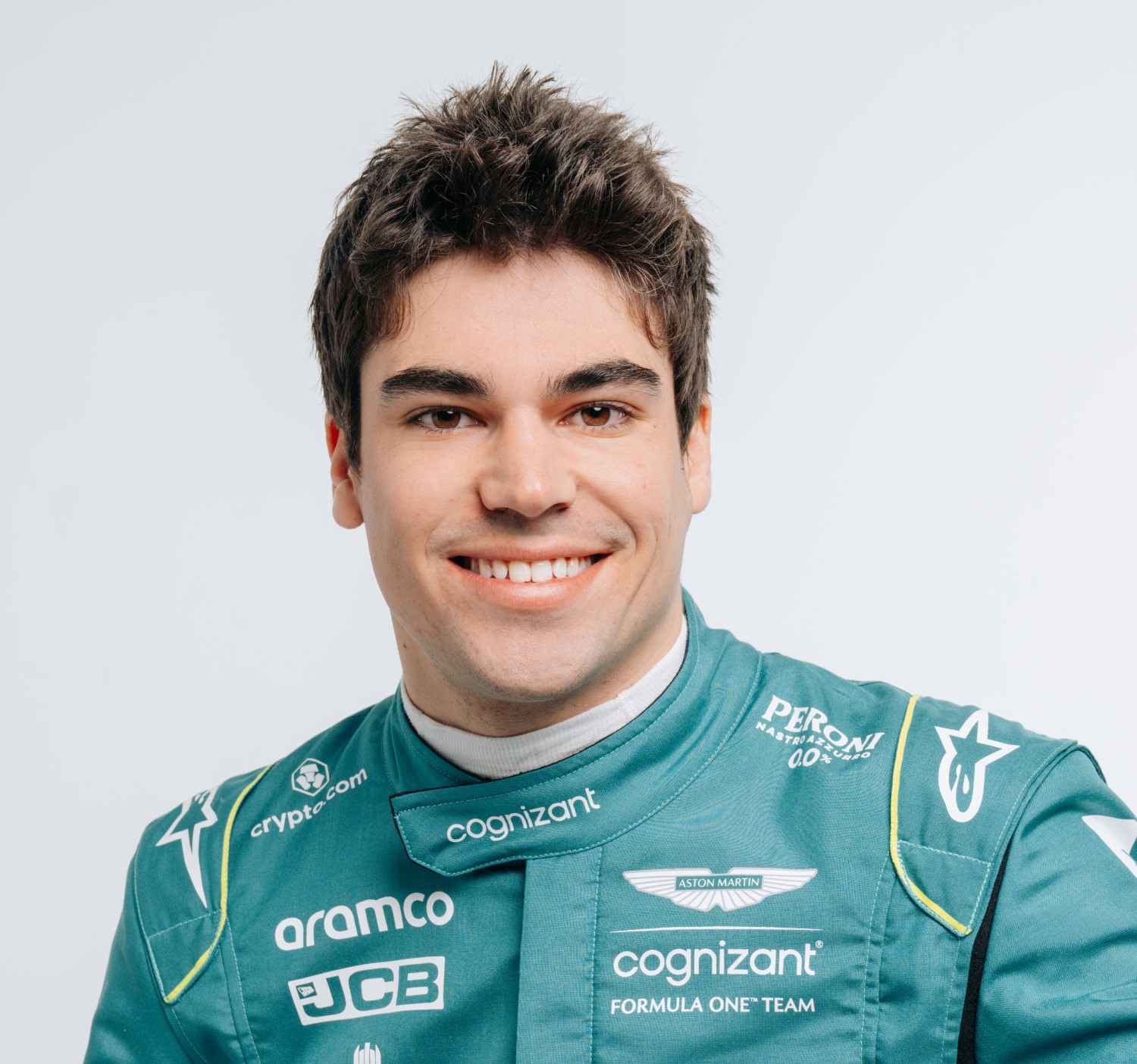 The team (AMR GP) actually spent $186.5 million to go racing, far over the FIA budget cap, yet they were not sited for a breach.
The team hired over 100 new staff, reporting an overall headcount of 504, with 81 people in administration and 423 employed in "design, production and technical," up from 401 in 2021.
Hiding Costs?
The company said it is now broadening its horizons with the recently created Aston Martin Performance Technologies division, which "takes our learnings from the racetrack and applies them to real-world problems."
Sounds to us like this is a place to have F1 design staff work part of the year on the F1 car design but claim they were working on projects outside F1.
The FIA Cost Cap auditors had better keep a close eye on Aston Martin.
Increase in Sponsorship
Despite the financial setback, Aston Martin saw a positive development in raising of sponsor money. The team managed to raise an additional $39 million from sponsorship and prize money. This increase demonstrates the growing support and interest in the team they say.
Reorganization and Consolidation
To streamline operations and enhance efficiency, Aston Martin underwent a reorganization. The team now operates under the new corporate structure of AMR GP Limited. This subsidiary is a part of AMR GP Holdings Limited. While the headline numbers across these entities show an overall increase in costs, the consolidation aims for long-term stability and sustainable growth.
Challenges of New Regulations
The first year of new regulations brought various challenges for Aston Martin. These changes necessitated significant adjustments and investments, leading to higher costs. However, the team remains committed to remaining competitive and delivering exceptional performance on the track.
Future Prospects
Aston Martin understands the financial landscape of Formula 1 and will continue to strategize and adapt to overcome adversities. The team's vision is to position itself as a formidable contender in the sport while simultaneously managing costs and maximizing revenue streams.
Despite the financial loss reported for the 2022 F1 season, Aston Martin remains optimistic about its future. The team is determined to learn from the challenges it faced and utilize those lessons to build a stronger foundation for upcoming seasons.