F1: Red Bull, Honda, 'strange bedfellows' until 2026
(GMM) Red Bull and Honda have both confirmed that their working relationship at present is quite awkward – like 'strange bedfellows.'
Currently, their chassis-engine combination is utterly dominating Formula 1 – but it has a clear end-date.
Red Bull is already working on its own engine in collaboration with Ford for the new rules in 2026, with Honda to then revert to full works status in Formula 1 in alliance with Aston Martin.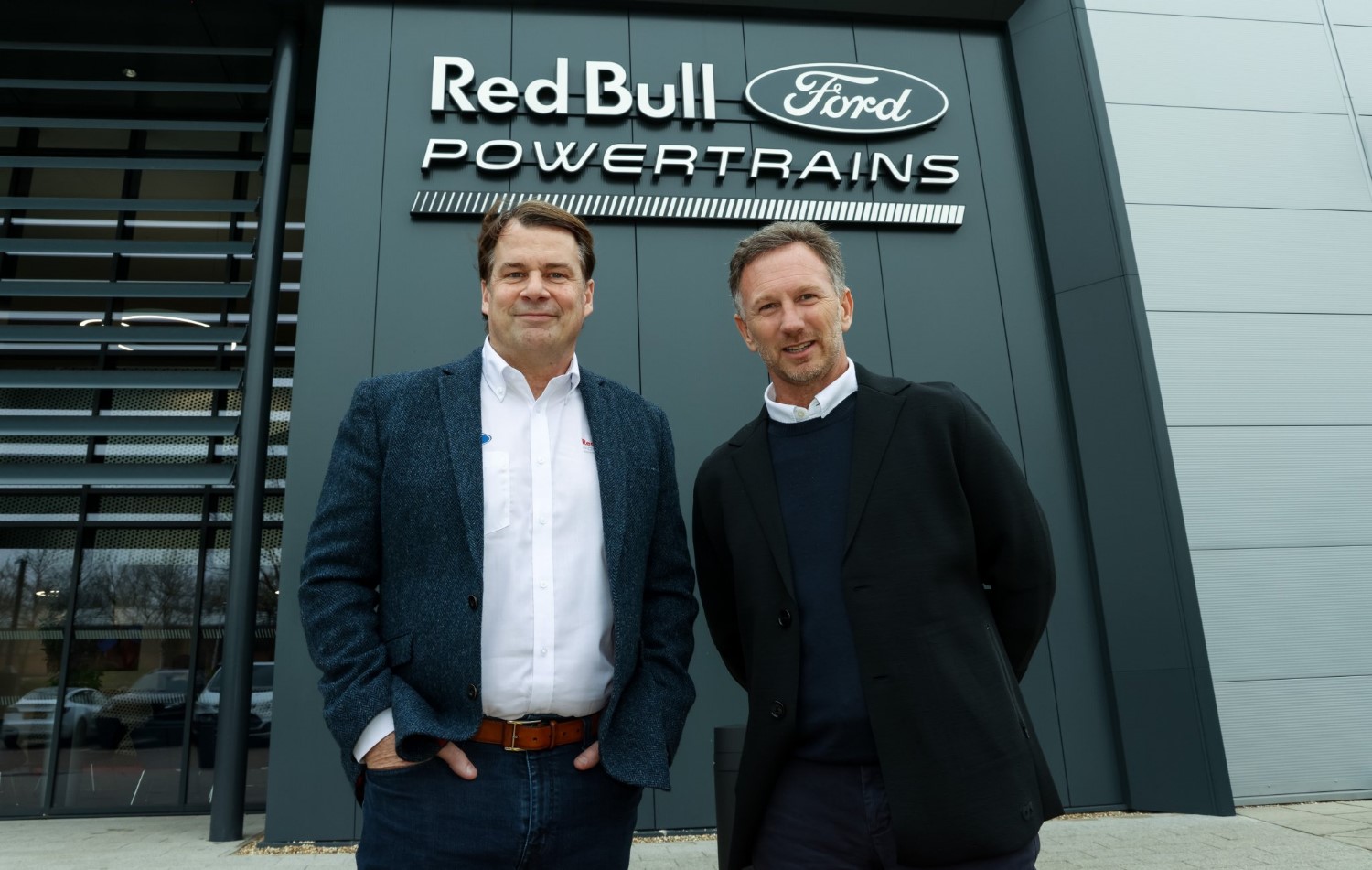 Honda's 'works' F1 project with Red Bull ended after the 2021 title win, but the team struck a deal to still be able to use Honda power units.
Far fewer Honda staff, however, are at the circuits these days.
"Fortunately, we didn't have any serious stability problems with the last version of our engine," said project manager Tetsushi Kakuda.
Red Bull will build two more Honda-powered cars in 2024 and 2025 – amid the slightly odd working relationship.
"Red Bull doesn't tell us anything about their engine, and we don't say anything to them about our development," said Honda Racing Corporation president Koji Watanabe.
"So there is a kind of information war going on at the moment," the Japanese admitted to De Telegraaf newspaper.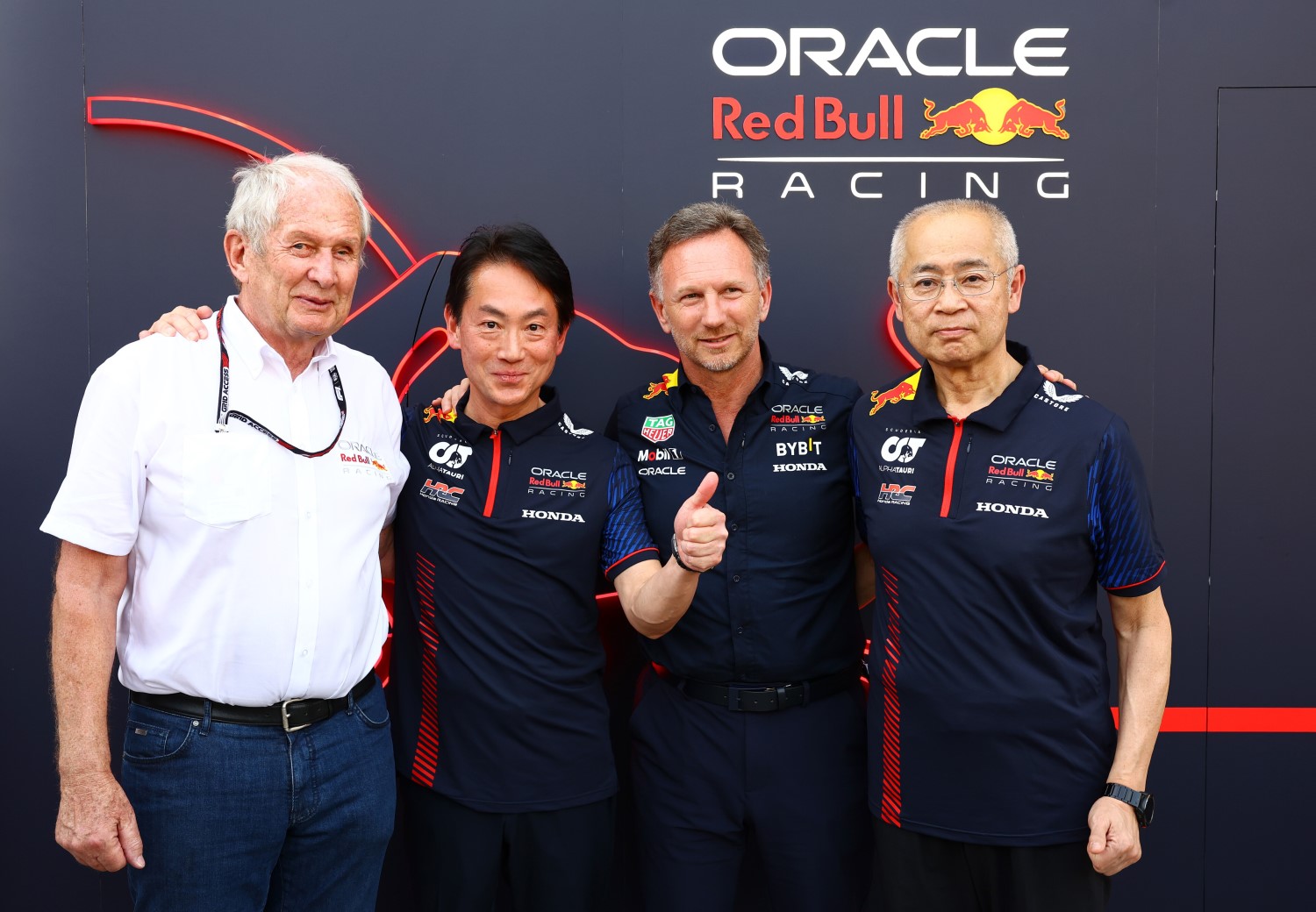 "At Red Bull, they do have some knowledge about our current engine but, ultimately, we are responsible for the development and the whole process. Most of the knowledge is with us."
Red Bull's Dr Helmut Marko confirms: "We're not even allowed to change the maps or any settings.
"The Honda people who are made available to us at the circuits do that," he told Auto Motor und Sport.