F1: Cognizant renews with Aston Martin
The Aston Martin F1 (AMF1) team announced it has renewed and extended its ground-breaking partnership with Cognizant.
The US-based multinational business technology firm becomes AMF1 Team's Global Technology Services Partner.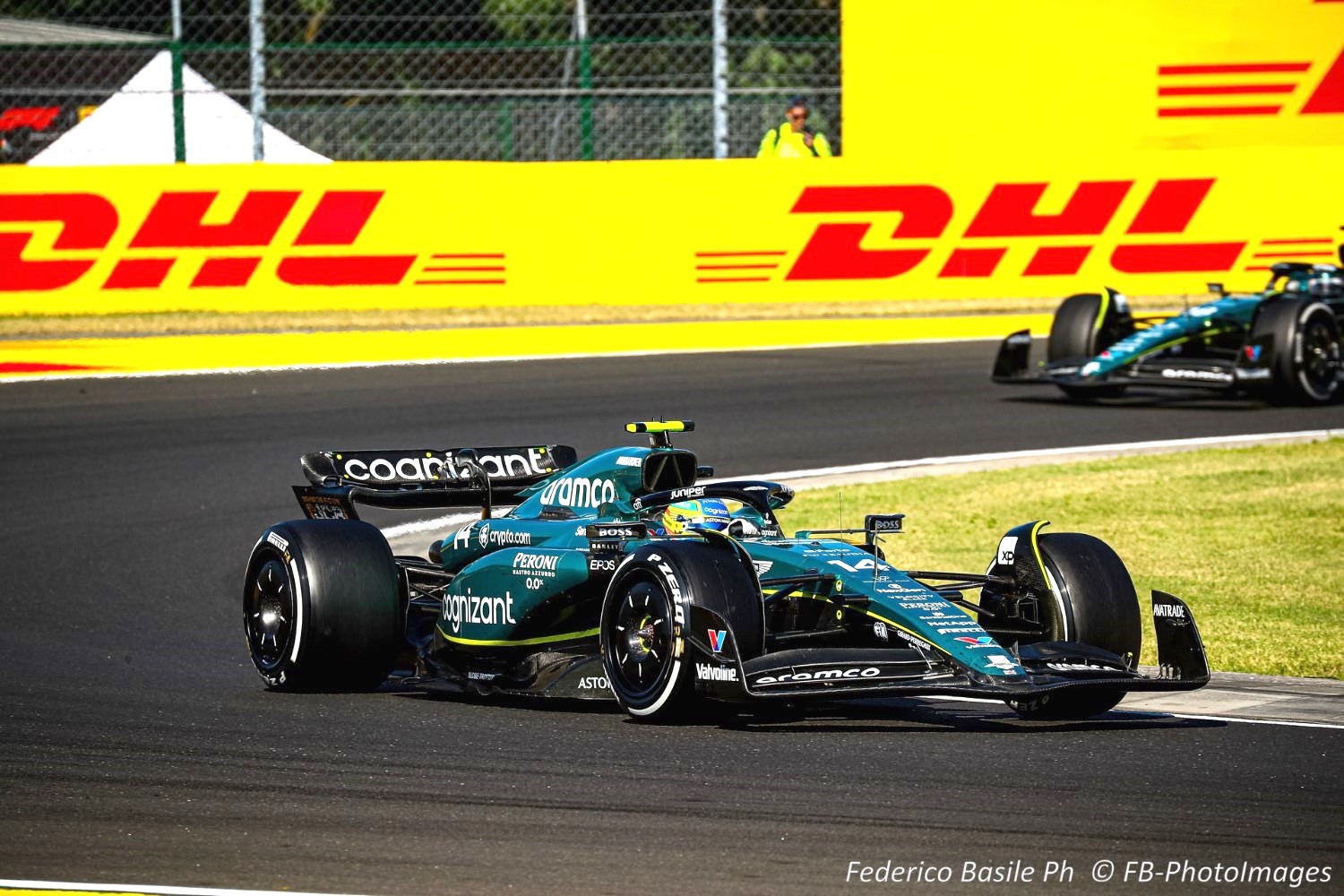 AMF1 Team and Cognizant first joined forces in January 2021 with the shared ambition to leverage Cognizant's technology expertise in delivering the best IT infrastructure, software and digital fan engagement solutions on the race circuit, and rewrite the sports marketing playbook between partners.
The renewal and extension of the partnership agreement will build on the success achieved during its current three-year collaboration, including the contribution Cognizant's data and machine-learning technology and broader digital transformation expertise is playing within the day-to-day operation of the race team, super-charging AMF1 Team's IT infrastructure.
The continued collaboration with Cognizant will include:
A joint effort to optimize operational efficiency across the new AMR Technology Campus in Silverstone, England, where Cognizant is providing Internet of Things 'smart factory' technology expertise to design the most modern, efficient building in Formula One today. Cognizant will play a key role in the rollout and maintenance of the technology within the AMRTC, with the first phase becoming operational in June 2023.
A continued focus on joint sustainability, community and inclusion initiatives, including a drive toward zero-emission commitments through energy-efficient technologies, as well as promotion of STEM education in the United Kingdom and the United States with more hands-on learning experiences for students with AMF1 Team engineers and Cognizant technologists.
Further advancement of inclusion initiatives as part of the AMF1 Team's Make A Mark initiative; in 2022 together with Cognizant a mutual inclusion program was launched to target and champion – among others – International Women's Day, Black History Month, PRIDE and Women In Engineering.
Lawrence Stroll, Executive Chairman, Aston Martin Aramco Cognizant Formula One Team, said:
"Cognizant was Aston Martin's first F1 title partner – they completely understood how a high-profile sports marketing partnership could raise their international profile, and the first phase of our relationship has succeeded spectacularly in increasing their global brand awareness.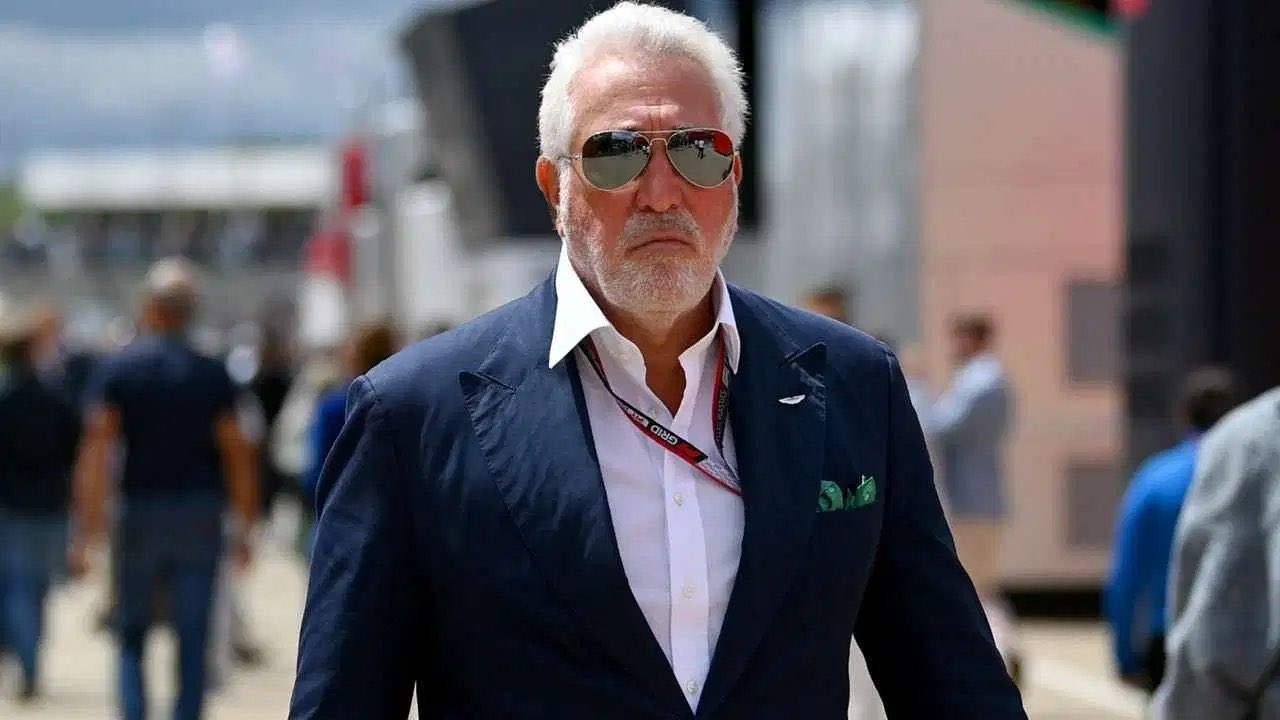 "As we enter this new phase of our partnership, we will deepen our relationship: we see things the same way, we have the same goals, and we work together in a truly unique and innovative way. It is a pleasure to work with such an ambitious and like-minded partner, so today's announcement that they have chosen to extend their relationship with us speaks volumes about the harmony we enjoy together.
"What we're seeing from working with Cognizant, is that they can really leverage their expertise in data, analytics and machine-learning to make a marked difference to our efforts as a design team to build a faster racing car and become a leaner, more efficient organization.
"I firmly believe that this is the way all sports marketing partnerships should be: true synergies. I couldn't be happier with the pathway forward that we have established together."
Ravi Kumar, Cognizant Chief Executive Officer, said:
"It is the ultimate validation of our relationship with AMF1 Team that we have decided to renew our partnership with the team.
"Our relationship with AMF1 Team is a window into the expertise and capabilities we can provide as a major technology brand. No business operates at the cutting edge of performance and technology like a Formula One team, so getting the opportunity to come in, analyze AMF1 Team's business needs and devise a series of solutions that not only improve performance but also maximize efficiencies demonstrates just what Cognizant can do for any business.
"Partnering with AMF1 Team has opened our eyes to the opportunities offered by a huge – and growing – global platform like Formula One. In terms of visibility, the F1 experience is immense: a truly international sport with huge annual engagement.
"We are enormously proud of the distance we have already travelled together. There is plenty more common ground ahead, and we look forward to building even closer ties with AMF1 Team."