F1: Albon thinks Sargeant should keep Williams seat
(GMM) Alex Albon feels struggling American rookie Logan Sargeant has the speed to be a good F1 driver and just needs to focus on his mistakes.
22-year-old American Sargeant's seat is the final official vacancy on next year's grid, but he has been having high-profile crashes recently.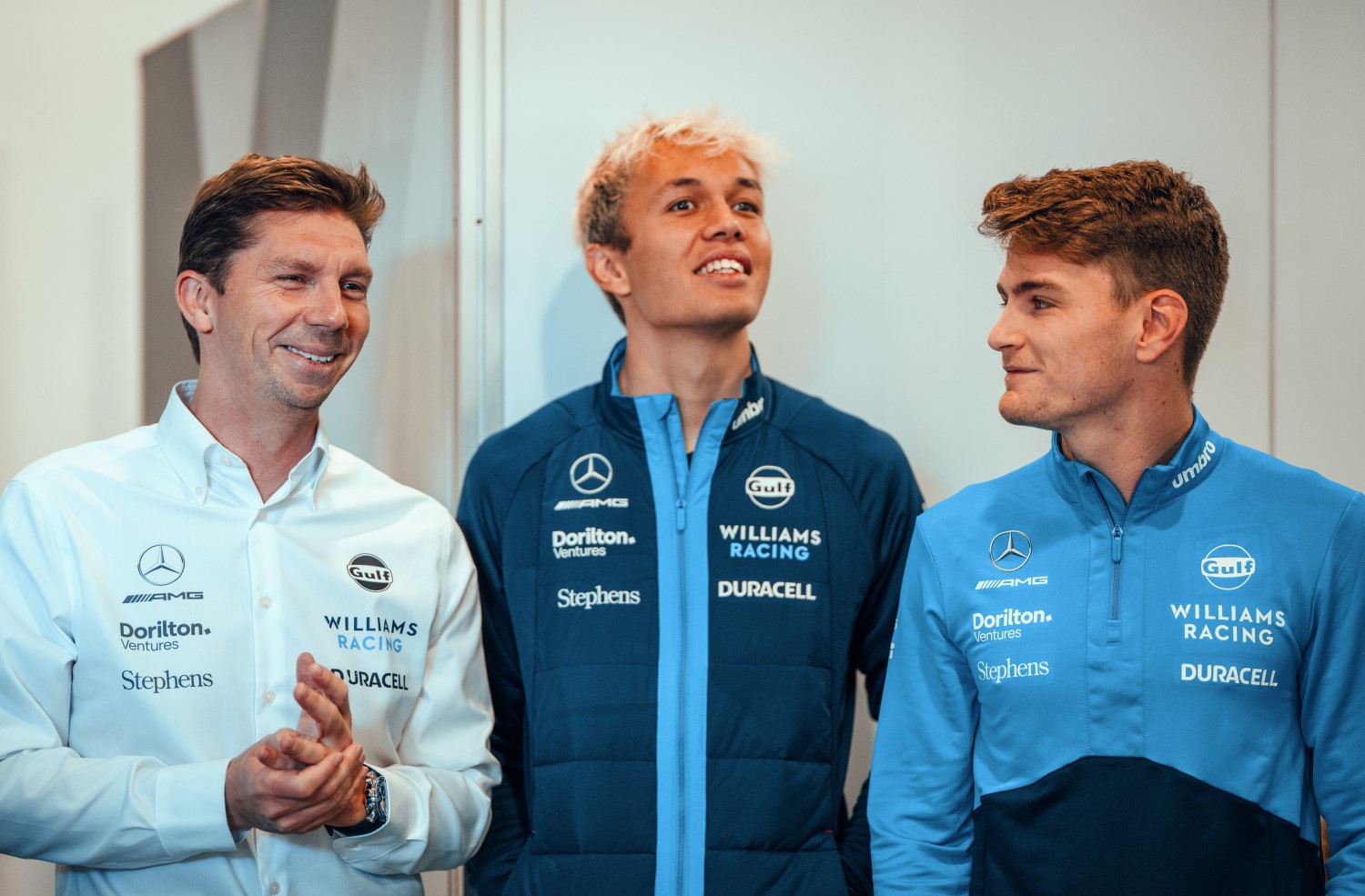 "It's just about maybe dialing it back a little bit," he said in Qatar, "making sure I have some clean weekends."
But although Felipe Drugovich, Mick Schumacher and even Liam Lawson have been linked with the drive, Williams boss James Vowles has made a couple of public comments of support for Sargeant in the past week or so.
"It's always nice to hear," Sargeant said. "It was just sort of a nice surprise, really."
Albon, Sargeant's experienced and in-form teammate, also offered a few words of support ahead of the Qatar GP weekend.
"I'm not the one to decide," said the British-born Thai driver. "But I know Logan pretty well. I can see his performance. I don't think he gets the credit he deserves.
"There is a lot of speed and talent within Logan," Albon added. "I'm not the (right) one to say it, but I think it's just been a little bit offset with a couple of mistakes that he's had.
"I get on very well with him and I think he just needs a bit more time and confidence – and he'll get up there."