F1: Magnussen having a birthday weekend he's just as soon forget
(GMM) Kevin Magnussen is not having a good birthday weekend in Qatar – his pace is bad, and he got a toilet brush for a gift.
First, his teammate Nico Hulkenberg – with whom Magnussen had the infamous "suck my b*lls" falling out some years ago – revealed that he was giving the Haas driver an embarrassing birthday present.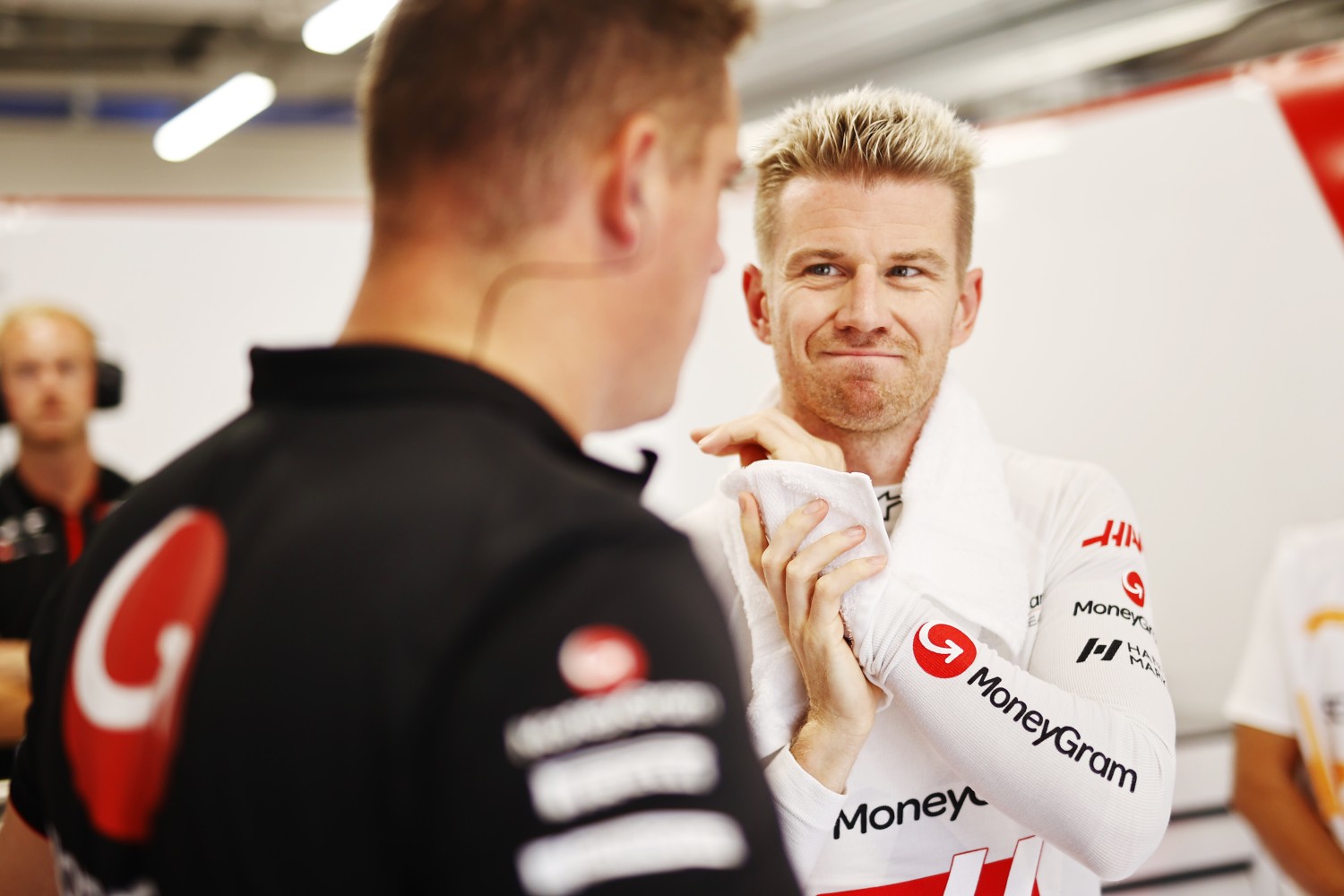 "It's a toilet brush," said the German.
"Not sure you want all the details, but in the European season, the driver rooms are in the back of trucks, and we share a toilet and a shower.
"That's all I can say," Hulkenberg grinned.
When asked about the strange gift, Magnussen told the reporter: "You're joking, right?"
On his full-time return to F1 this year, Hulkenberg has generally been the more impressive Haas driver – but Dane Magnussen had clawed his way back into contention more recently.
But that all collapsed in the Qatar heat, with the newly-31-year-old Magnussen qualifying second to last.
Both he and Hulkenberg are eagerly looking forward to Haas' home race in Austin in two weeks, where they will finally get at the wheel of a B-spec car.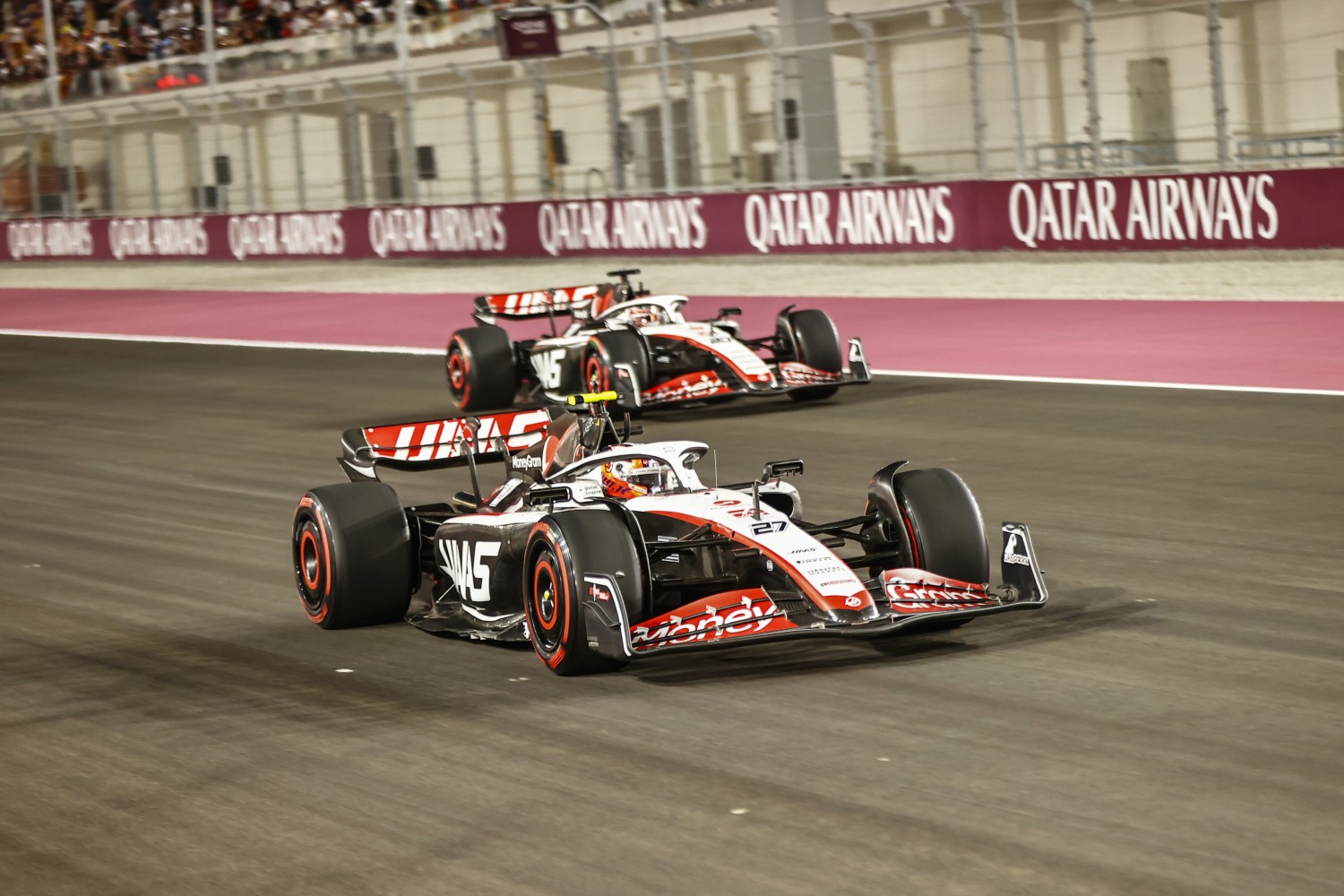 "I'm looking forward to COTA (circuit of the Americas)," Magnussen told Ekstra Bladet after qualifying in Qatar. "But today I can't really blame the car.
"I haven't learned the circuit properly yet," he explained. "We only had one session and it was much harder than I expected to get the hang of.
"Nico is doing well," Magnussen admitted. "He said before the weekend that he really likes the track and he's won here in GP2. So he's a good reference and benchmark.
"I need to look at what he's doing and try to do better."