F1: 'Pyramid' curbs are a Pirelli tire killer in Qatar
The Pyramid style curbs found at the Lusail Circuit are damaging the Pirelli F1 tires.  Just one look at them and it's obviously a hideous curb design.
(GMM) According to the latest whisper in the Qatar paddock, Pirelli has beaten off a challenge from Bridgestone to secure the Formula 1 tire deal for another few years through 2028.
It is good news for the Italian company, however, that the official announcement isn't due until a few days after this weekend's grand prix.
That's because Pirelli has found itself at the center of a major problem at the newly-refurbished Losail circuit, originally designed for MotoGP.
New curbs are designed to help F1 with its 'track limits' problem whilst still being suitable and safe for the motorcycle racers.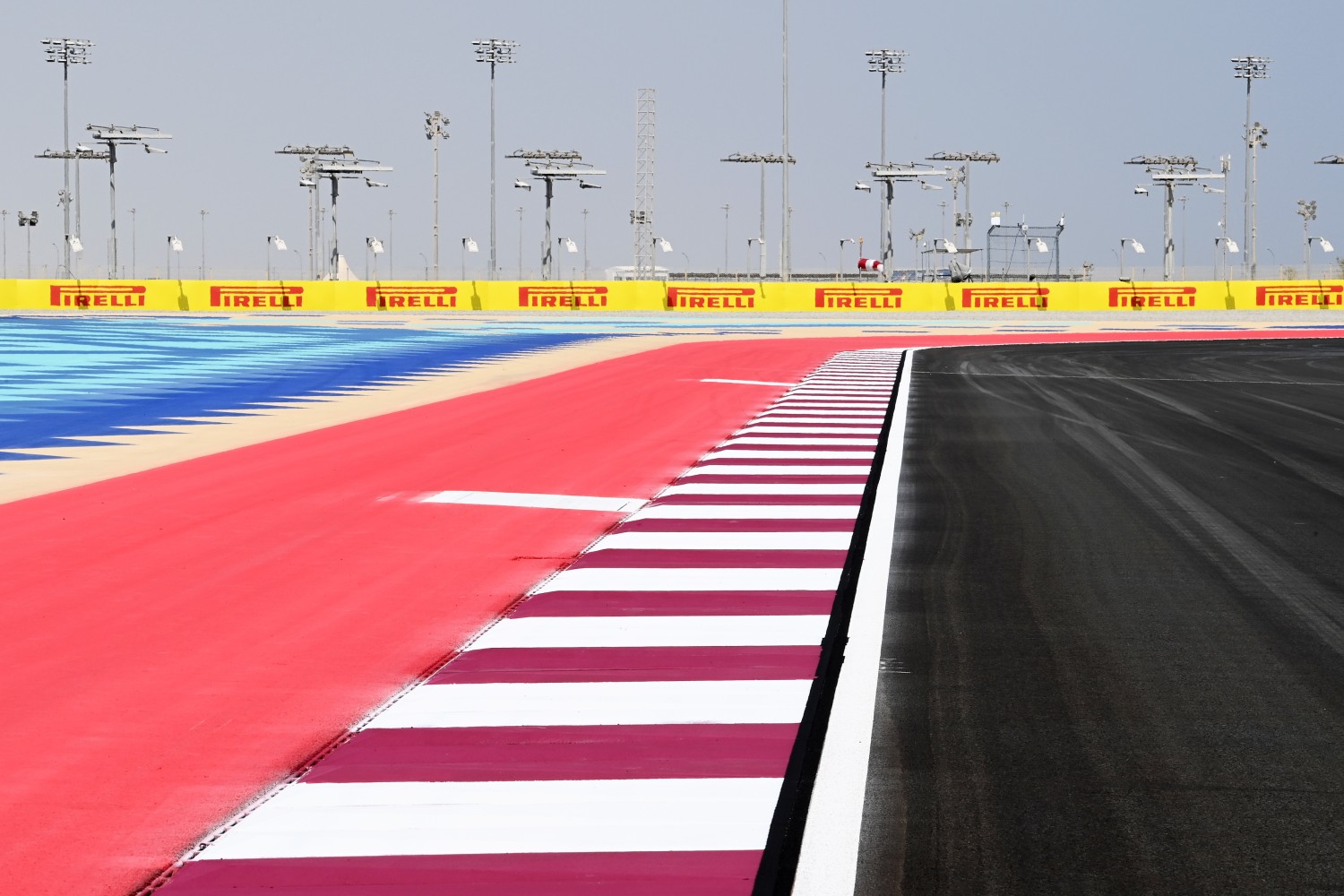 But after the early practice runs this weekend, Pirelli discovered micro-cuts on some of the most-worn tires – prompting a fast and frantic reaction from the FIA.
Extended curbs were painted onto the circuit so that drivers don't run out so wide on so-called 'pyramid' curbs that according to Ferrari's Carlos Sainz "simply kill the tires", with a warm-up session added to the schedule.
"I don't blame Pirelli," he said, "but at the same time it is obvious that something is going on here."
It is now likely that the FIA and Pirelli will agree to mandate three-stop strategies in Sunday's main grand prix.
Sainz is angry that he arrived at the circuit on Saturday unaware of the altered track or the three-stop rumors.
"We heard in the press," said the Spaniard. "No one told us. I can say that the Grand Prix Drivers' Association is not happy with this situation."
Haas boss Gunther Steiner was just as harsh.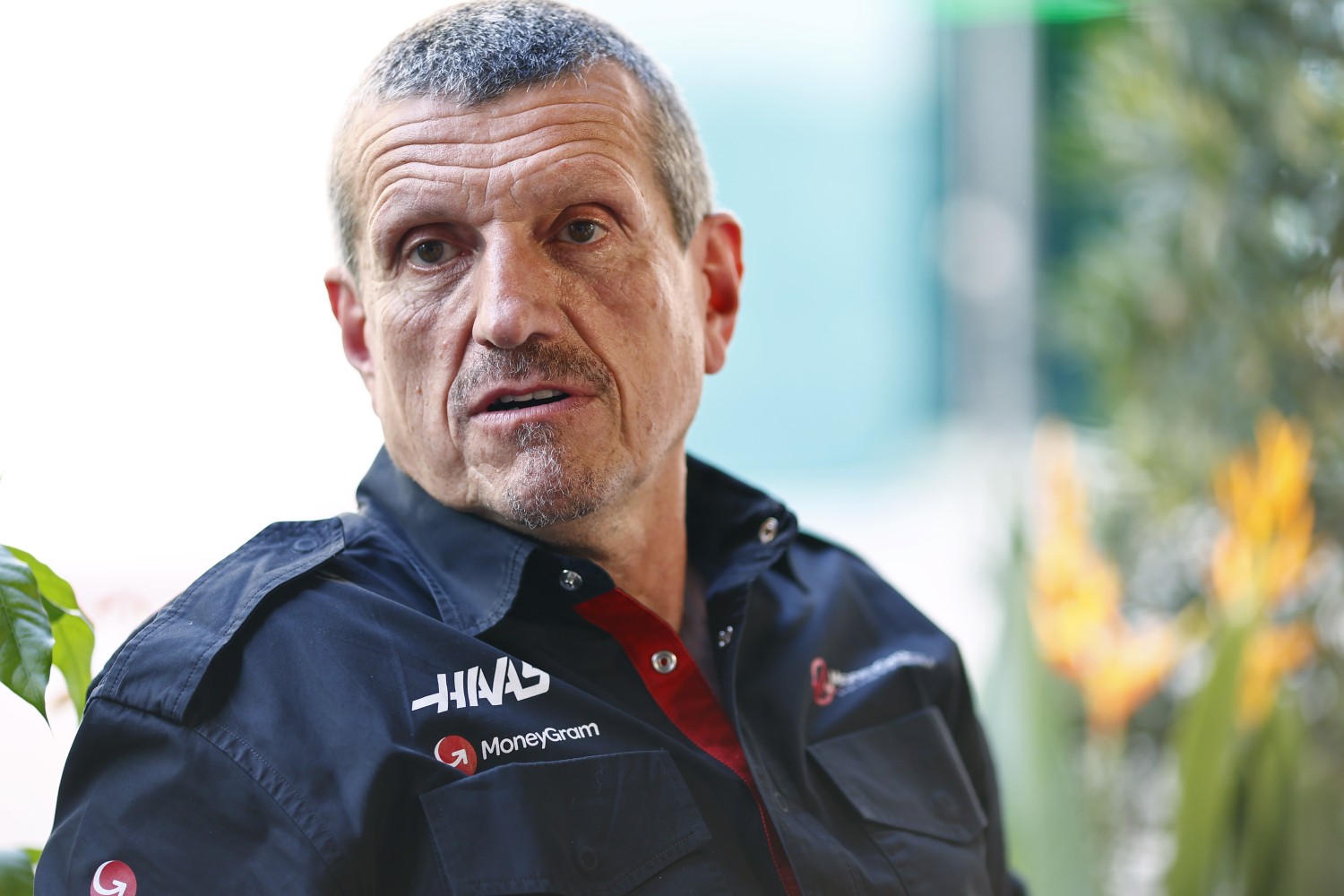 "This should not happen in F1," he said. "But now we must see how to get out of it."
F1 veteran Fernando Alonso, meanwhile, joined his countryman Sainz in admitting to some anger.
"Since we didn't know how many mandatory stops we are going to have on Sunday, we had to save tires in the sprint, and we saved the medium because we don't trust the softs," he said.
"So we had to throw one of the two races in the trash, and we threw away the sprint," Alonso told DAZN.
"It's never pleasant not to have the drivers involved in these decisions. These are all things that shouldn't happen in F1, but I prefer not to talk anymore."
Finally, world champion Max Verstappen commented: "I think this sort of thing is never a good look for the sport, of course.
"They've already changed two corners, the high-speed corners, which I find quite interesting – how quickly these things can be changed when sometimes we just want a white line changed and suddenly, it's all very hard.
"That's something for the future that we need to speak about because I think we need to be heard a bit more. But for tomorrow, safety is foremost, so let's see what happens."