F1 Rumor: Audi may withdraw F1 entry opening door to Andretti
(6th Update)
This rumor is downgraded to 'false' today.
(GMM) Sauber has finally issued a clear denial of swirling rumors suggesting Audi is about to perform a U-turn on its decision to enter Formula 1.
The VW-owned German carmaker has already bought 25 percent of the Swiss team, with a further 50 percent share set to also change hands by the time a works Audi power unit is ready to race in 2026.
But since Audi made the decision mid last year and today, there has been a change of CEO – and now it's suggested the Audi board may be looking for a way to rewind its F1 ambitions.
Sauber team representative Alessandro Alunni Bravi, however, finally issued a denial at Interlagos.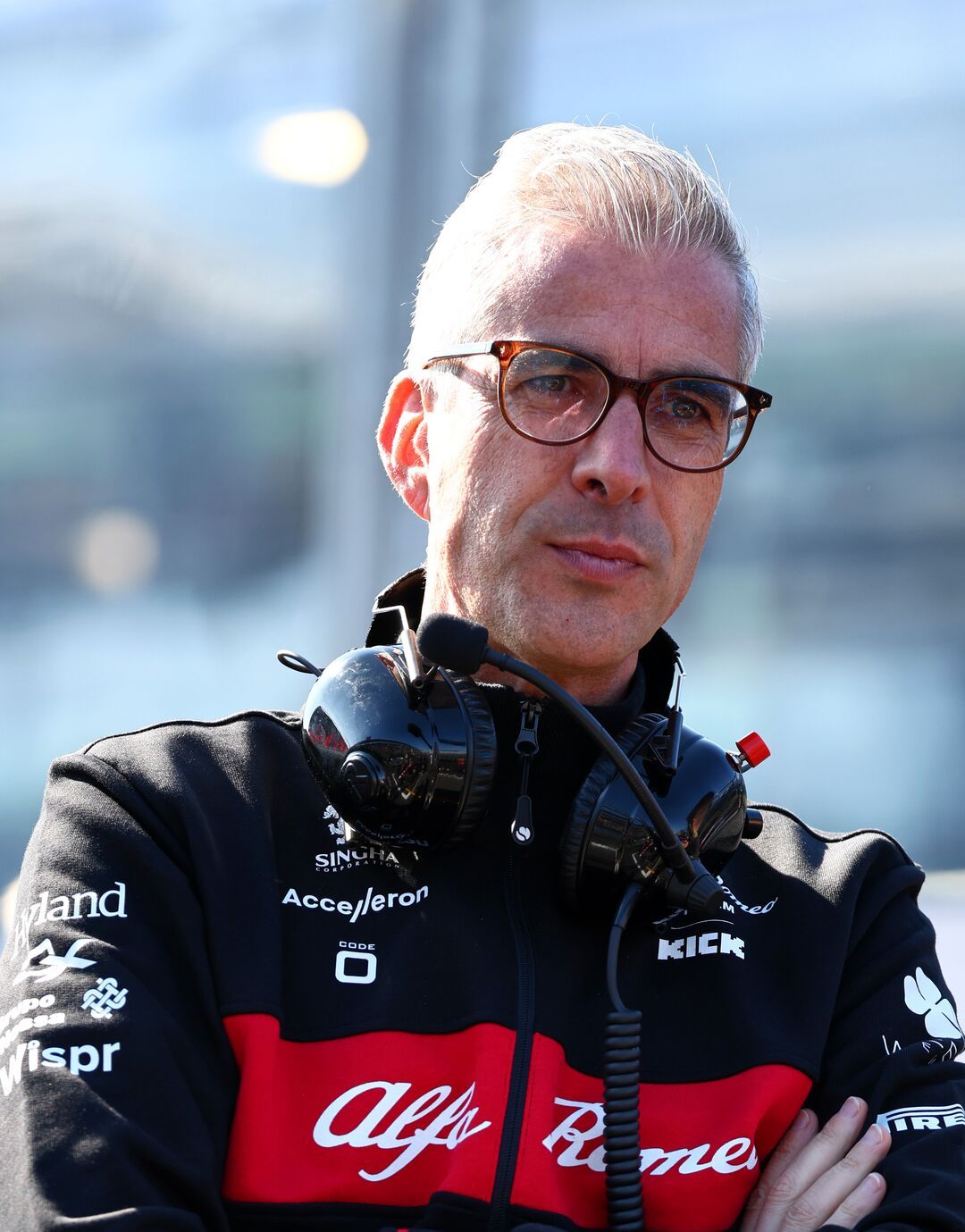 "Thank you for this question, because it allows me to clarify a bit all these rumors that went around," he said.
"Audi has a strong commitment to Formula 1, of course together with Sauber. "It's a group decision and the commitment is there."
There is no doubt, however, that since the rumors began to swirl several weeks ago, denials from Sauber, Audi and Volkswagen have been lacking or half-hearted.
Audi, in particular, has been staying particularly quiet about its entire 2026 F1 project.
"Why there is this lack of communication is simple," Bravi insists. "We are Alfa Romeo F1 Team Stake. So until the end of the year, we have certain limitations in communicating about the team, about the future, about the involvement of Audi.
"But the commitment, as I said, is there."
Alunni Bravi said Sauber CEO Andreas Seidl is "working hard" on the team structure back at Hinwil, new staff are being hired, and James Key has been signed up to lead the technical department.
"And it's not a matter of, you know, the involvement of Audi in financing the team or sustaining this development process," he added.
"We have two owners, there is a governance in place according to the different stages of the transaction that will be completed ahead of 2026, so we are proceeding with the investment plan – with everything – in accordance with the governance that has been agreed."
---
November 3, 2023
(GMM) "No other decision" apart from entering Formula 1 in collaboration with Sauber has been taken by the Audi board.
That is the "clear" denial that has come from the mouth of Jurgen Rittersberger, the VW-owned German carmaker's chief financial officer and board member said at a meeting with business-related specialist media.
His comments come amid waves of rumors surrounding Audi's 2022 decision to progressively buy Sauber and compete in F1 from 2026 with its own power unit.
It has been claimed the decision could be scrapped altogether, or taken over by fellow Volkswagen brand Porsche. And the latest suggestion is that Toyota might even pick up the pieces and return to the grid.
Rittersberger, however, is quoted by Kolner Express newspaper as saying: "We had a clear decision-making situation on the board of directors and the supervisory board."
However, that decision was made well over a year ago – and a new CEO, Gernot Dollner, has since taken over from F1 enthusiast Markus Duessmann. Dollner is believed to still be in a confidentially period, having switched from Porsche, and is therefore yet to add his comments to the story.
But new CEO Dollner is said to want to focus on production cars and cost-cutting instead, even though Rittersberger insists: "We are sticking to our schedules for entry (into F1) in 2026.
"There is no other decision."
---
October 27, 2023
(GMM) Three of the most respected journalists in Formula 1 have thrown extra light on the bubbling rumors emerging from the Sauber-Audi camp.
An article in Der Spiegel, a highly authoritative German news weekly, suggests that after Audi CEO Markus Duesmann's recent sacking, the VW-owned marque's board may be rethinking its 2026 commitment to Sauber and F1.
However, Michael Schmidt of Auto Motor und Sport reports that Audi's top brass in fact met on Monday, where cost-cutting measures under the new chairman Gernot Dollner were discussed.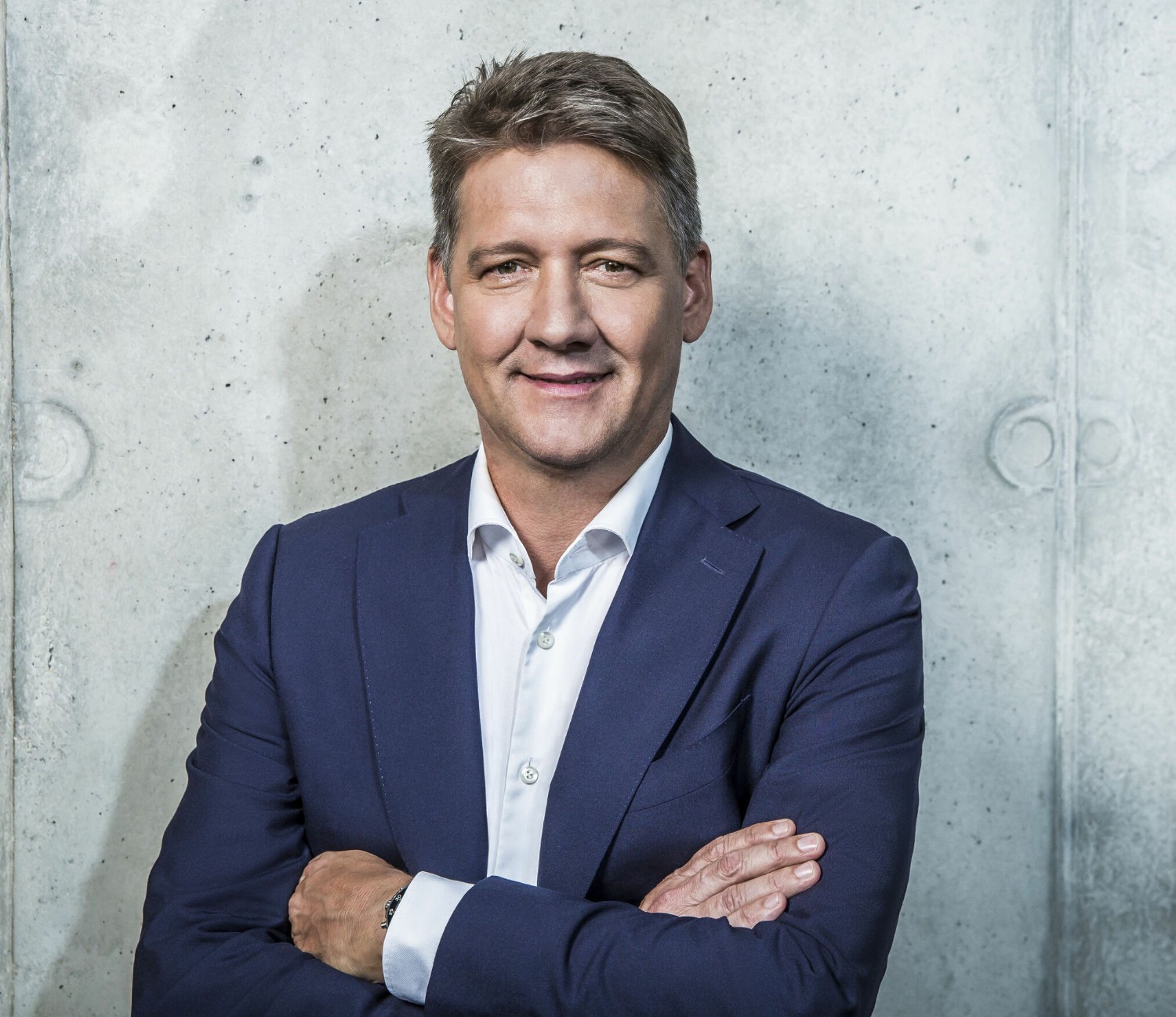 "The topic of Formula 1 was apparently not explicitly mentioned," Schmidt said, although he has heard that some board members and directors are rumored to be against the F1 project.
New chairman Dollner, meanwhile, has arrived at Audi from Porsche – and there are rumors the Sauber-Audi project may simply be transferred to Porsche instead.
But part of the problem with the rumors at present is Audi's new chief Dollner is reportedly still in a confidentiality agreement with Porsche, where he is restricted in terms of what he can say publicly until December 9.
In the wake of the Der Spiegel article, it was therefore left to Audi's CFO Jurgen Rittersberger to make a brief comment, insisting that the F1 project is still going ahead and that no other decisions have been taken.
Veteran Swiss journalist Roger Benoit wrote in Blick newspaper that Rittersberger's comments represent little more than a "shy yes" to F1 for now.
"It is expected that the new CEO will comment on the Formula 1 campaign by the end of the year," Auto Motor und Sport's Schmidt added.
Financially, Audi is already extremely committed, with 25 percent ownership of Hinwil-based Sauber already set in stone. And by December, Audi will have taken over more than half of Sauber's shares for a whopping EUR 300 million.
Current team owner Finn Rausing has apparently signed a ten-year contract with Audi, which would cost the German carmaker a three-digit million sum to break as per a protective exit clause.
Another well-known German F1 journalist, Bianca Garloff, told Sport1: "Audi has already spent a total of around EUR 500 million to enter Formula 1 in 2026."
As for the rumors, she explained: "Where there is smoke, there is fire. But the project is not dead yet."
Benoit says the ball is firmly in Audi's court to clarify the firestorm of speculation.
"Tell the truth!" he exclaimed. "After weeks of speculation, silence is no longer an option. The fans also have a right to know what's going on."
---
October 26, 2023
This rumor is upgraded from 'false' back up to 'speculation' today after learning that Audi has indeed put its planned F1 entry under review.
Audi has placed its plans to enter Formula One under review, German news outlet Spiegel reported on Thursday.
Citing sources at parent company Volkswagen, Spiegel said the plans were being "analyzed in detail" in the wake of a management change and cost-cutting measures.
Asked for official comment by Spiegel, Audi said the plan for Formula One entry had been agreed by its management and supervisory boards as well as its parent company, and that the timetable remained unchanged.
Audi announced last year that it would enter Formula One from 2026 with one of the sport's existing teams and using a new power unit to be built in Germany.
The driving force behind the deal was then-Audi boss Markus Duesmann. However, at the beginning of September, Duesmann was replaced by Gernot Doellner.
---
October 23, 2023
This rumor is downgraded to 'false' today.
(GMM) 'Team representative' Alessandro Alunni Bravi has moved to end speculation that Audi may call off its works Formula 1 project in collaboration with Sauber.
In Austin, rumors continued to swirl around the paddock that the VW-owned marque might either pull out of the 2026 takeover deal completely or hand it over to Porsche.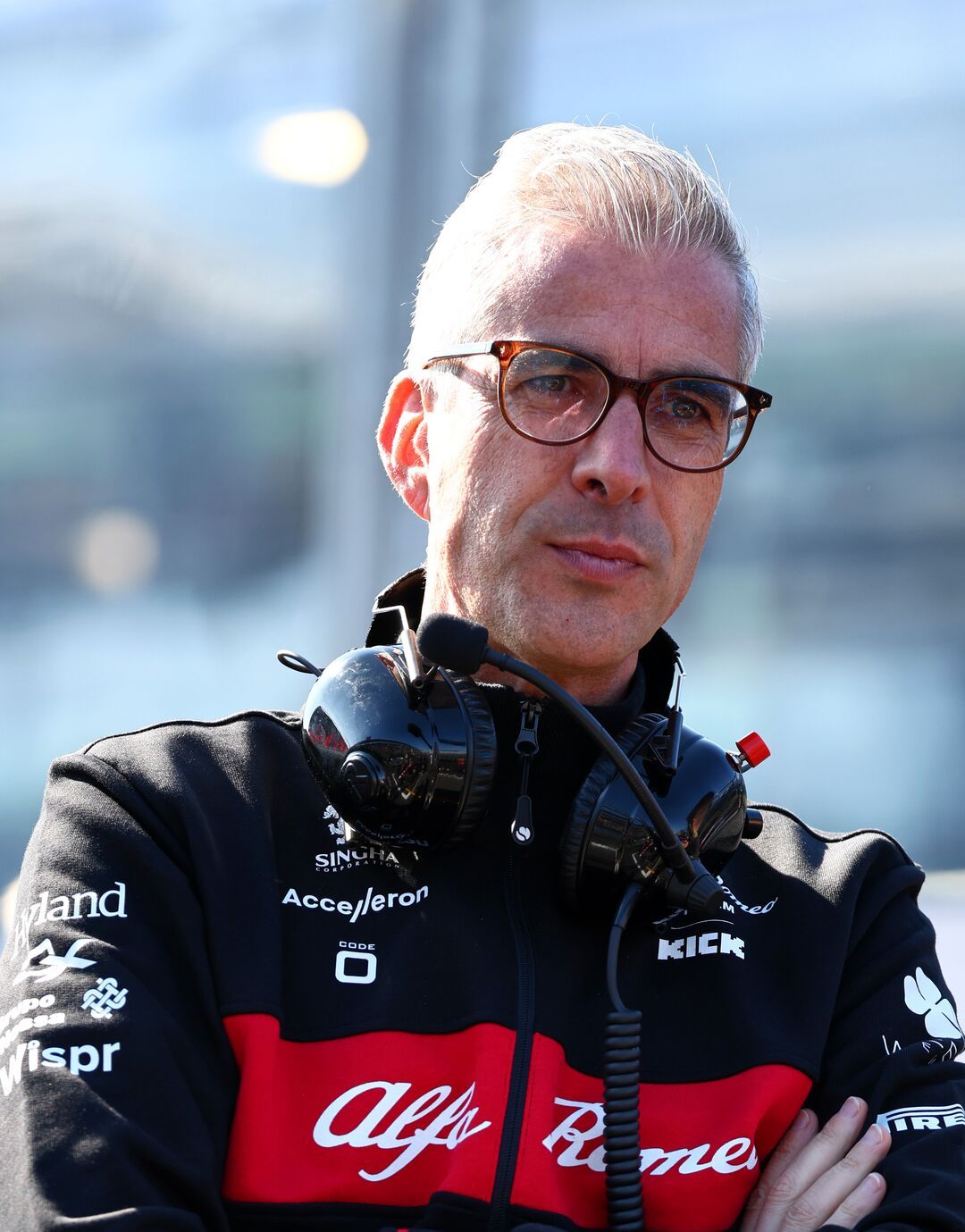 Veteran Swiss journalist Roger Benoit, writing in Blick newspaper, dismissed the speculation as being powered by the "envy" of rival teams, upset that Audi and Sauber are offering high wages for talented F1 recruits.
Nominal team boss Bravi confirmed to the Belgian broadcaster RTBF in Austin on Sunday that the Audi-Sauber project is still at full steam ahead.
"The Audi project is extremely exciting," he insisted.
"There is a lot of work to be done but everything is well aligned. It is a solid and important project. It is the most exciting project in the last ten years in Formula 1," the Italian lawyer said.
Bravi is not the team principal at Sauber, which is currently known as Alfa Romeo, but he is the nominal boss at grands prix as Andreas Seidl focuses on the Audi future back at Hinwil HQ.
Bravi himself is better known as a driver manager, initially working alongside Nicolas Todt and his talents but also founding his own management company that supports Robert Kubica, Stoffel Vandoorne and others.
"I actually became a lawyer to be able to fight against the mafia in Italy," Bravi smiled in Austin. "It was very important in my career because it gave me a lawyer's structure in my daily life.
"But motorsport is a unique passion, so I had the chance to work as an F1 journalist and I then tried to seize this opportunity to work as a lawyer in the world of F1, particularly with young drivers and teams."
---
October 22, 2023
(GMM) Audi's plans to take over Sauber and enter Formula 1 in 2026 still have the green light, according to veteran Swiss journalist Roger Benoit.
But is he correct?
In recent days and weeks, rumors have suggested either that the German carmaker is pulling out of the deal altogether, or that the project will be transitioned to fellow VW marque Porsche.
But Benoit, who is famously close to the Hinwil based team – that is currently known as Alfa Romeo – says the rumors have likely been pedaled by rival F1 competitors.
"Every new project always attracts a lot of envy," he wrote in Blick newspaper on the sidelines of the US GP in Austin.
"Suddenly, rumors have emerged – especially from France – that Audi is withdrawing again. Even though the Germans already own 25 percent of Sauber and the team is being expanded with new people every day."
According to Benoit, rival teams are simply unhappy that Sauber-Audi have been poaching staff.
"Anyone who snatches people away from other teams, usually on the promise of higher salaries, will logically create enemies among all the teams. Sauber and Audi are now feeling this," he said.
"The rumors of a withdrawal bring with them mental unrest and uncertainty."
Benoit said new team CEO Andreas Seidl has received "many calls" about the rumors in recent weeks, but he has reassured them that "nothing" has changed.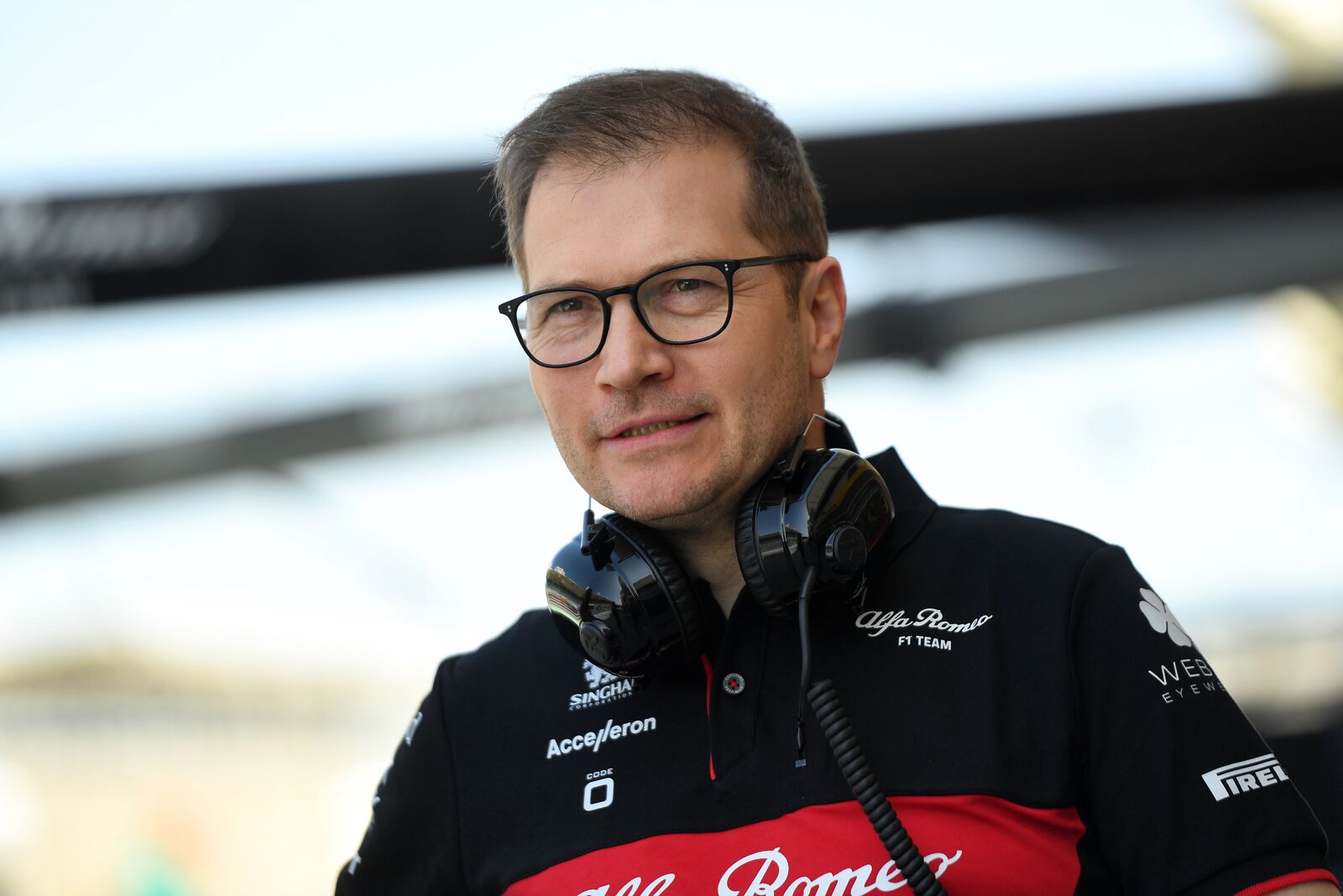 "But Audi should publicly intervene in day-to-day business by mid-2024 at the latest. The current situation without a real team boss is not acceptable for the fans either," he insisted.
Indeed, Seidl has been largely absent from the race tracks in 2023, with Alessandro Alunni Bravi instead serving as the nominated 'team representative'.
"Seidl must now provide clarity to the outside world," Benoit said.
"The fans will have to live with (Valtteri) Bottas and Zhou (Guanyu) in 2024 because there were no good alternatives on the market. In the season before the final one without an Audi engine, it was better to stick to the old pan – close your eyes and just hope for points.
"This is how Sauber fans have been living for many years now," he added.
---
October 8, 2023
(GMM) Audi has denied reports it could be set to cancel its intention to enter Formula 1 in 2026, but if it does, in could step Andretti-Cadillac.
Officially, the Volkswagen-owned German carmaker's plan is to take over Swiss-based Sauber, the F1 team currently known as Alfa Romeo, and run works Audi engines under the sport's next set of regulations.
But Radio Le Mans, the well-known English-language radio service for the fabled 24 hour race, has cited sources in declaring that Audi is set to pull out of the Sauber deal.
The report said the pull-out could be made official after a forthcoming meeting of the Audi board.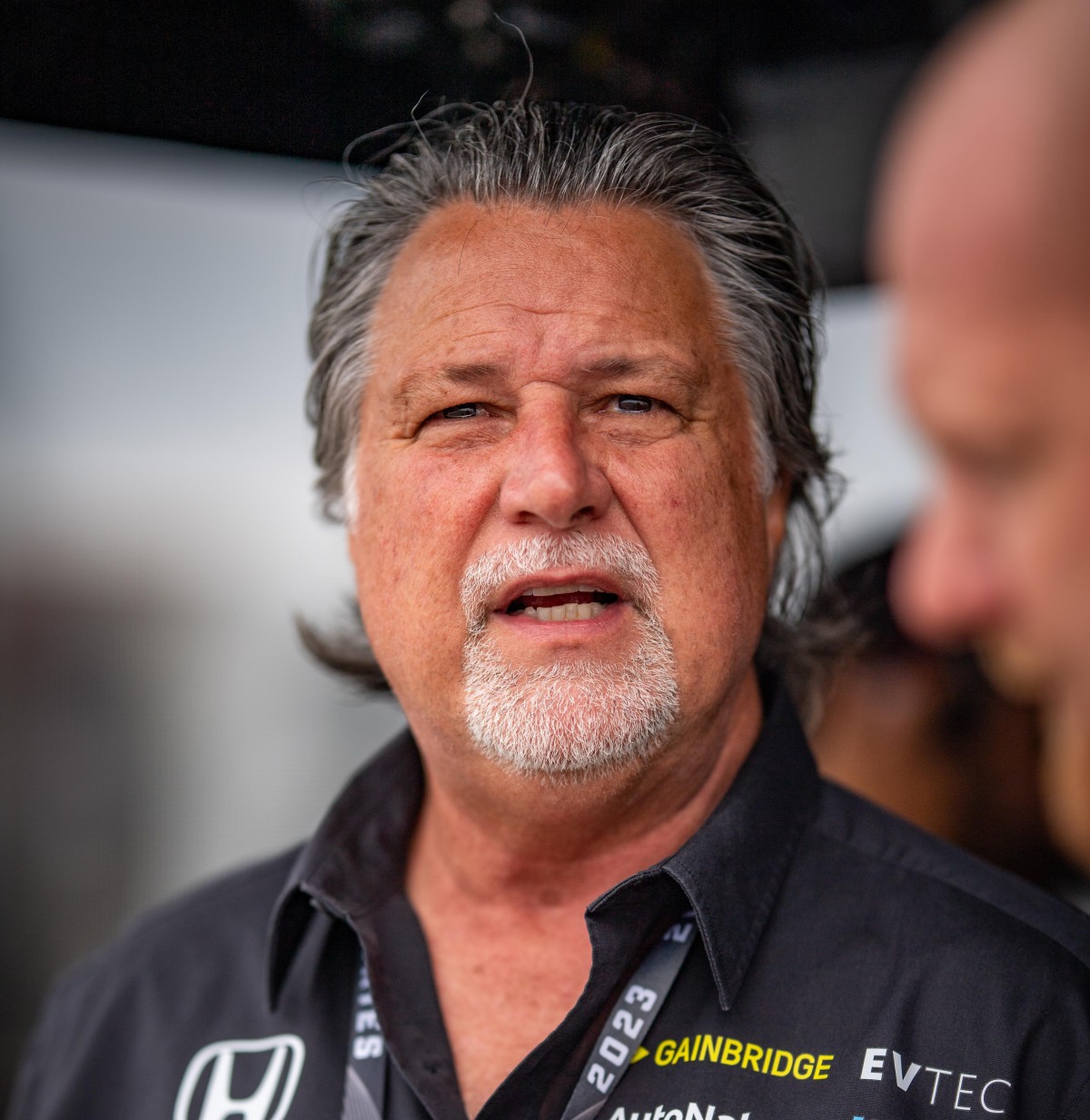 An Audi spokesman, however, told total-motorsport.com: "Audi's F1 entry in 2026 is based on a decision of the Board of Audi AG in alignment with the Supervisory Board of Audi AG. As well as the Supervisory Board of Volkswagen Group."
The spokesman added that Audi's preparations for Formula 1 in 2026 including development of the new engine "remains unchanged".
Back in June, we reported Audi's Formula 1 preparations for 2026 have been dealt a potential blow.
Volkswagen, the German carmaker's parent, confirmed the looming departure of Audi CEO Marcus Duesmann, who has been a central figure in Audi's preparations to team up with Sauber for the 2026 F1 foray.
He will be replaced by what Forbes describes as a "VW insider" by the name of Gernot Dollner, reportedly because Audi has fallen behind key rivals BMW and Mercedes.
Speed Week reported: "One of Audi's biggest Formula 1 supporters will no longer be there."
However, the same publication admitted that Duesmann's exit "should not have any impact on the F1 commitment" as it has the backing of VW's supervisory board.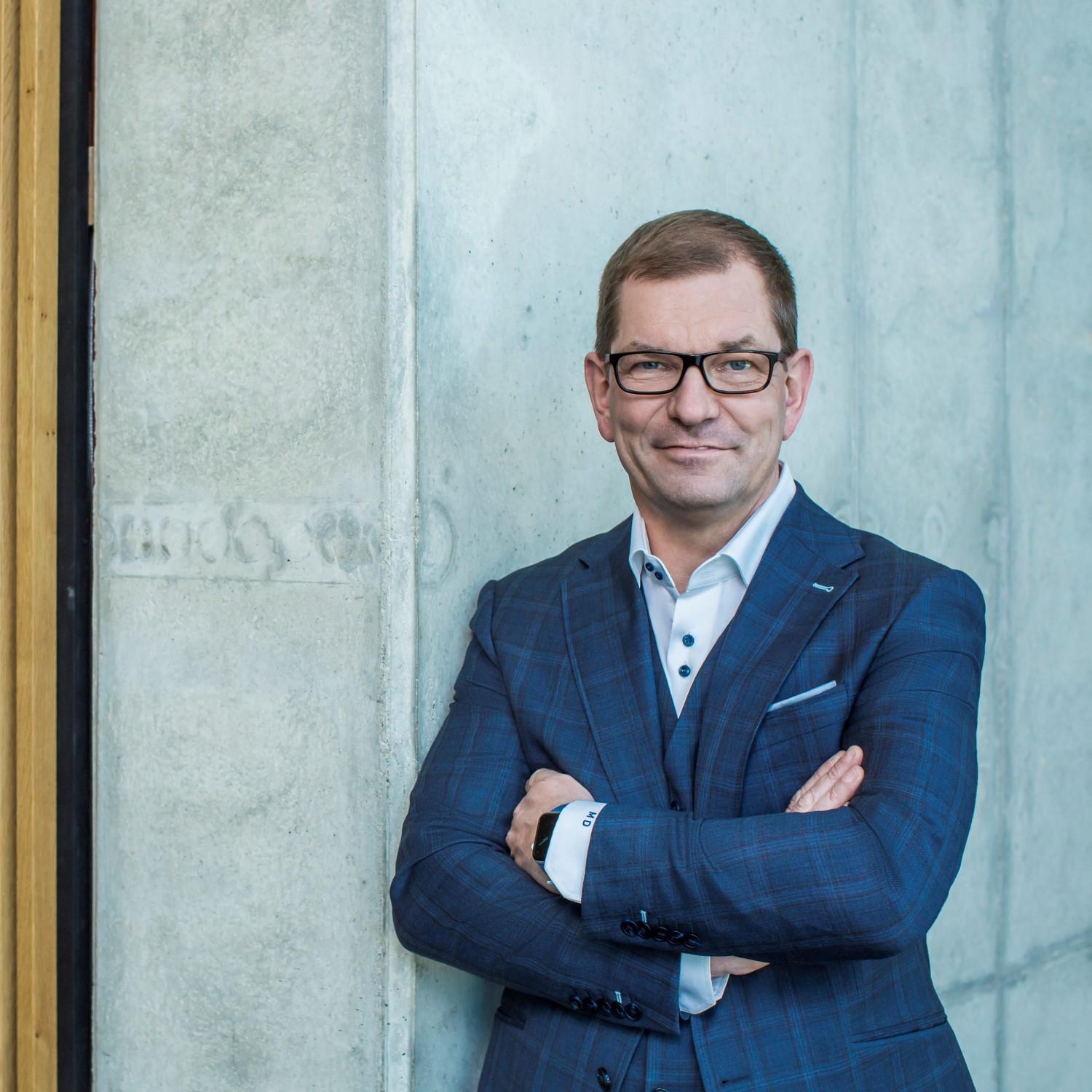 CEO Markus Duesmann – Chairman of the Board of Management and Board of Management Member for Product Lines at AUDI AG