F1: FIA boss certain FOM will approve Andretti-Cadillac
FIA president Mohammed Ben Sulayem is optimistic Andretti's F1 entry will be approved by FOM, and dismisses all the negative media hype.
–by Mark Cipolloni–
Ben Sulayem says there will be no need for Andretti to take F1 to court to gain entry because his team will get the green light.
The FIA followed a rigorous review before they approved Andretti. Now the Formula One Management (FOM) must approve Andretti's entry.
"We don't have to go to court, and I don't think any of us will go to court," Ben Sulayem told selected media about the Andretti situation.
During a media roundtable reported by The Athletic, Ben Sulayem suggested that growing concerns amongst the 10 Formula 1 teams are unfounded, and accused them of financial greed amid concerns of Andretti joining the grid.
"Let's not play a game here," Ben Sulayem said in response to the teams' concerns about instability. "It is about the money."
"I mean, maybe it sounds very exciting and thrilling to the media, but it will not go to court. I'm sure of that. Why should we go to court?"
"This marriage [between FIA and FOM]? I've said it before and I'll say it again: I think the Pope of the Vatican can get married 100 times and get divorced. But we will not be divorced," he said.
"Yes, the owners might change tomorrow, Liberty Media might sell. But the FIA with Liberty going to court? We will not even allow it. It's not even for discussion.
"There are many aspects to this," said Ben Sulayem.
"First of all, Liberty is an American company and I read that Liberty were approving Andretti, and they were saying we would like to have another team.
"Then, looking at the share price, it went up instead of down when we declared it. That's good for them.
"And thirdly, to say no to an American OEM. It's very hard. On the contrary, it's good for business."
Can all the circuits fit an 11th team like Andretti-Cadillac?
"We can afford to have another Hollywood team [Brad Pitt's movie] for God's sake," he said.
"The contracts [with the circuits] are very clear. We are running now 11 teams for Hollywood. And when they are over, at that time, there will be space.
"Most of the contracts are very, very clear. It is safe to be approved and have to have place for 12. It is written.
"It's the responsibility of the promoter and the circuit; it's not our responsibility. We don't interfere, but that's the rules.
"The rules are not only implemented by us, the rules are implemented everywhere. By all parties."
When in doubt, follow the money
So why all the pushback from the existing teams, who do not have a vote in the matter?
"We are in the pinnacle of the sport of F1," said Sulayem.
"We should be serving big teams with OEMs, to bring them in, to sustain motorsport.
"But I understand the teams. They have no power over it [the decision to allow Andretti's entry], but we listen to them because their point is also the money.
"It is about the money. I mean, let's not play a game here: it is about the money."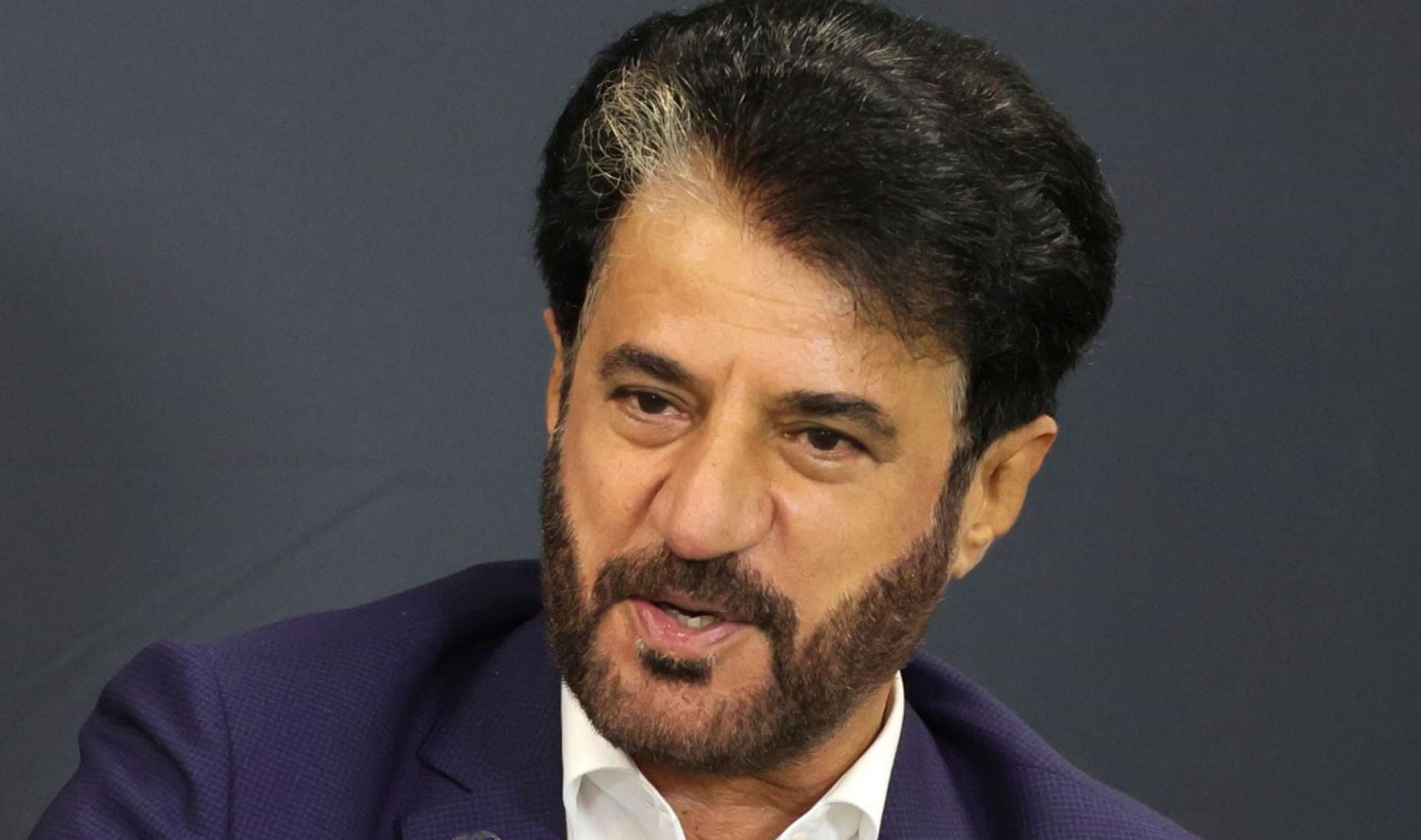 AutoRacing1.com Prediction: Once Liberty media says the teams will get more prize money to offset the dilution from Andretti's entry, they will all have positive things to say.
Related Article:  Rodin CEO predicts Andretti will get the green light