F1: Renault not an obstacle to Andretti green-light
(Update)
(GMM) Mohammed Ben Sulayem says Renault or any other engine supplier will not be able to stop Andretti-Cadillac from entering F1.
The FIA president is currently in a power struggle with Formula 1 commercial rights holder Liberty Media and the ten existing teams, who are opposed to Andretti being welcomed to the grid as early as 2025.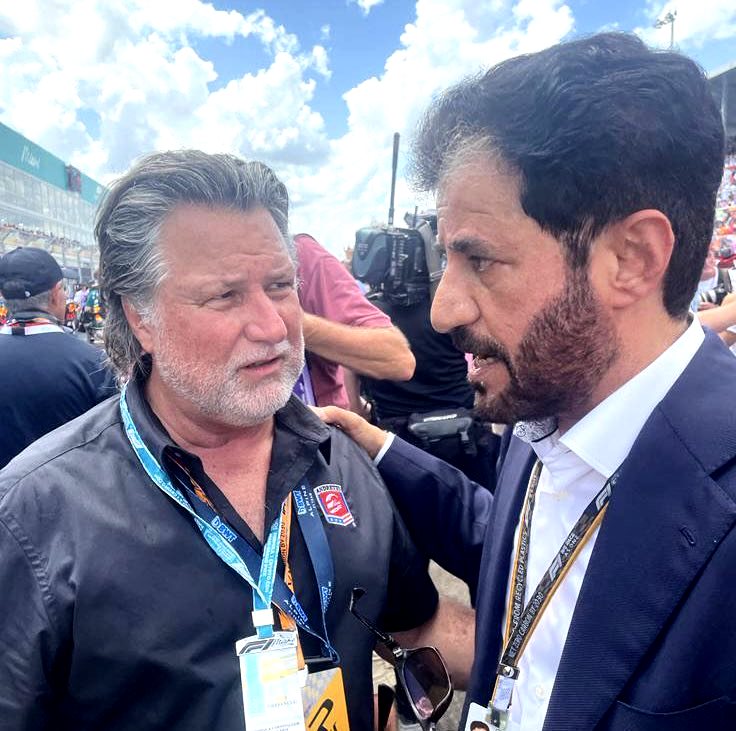 Months ago, Andretti actually agreed a provisional engine supply deal with Renault.
But Alpine team boss Bruno Famin now reveals that the agreement has expired and talks will not resume until the hopeful American concern is green-lit by Liberty.
According to FIA president Ben Sulayem, however, even the lack of a customer engine deal won't silence the Andretti bid.
"The rules state that no one can refuse them," he is quoted as saying in the latest edition of the Dutch magazine Formule 1.
"If all the suppliers say no, then the FIA has the power to appoint someone. These would be the suppliers that supply the fewest teams.
"We then randomly choose from those two and they then have to deliver," the FIA boss insists. "That's no secret either. It will probably be Alpine and Honda, and one of them will win because that's just the rules."
Although Andretti's bid is explicitly supported by General Motors-owned Cadillac, Ben Sulayem says the team would initially need to be powered by a customer engine.
But he says the goal is eventually for a works Cadillac engine.
"We also ask for that, and eventually that will happen," he confirmed. "But engines aren't made in just four or five years. So in the first years, Andretti will have to drive with another supplier."
---
October 13, 2023
(GMM) Renault-linked Alpine may have emerged as an obstacle to Andretti-Cadillac joining Formula 1, but probably not really.
Although Cadillac is owned by General Motors, Andretti's plan to enter the sport as early as 2025 is dependent on a rebadged customer engine.
Rumor: Cadillac may have decided to produce an F1 engine
But Alpine boss Bruno Famin this week said the Renault engine deal agreed with Andretti earlier this year has now "expired", with talks only to resume if Liberty-owned Formula One Management green-lights the American outfit.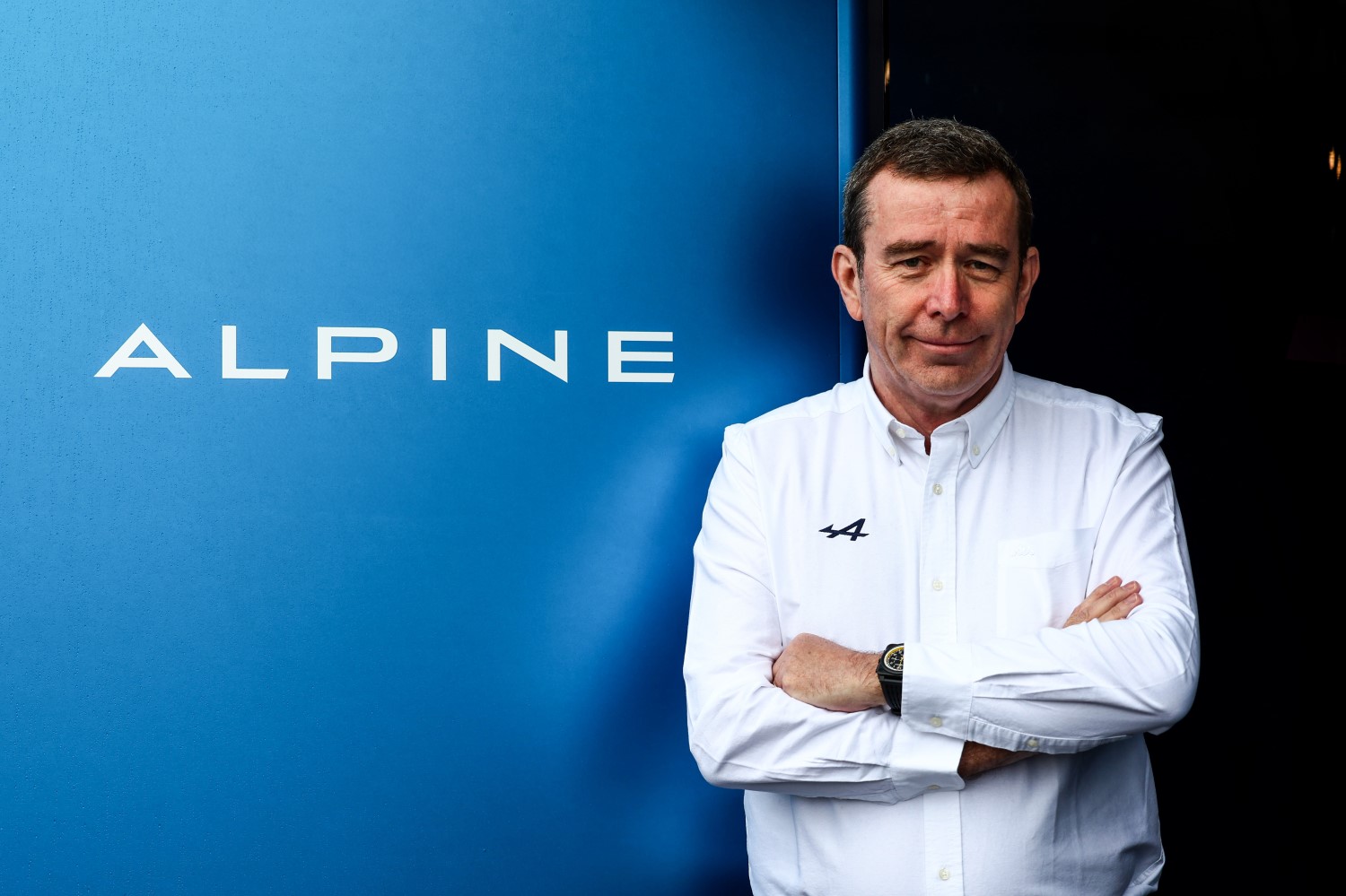 "In principle, we have nothing against an eleventh team if it turns out that it increases the value of the sport," Famin is now quoted by Auto Motor und Sport.
"But it is not our job to judge that. We follow the regulations, regardless of whether they are the sporting regulations or the Concorde Agreement."
Auto Motor und Sport believes FOM saying 'yes' to Andretti depends in part on the team having an engine deal in place.
And Alpine no longer sounds keen on adding an engine customer to its roster at all.
"The priorities have shifted," interim team boss Famin explains. "Our first priority is to develop the best possible engine for 2026."
Some might therefore see Alpine as a key obstacle to Andretti being approved to race in Formula 1 – as per the wishes of Liberty and the bulk of the existing ten teams.
It opens up the specter of potential legal action instigated by Andretti, linked perhaps to European Union anti-competitive directives.
"Andretti won't go to court," FIA president Mohammed Ben Sulayem is quoted by Speed Week.
"Nobody wants a legal dispute and nobody here is talking about it. A story like that might sound exciting to certain media, but why should we involve a judge?"
"We will resolve this in constructive discussions," he added. "But I see no reason to rush."
"I am in no position to pressure the FOM or tell them what to do," said the FIA president.
The Andretti camp is being very quiet about the matter at the moment, but Michael Andretti's famous father Mario is quoted by Ouest France newspaper as sounding hopeful.
"I am obviously very proud of Michael's ambitions to compete in Formula 1 with a team. So far, I think we have reason to be optimistic," said the 1978 world champion.