F1: Verstappen admires Alonso above all others
(GMM) Max Verstappen has singled out Formula 1's elder statesman Fernando Alonso as the active driver he admires the most.
The new triple world champion, who is some 16 years younger than Alonso, says it's the 42-year-old Spaniard who he relates to the most among his current rivals.
"It's strange because we belong to very different generations," Verstappen, 26, told La Gazzetta dello Sport's weekly publication Sportweek.
"He even raced against my father," the Dutchman added, referring to Jos Verstappen who was still racing a Minardi when Alonso was at Renault in 2003.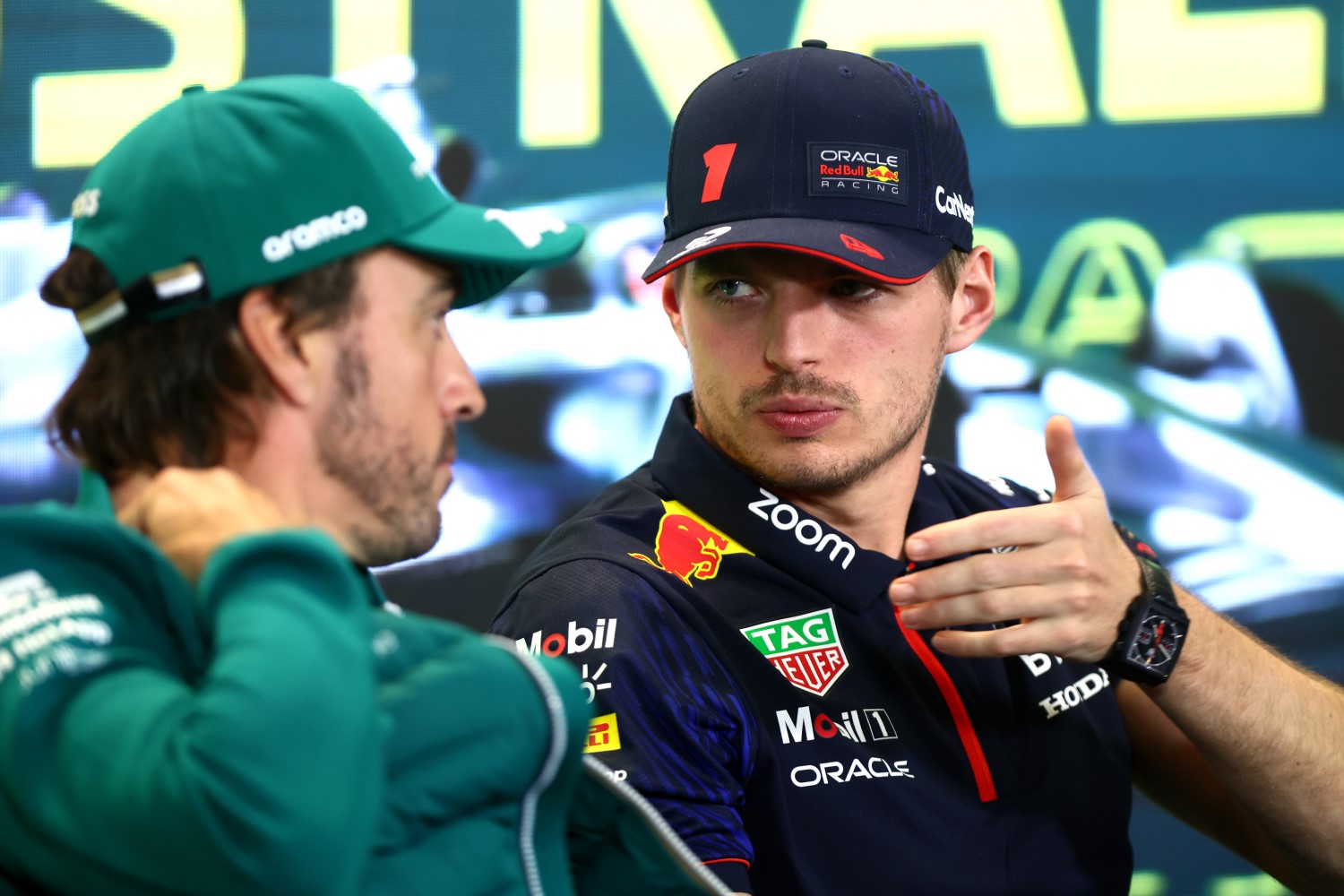 Verstappen said of Alonso: "But we have a very similar approach. We love racing deeply. Proof of this is that Fernando is still so competitive at 42.
"I admire him," he admits.
"And then, as a person, he is super nice to me. He doesn't boast about his titles, he doesn't put himself above others, he remains himself all the time.
"We can talk about everything in a natural and relaxed way, without complications. He's a good role model," said the dominant Red Bull driver.