F1: Daniel Ricciardo looking forward to returning
–by Mark Cipolloni–
AlphaTauri F1 driver Daniel Ricciardo broke his hand in an accident at Zandvoort in the summer and has had to sit on the sidelines and watch Reserve Driver Liam Lawson drive his car.
Fully healed, Ricciardo is looking forward to getting back behind the wheel at the Circuit of Americas this weekend, home of the USGP.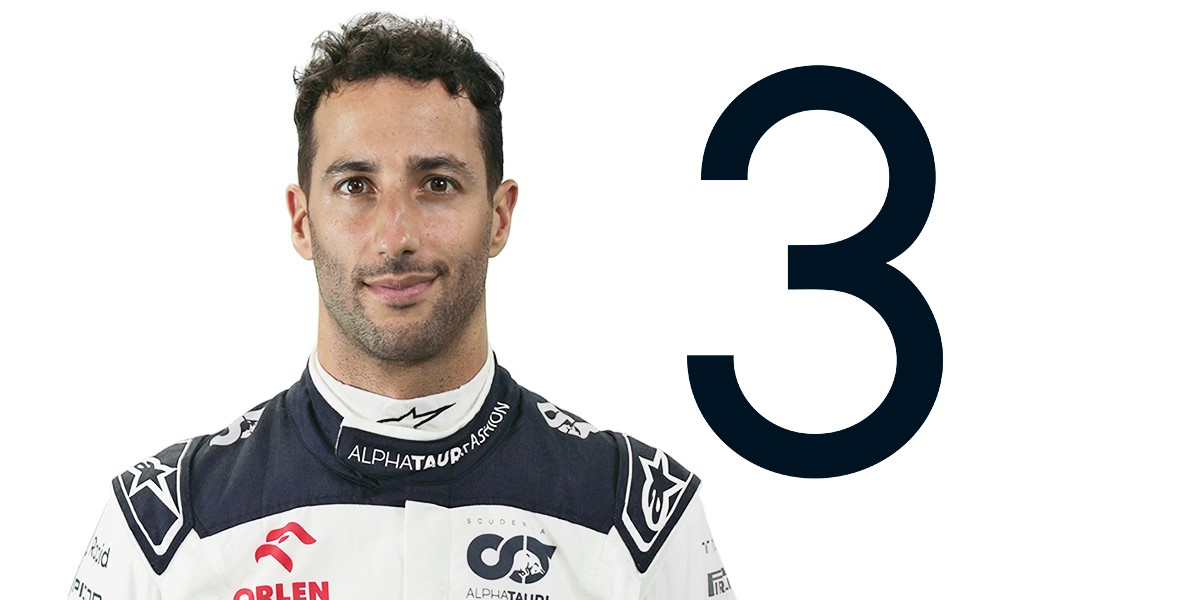 "It's good to be back! My hand is much better, and the simulator was a useful way of assessing it. I tried it out in the week before Qatar, but I didn't feel it was at full potential, so I spent the rest of that week in the UK, spending more time in the sim, and got to a point where I felt ready to go.
"My overall fitness is fine as I kept training as much as I could, although I obviously couldn't do much with my left hand or arm for a while.
"It was definitely frustrating watching the past few races, especially as I'd gotten myself to a place where I was so ready to go again and race, and then I did two events and had to hit "Pause" again, but actually, the time without racing went quite quickly.
"The current car has moved on a bit since I last drove it, but the sim was useful to get an idea of what the changes and updates have delivered. I felt a little bit of their effect, but it's one of those things I think, once I get on track, I'll feel them to their full effect.
"I was there in Singapore when they tried it the first time, and it was interesting to hear the feedback and comments, which were mostly positive. So, I'm excited to see what it's like first-hand.
"As for this weekend, I've always enjoyed Austin. It's very unique for a modern-day circuit, and the undulations and bumps mean it's physical. It does beat you up, but I think I like that. I like the challenge.
"A lot of the apexes are quite wide as well, so there are some peculiar corners which make the track exceptional and stand out."