F1: Adrian Newey drives a stake through heart of rivals
–by Mark Cipolloni–
Adrian Newey has driven a stake through the heart of Red Bull's F1 rivals and in particular, through the heart of Lewis Hamilton's huge fanbase who hope he can ever beat Max Verstappen again.
The Hamilton fanbase is reeling from Max Verstappen's two-year annihilation of their hero, thanks for years that their driver was unbeatable.
Their social media posts against Verstappen and Red Bull by Hamilton fans are quite toxic, to the point of being unhinged.
Unfortunately, the British media has built Hamilton up so much his fanbase was led to believe he was invincible.
Now it has all come crashing down.
Red Bull Rivals were hoping to catch them in 2024
With the way the F1 rules work, the top team in F1 gets the least amount of Wind Tunnel time and the last place team the most the following year.
So in theory, the bottom feeders should begin to catch the leading teams due to having more wind tunnel time.  And to some extent, we have seen that with McLaren this year, who finished low in the standings last year and used their extra wind tunnel time to become the 2nd fastest car on the grid.
But the Red Bull design has produced such a good car from the start of the 2023 season, that they have had to bring very few updates to the RB19, instead turning their focus to 2024 early.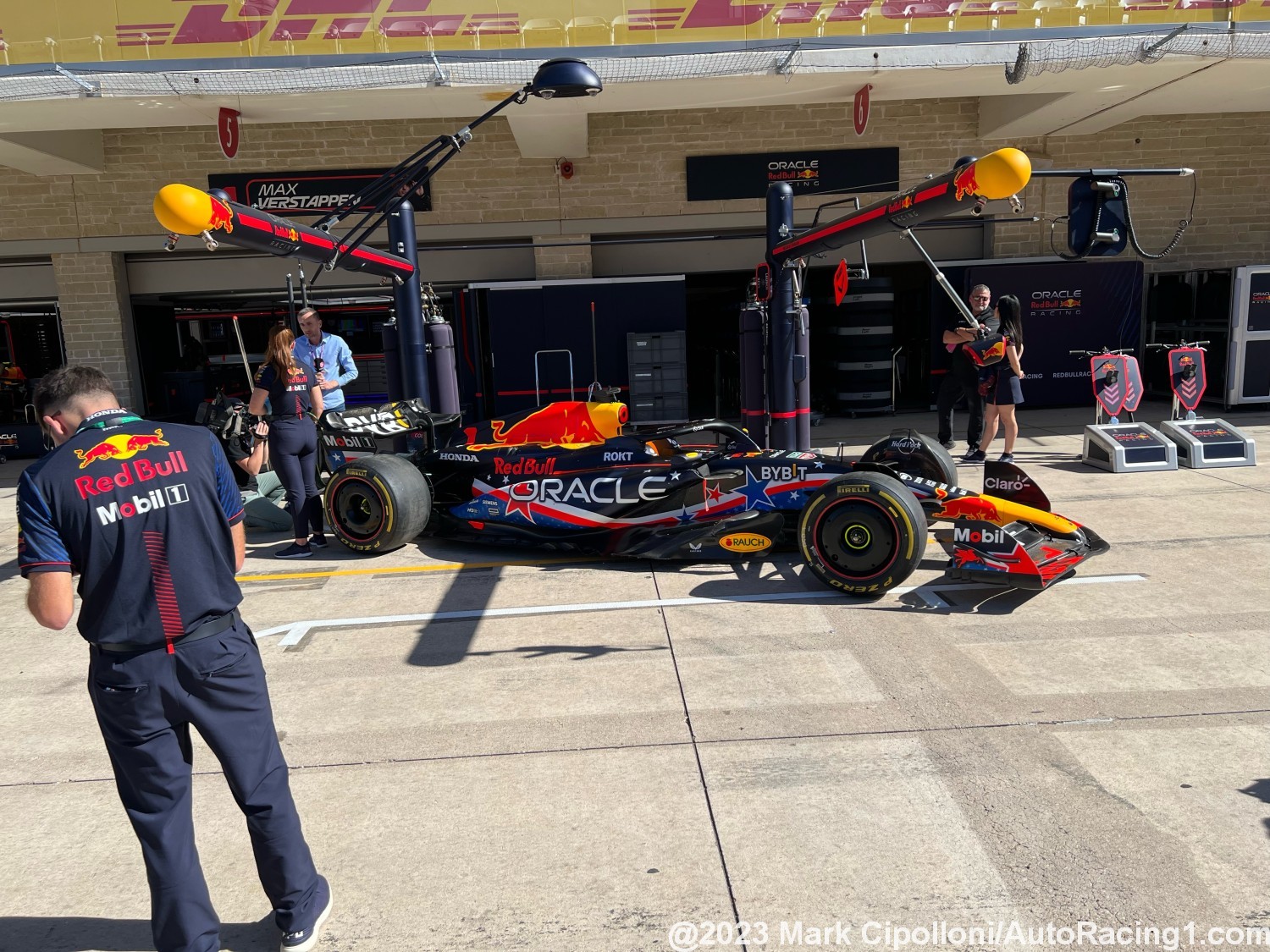 So while all the teams are trying to copy the Red Bull as much as they can, and using valuable wind tunnel hours doing so, Red Bull is already well advanced on their 2024 car.
No one in the F1 paddock speaks softly, but carries a big stick like Newey.
And Newey has spoken.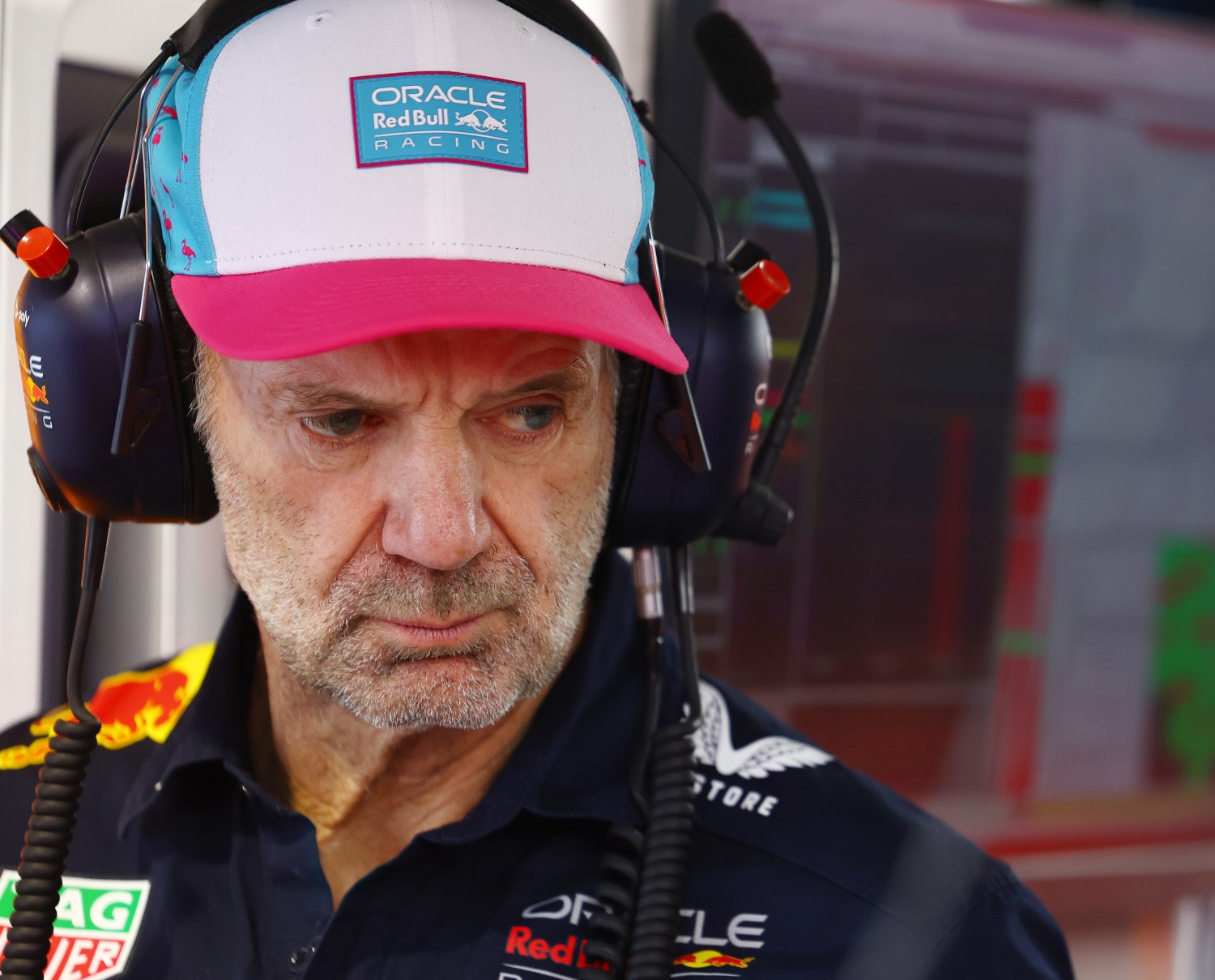 Newey told Eddie Jordan that Red Bull's evolution plan will make it "so difficult for anyone to catch up".
"I don't care what engine Mercedes have, the car is not at a level," Jordan told TalkSPORT, "and the quality aerodynamically in terms of the ability to drive it hard and to get the maximum out of it like Max Verstappen is able to do.
"A lot of that nevertheless, is due to the sheer talent that Max has because Checo is not able to do the same thing as he can.
"So let's just round up what I've just said. I think that Max will probably win again in Austin.
"I don't care so much about these little stories here and little stories there because there's only so much you can do mid-season."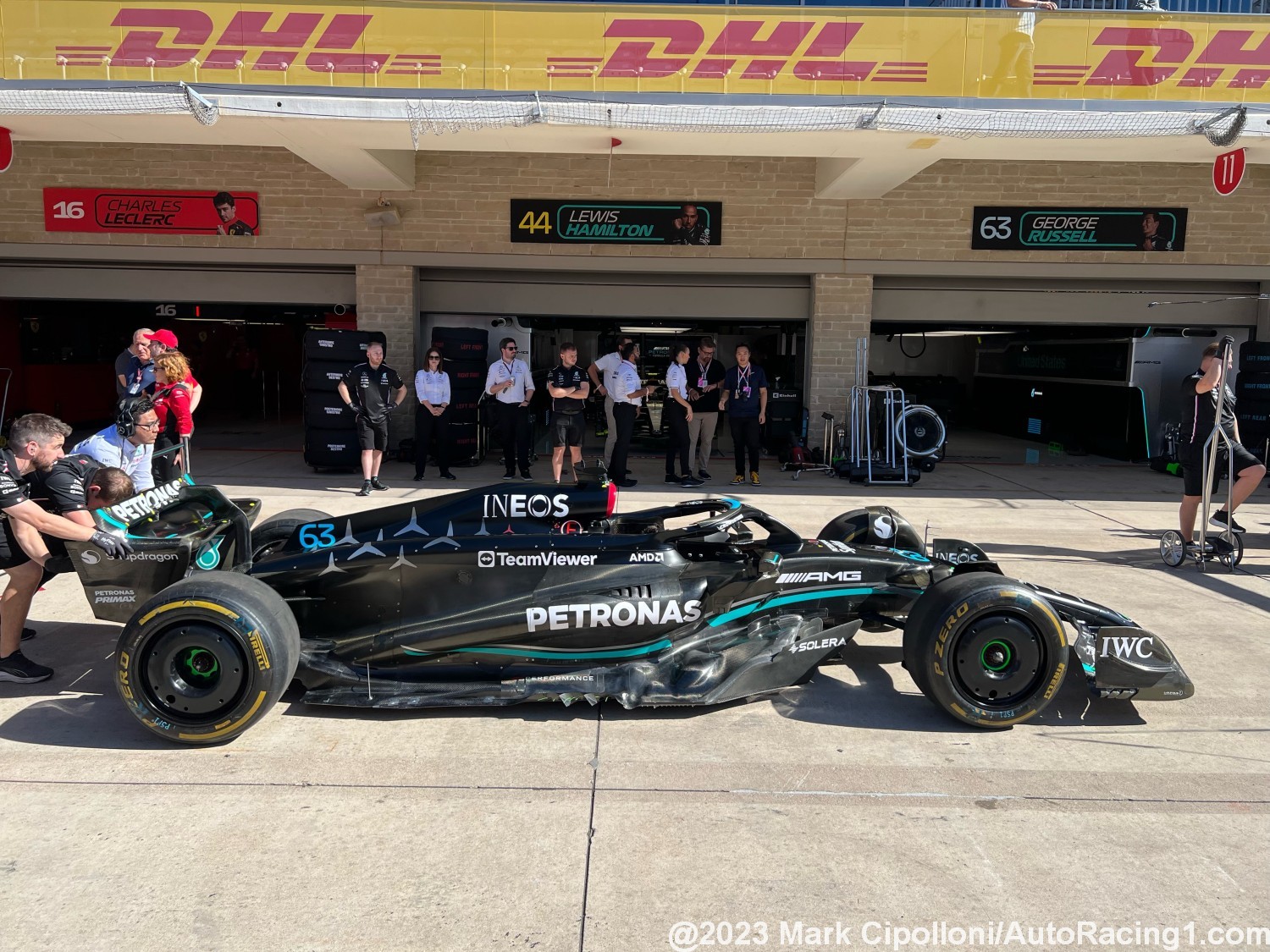 "I was at a function the other night with Adrian Newey, we're cyclists, we cycle a lot together in Cape Town," Jordan continued, "and Adrian tells me that he feels that the evolution of what they've got at the moment is going to be so difficult for anyone to catch up with.
"So please, folks out there, prepare yourself either for a boring time or an exciting time, dependent on whether you're a Red Bull fan. It's going to be similar and Max is going to be so good."