F1: It's a 'mystery' to Andretti why F1 teams oppose him
(GMM) Michael Andretti says it's a "mystery" why the existing ten teams are so opposed to his General Motors-linked bid to enter Formula 1.
Andretti-Cadillac has been green-lit by the FIA, and the former McLaren driver revealed in Austin that his goal is to get the team up and running for 2025.
"We'll have a car in the wind tunnel in a week, and the construction of the new factory and the team in terms of personnel is underway," he told Sky Sports.
Whether the team actually ever fires up on the grid, however, is up to the sport's commercial rights holder FOM – owned by Liberty Media.
But most of the existing teams have made it very clear that they do not welcome Andretti.
"The teams have a voice but we don't have a say," fellow American Zak Brown, the closest to Andretti on a business and personal level, said on Friday.
With that 'voice', however, most of Andretti's potential 2025 rivals have argued that an eleventh team only poses a risk to F1 – although FIA president Mohammed Ben Sulayem says their opposition is only "about money".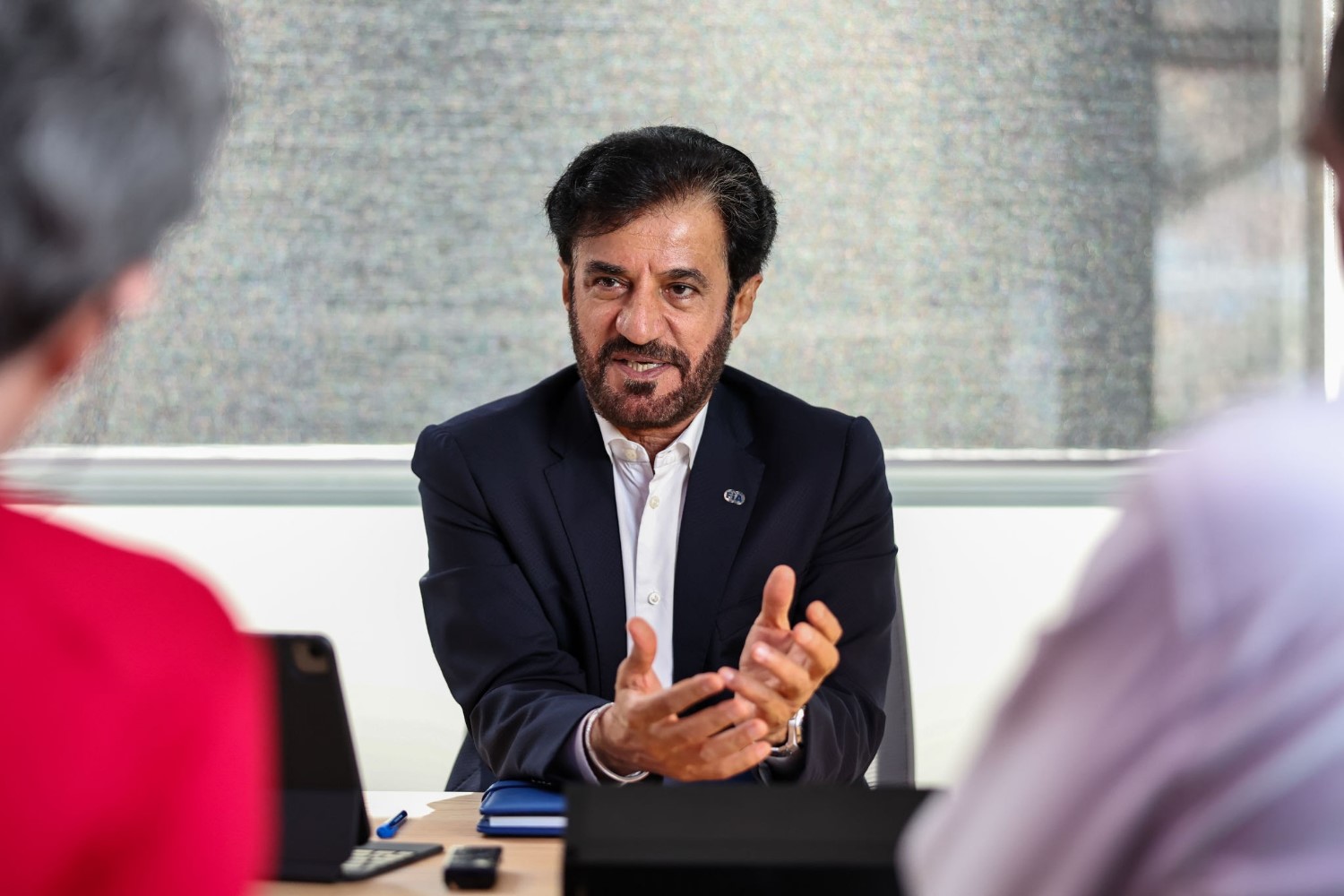 However, there have been talks about increasing Andretti's mandatory $200 million 'anti-dilution fee' to address the dilution of income share, leaving Michael admitting the other teams' opposition is "kind of a mystery to me".
He suspects it might even be a personal grudge.
"I don't know him!" Mercedes boss Toto Wolff insists. "I mean, he's one of the great names of the sport. And I think Andretti, as a racing team, has been doing well in the United States.
"There's no grudge. If you haven't really met someone, you can't have a personal grudge."
Gunther Steiner, meanwhile, currently the boss of F1's only American team for now, commented: "It's nothing personal.
"I know Michael but not very well. I mean, I met him a few times, but nothing personal."
As for Aston Martin boss Mike Krack, he knows Andretti well from his Formula E days.
"It's not about us guys accepting," he insisted. "We have no say. The topic is with F1."
One theory is that Andretti's potential 2025 rivals are simply being opportunistic about potentially poaching GM and Cadillac's obvious new interest in F1.
And Andretti dismissed the idea that the teams are worried about him stealing away some of their American sponsors for his new F1 venture.
"I won't accept that argument," he said. "We have a lot of inquiries and most of them are from companies that are not present in F1 today."