F1: Jealous Hamilton and Perez fans boo Verstappen
(Update)
Verstappen Responds
Asked by Viaplay NL whether the booing was annoying, Verstappen replied – while laughing: "No, no.
"In the end, I'm the one who takes the silverware home, so all fine by me!"
F1 moves onto the Mexican Grand Prix next weekend, with a similar situation likely to arise.
On if he expected a more hostile reception at the Autodromo Hermanos Rodriguez, Verstappen insisted:"Then it's still me who's bringing the silverware home."
---
October 22, 2023
–by Mark Cipolloni–
Lewis Hamilton and Sergio Perez have large fan bases that cannot stand Max Verstappen schooling both of them week-in and week-out.
After his 50th F1 win on Sunday at the Circuit of the America, the Hamilton and Perez fans booed Verstappen on the podium for no other reason but jealously toward Verstappen's domination.
Verstappen climbed onto the podium to some booing, and then when he got his trophy, the boos became very loud.
Max Verstappen to retire due to these disrespectful boos…😭

Keep those boos going, because we ain't going NOWHERE!😂

It ain't Max's fault that Sergio "Checo" Perez is struggling while he's on fire!

Recognize his Greatness!🔥#F1 #USGP
pic.twitter.com/hXyR4t1NSc

— Opinionated Fan (@OpinionatedSF19) October 22, 2023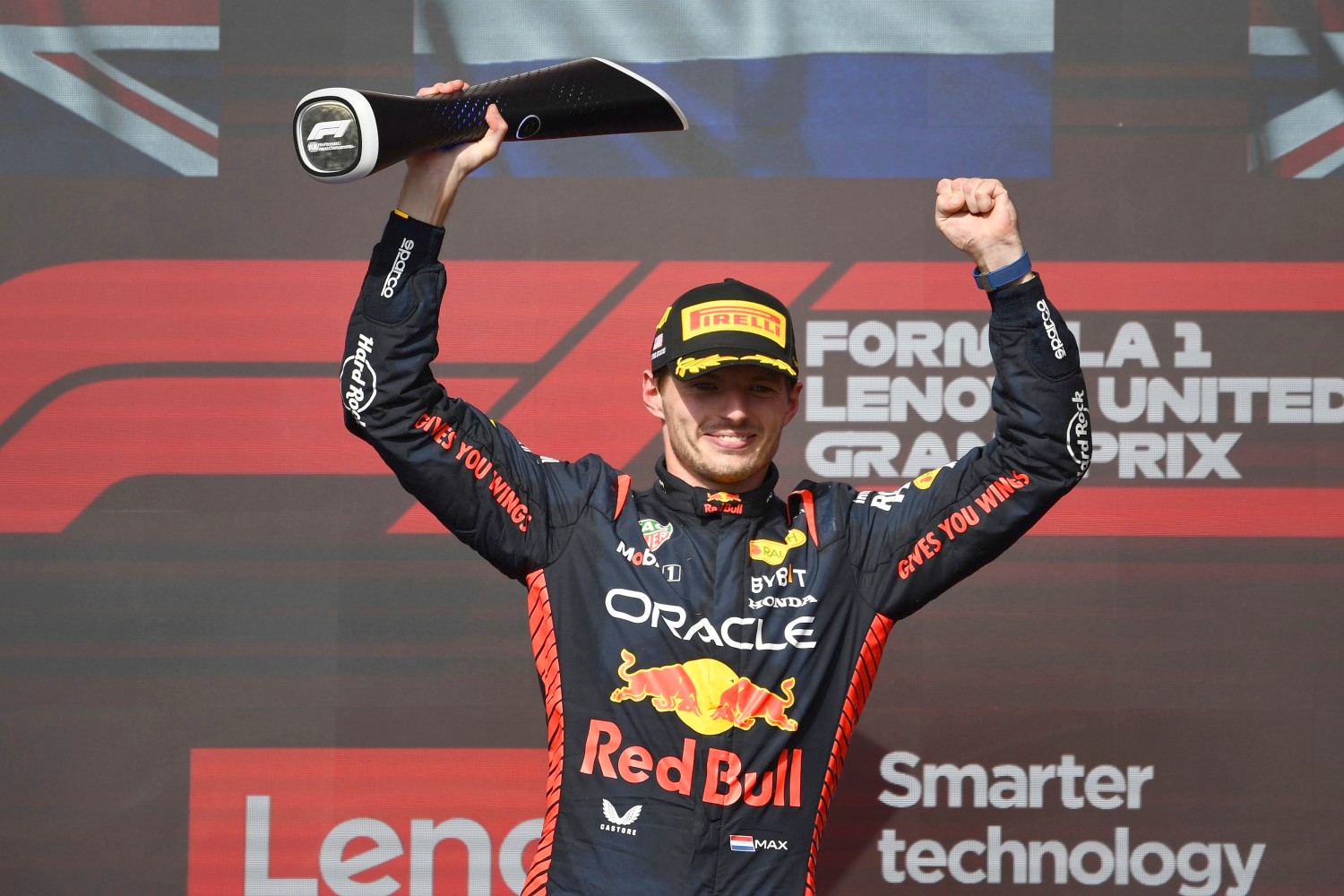 Verstappen has never done or said anything bad to Hamilton or Perez, other than to beat them into submission behind the wheel, and their toxic fan bases are fit to be tied.
Verstappen just smiled, knowing full well there is nothing he can do because their jealousy has caused them to become unhinged.