F1: Verstappen's 2024 Super License to cost Red Bull over $1.4M
(GMM) Because he has scored so many points in 2023, Max Verstappen, will pay a hefty price for his 2024 Super License,  surpassing the $1 million mark. It is the first time in Formula 1 history, a driver has had to pay over $1 million.
The credential, an often-elusive and mandatory requirement for all F1 drivers, has a fee structure that includes a fixed sum and a variable cost calculated from the points a driver accumulates throughout the season.
For 2023, the base amount stood at 10,400 euros, with an additional 2,100 euros per championship point, as reported by Bianca Garloff in Auto Bild magazine.
Verstappen's dominant performance in 2023, which saw him amassing an unrivalled points tally well ahead of the Abu Dhabi season finale, has led to a provisional super license cost of $1.27 million post Sunday's Brazilian GP.
Should the Dutch driver clinch victory in the season's final races in Las Vegas and Abu Dhabi, this figure could escalate to an incredible $1.4 million.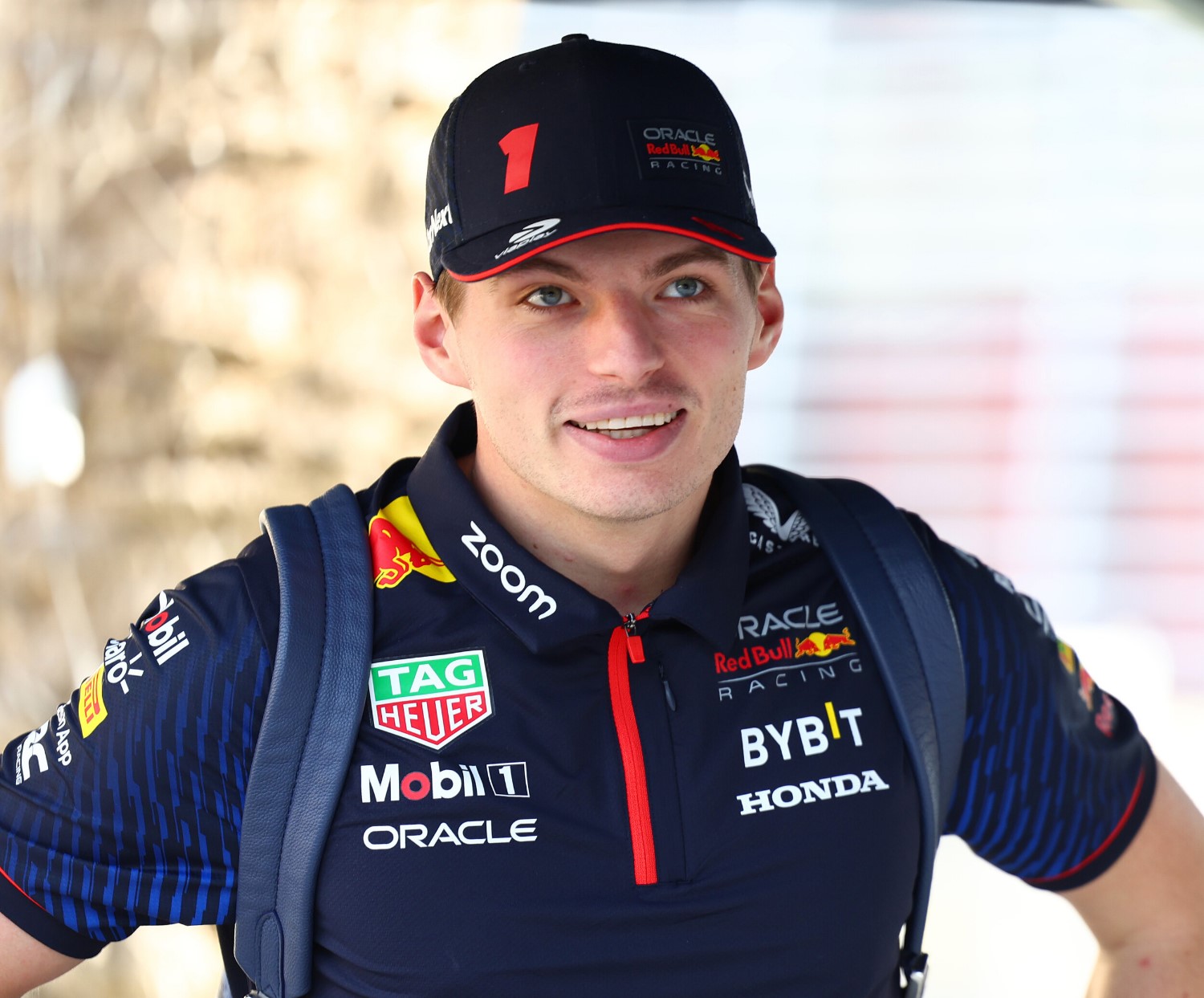 The FIA's super license cost increase for 2024 mirrors a 7 percent hike in team entry fees, suggesting the FIA is adjusting financial requirements across the board. In light of these surging costs, Verstappen's peers face significantly lower fees, with likely championship runner-up Sergio Perez owing only about $650,000.
Rookie Logan Sargeant, in total contrast, represents the cost-efficient end of the spectrum, potentially owing just $15 courtesy of his solitary point for Williams.
Verstappen was asked recently about the FIA quadrupling the maximum financial penalty to a huge 1 million euros. He said: "One mil!
"Then maybe we can also sponsor the bottles of wine (on the podium). I'll get ready for that."