F1: As it has always been, F1 car design 75% of equation
In F1 every team has to design their own cars, unlike NASCAR and IndyCar which are 'spec' series. As such, throughout history, one driver or one team who designs a better mousetrap has dominated the sport for long periods.
–by Mark Cipolloni–
Some cry about the current dominance of Max Verstappen and Red Bull, yet where were the hypocrites when Clark, Stewart, Senna, Schumacher and Hamilton dominated the sport driving superior equipment?
And despite all that. F1 has grown to be the biggest and most popular form of motorsports in the world – so big that it is larger than all the other major forms of motorsports combined.
Recently, Lewis Hamilton and his fanboys have called for the FIA to slow down Red Bull and Verstappen. Where were these hypocrites when Hamilton had the superior Mercedes and was unbeatable?  All they could do was worship the ground Hamilton walked on as if he were some kind of god.
This is the true definition of a hypocrite.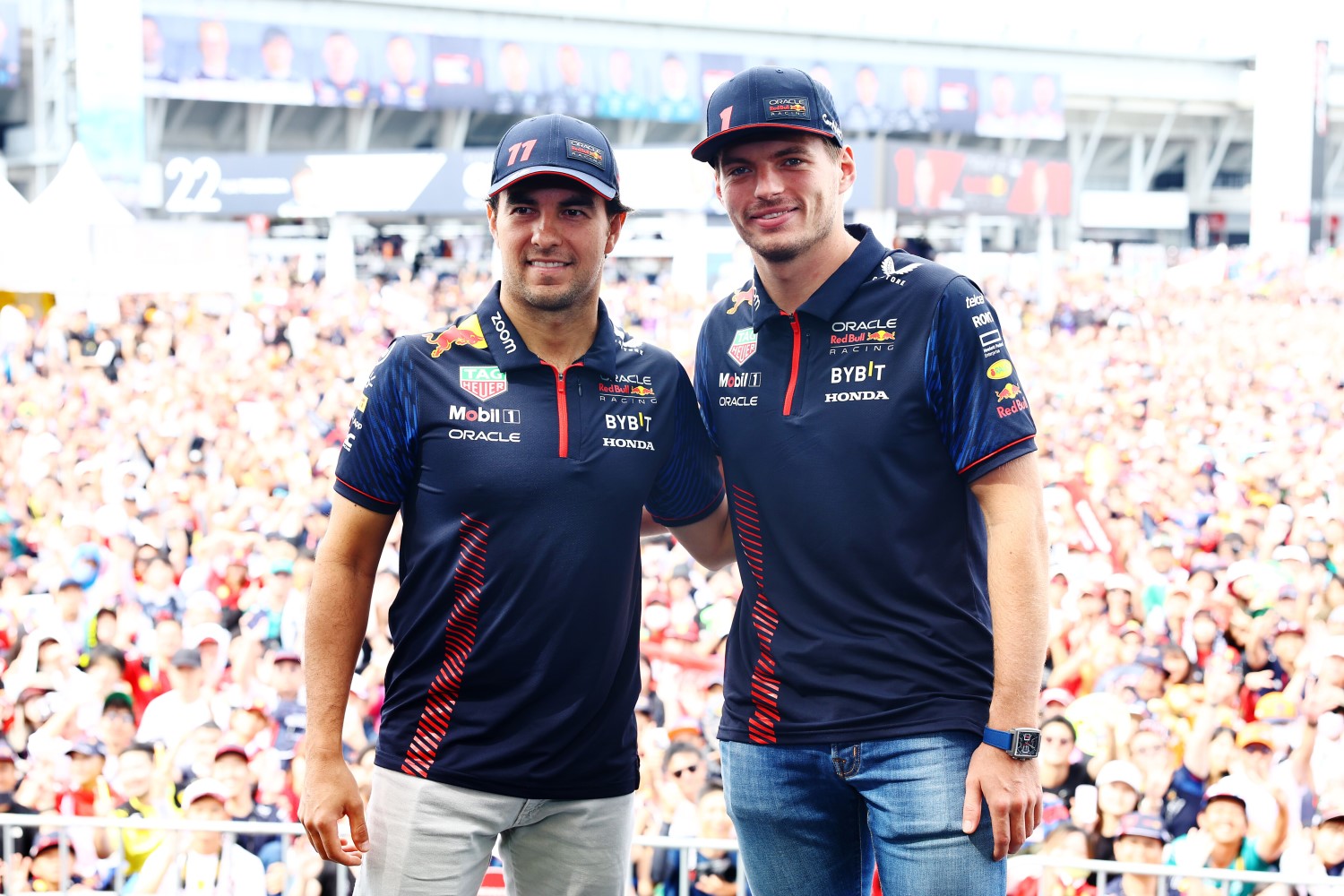 Alex Albon's View (by Andrew Maitland)
(GMM) Alex Albon says it's so difficult for a driver in the lower half of the grid to make his mark in Formula 1.
In actual fact, the British-born Thai driver has managed to rebuild his reputation at Williams after being replaced as Max Verstappen's Red Bull teammate for poor performances.
But it does raise the old-old question about Formula 1: was it really Albon outperforming the car, or has the once-great Williams team simply improved markedly under James Vowles' new leadership?
"I'm definitely driving better than last year," the 27-year-old told the French magazine Auto Hebdo, "simply because I have more experience and I'm more settled into the team.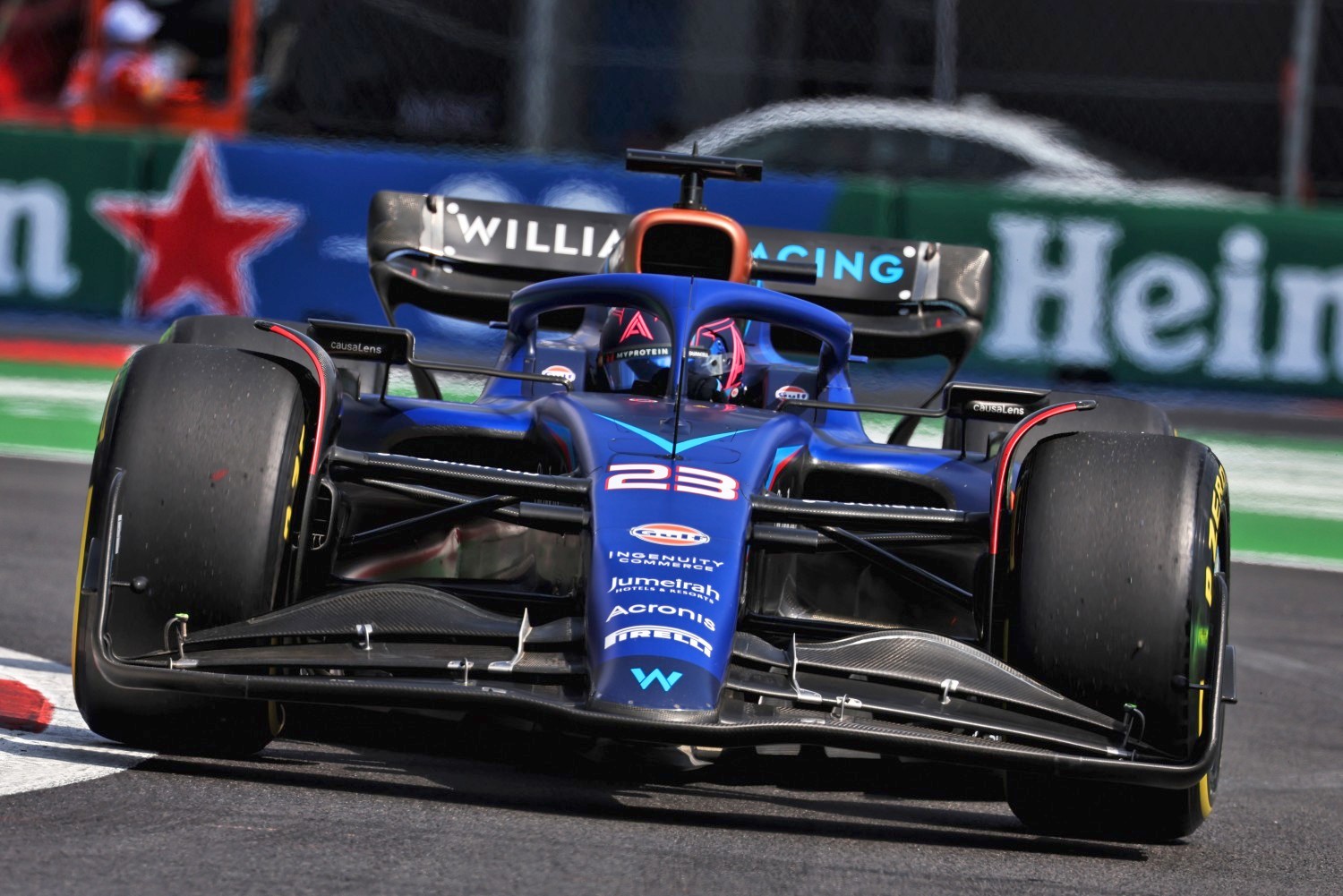 "But obviously, in our sport, the team is the most important part of the equation. Look at McLaren. Lando (Norris) and Oscar (Piastri) are having a wonderful season, they're driving so well, and yet they had almost no points at the start of the year."
Indeed, McLaren's rise from struggling to get out of Q1 early in 2023 to now pushing the ultra-dominant Max Verstappen at the front has been impressive.
"They both found themselves in the top 3 overnight without having changed drastically in themselves," Albon insisted.
"The car still has a huge influence on a driver's perception in F1. And this is also the case for me."
Williams has also significantly improved throughout 2023, having finished dead last overall just a year ago to now be ahead of Haas, Alfa Romeo and Alpha Tauri.
But initially this season, the British team's car appeared to only be particularly good in a straight line. Is it fair to conclude that the Williams is now also good in the corners?
"You could say that, yes," Albon agrees.