The Business of Formula 1 and why it dwarfs IndyCar & NASCAR
Most American race fans do not understand how big Formula 1 is compared to their favorite NASCAR or IndyCar Series. Read on…
–by Mark Cipolloni–
NASCAR and IndyCar pale in comparison to F1 on every level.
All eyes are on the Las Vegas GP this weekend.  It will be the most watched motorsports race in the world in 2023.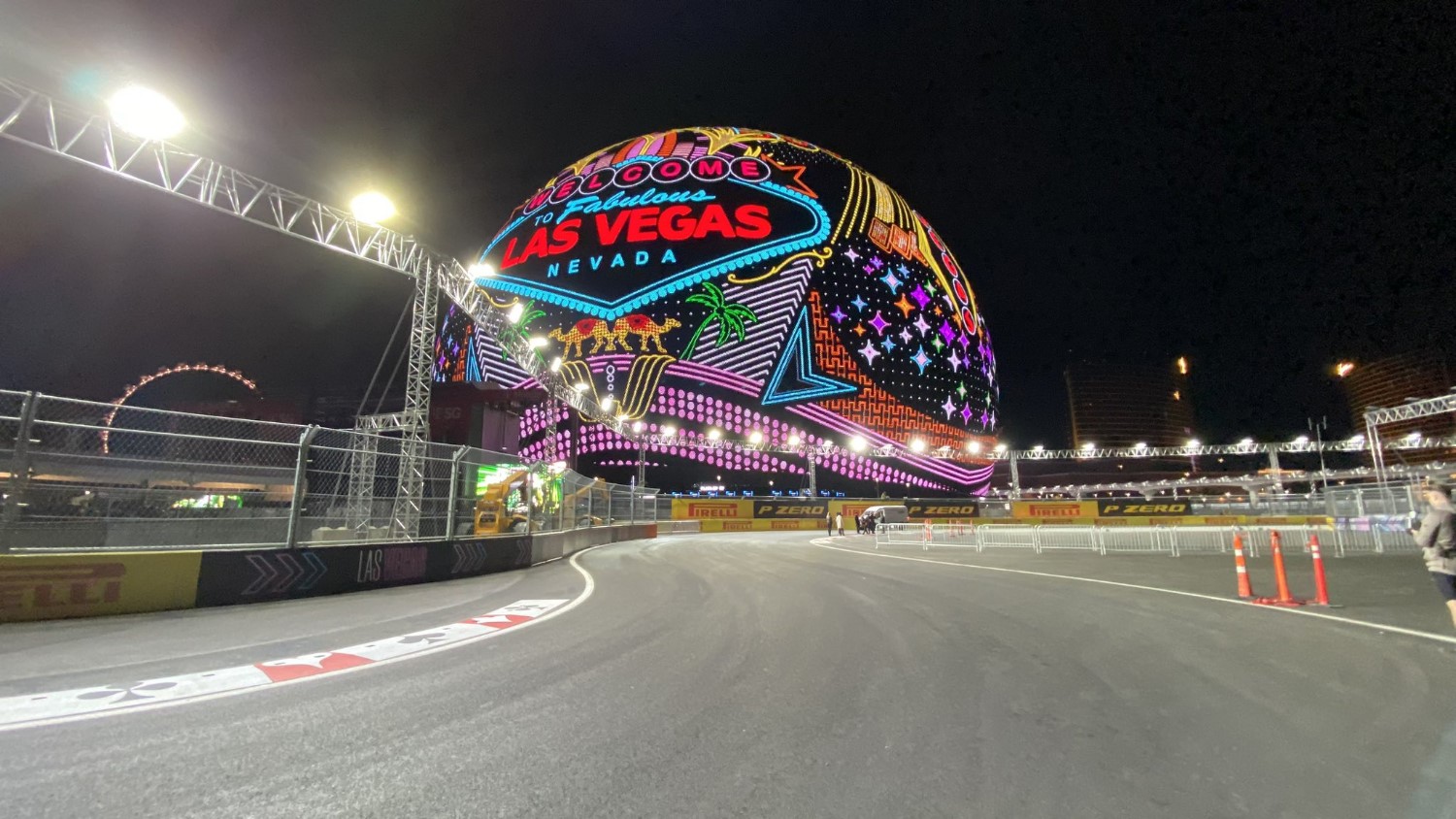 Year 1 Ticket revenue alone exceeded $250 million, five times that of the Indy 500. Add in sponsor and hospitality revenue, and Liberty Media expects to be near $0.5 billion in year 1 revenue.
Note: Be sure to watch CNBC at 8:00 pm ET tonight Thursday on the 'Business of F1' to understand just how big the sport is
Formula 1 is a global behemoth: In 2022 alone, 1.5 billion fans tuned in on TV and 5.7 million fans attended live races in 19 countries across five continents.
America has finally caught up on it, too. and U.S.-based companies have certainly taken notice, now comprising over half of the F1 team sponsorship deals. Those companies look right past NASCAR and IndyCar with their minuscule TV audiences by comparison
Formula 1 is the fourth-most-watched sport worldwide, following soccer, cricket and field hockey.  Average race TV audiences pull in 60-70 million viewers globally. The 2021 Abu Dhabi Grand Prix TV Audience hit 109 million. Super Bowl LVII was 112 million, so imagine the potential for 24 such events a year.
Formula 1 is the biggest annual major sports platform that travels the globe. They will stage 24 races in 2024, the most ever—including five in North America. Over 100 million unique fans in North America tuned to races last year, and it's growing.
And then there is Netflix docuseries, Drive to Survive. The behind-the-scenes episodes shed light on the lives of drivers, team principals and the high-stakes drama that unfolds across the teams throughout the season. The fascinating series not only attracted existing motorsports fans but also piqued the interest of a wide-ranging audience that may not have been familiar with the sport before. IndyCar tried to copy it and failed miserably.
The format, now widely replicated, has also allowed audiences to enjoy more than one team or driver, distinguishing its fandom from other traditional sports where rivalries cause marketers to take more localized approaches to their partnerships, and has helped fuel F1's broader success.
Drive to Survive was ranked the No. 1 show in 33 countries, having been viewed nearly 400 million times globally since its debut in 2019, with a quarter of those viewers from the U.S., solidifying F1's status as a de facto cultural trend in the American sports industry.
USA Success: For the second straight year, more than 430,000 fans turned out for the U.S. Grand Prix at Austin's Circuit of the Americas. At the same time, North America has seen the highly anticipated U.S. expansion of F1 to Miami. This week, it takes U.S. expansion further with a Las Vegas race expected to double the economic impact of the 2024 Super Bowl.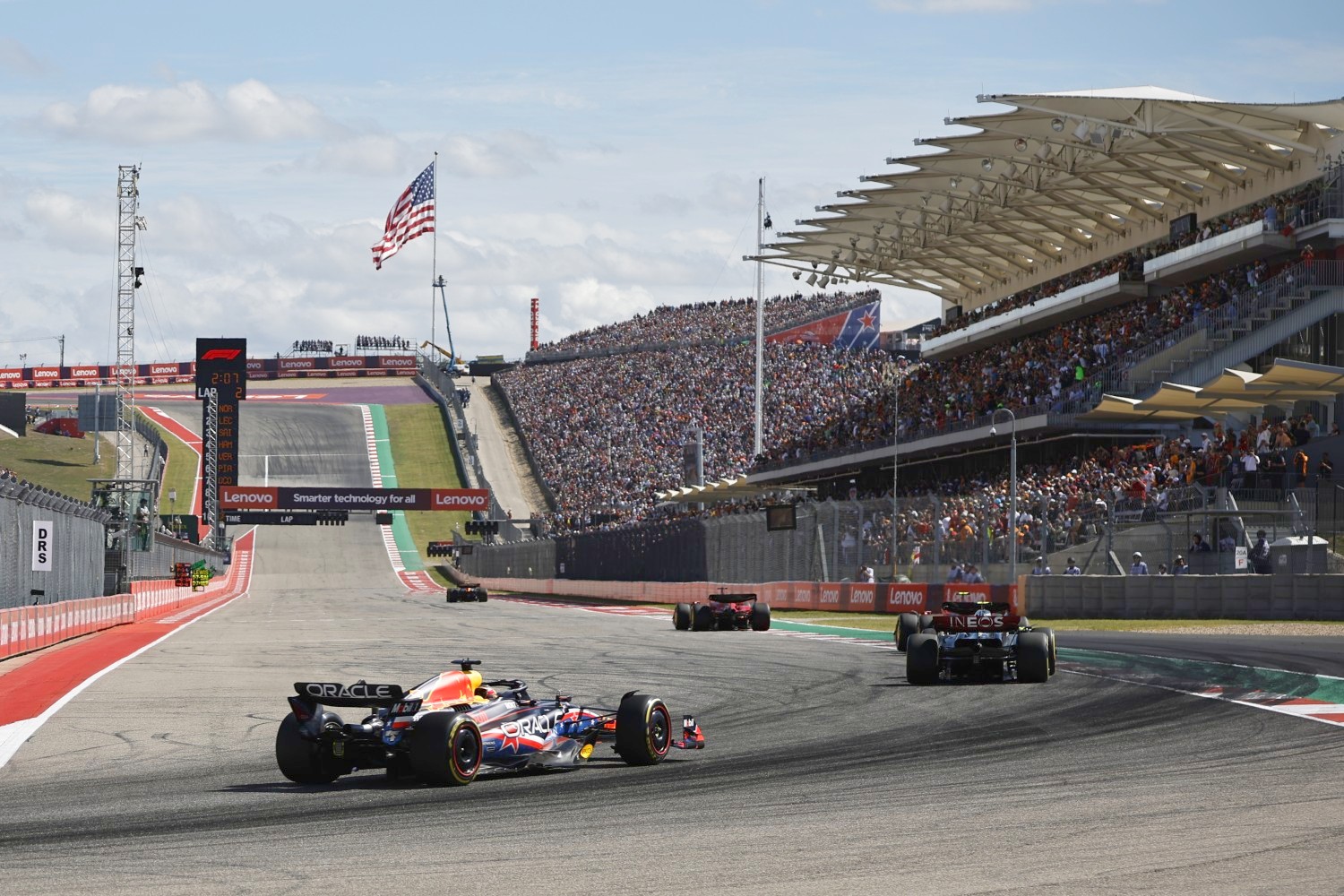 Peter Spartin,  of the Aston Martin F1 team points out that "F1 also does something that few sports leagues can: associate with innovation and technology. The massive investment each team puts into two cars for every race creates stories above and beyond traditional narratives around teamwork and results. This resonates well with brands seeking to align themselves with forward-thinking concepts, especially in the United States.
"Premium hospitality options are second to none—allowing partners and teams to entertain C-level executives, clients, staff and affluent attendees across multiple marquee events per year."