Formula 1 News: Schumacher hammers the Haas team
(GMM) Ralf Schumacher says the Haas team's attitude is increasingly at odds with the necessary culture of Formula 1.
The former F1 driver has been an outspoken critic of Haas, F1's smallest team, since the American outfit began to pressure his nephew Mick last year – culminating in the young German's expulsion for poor performance.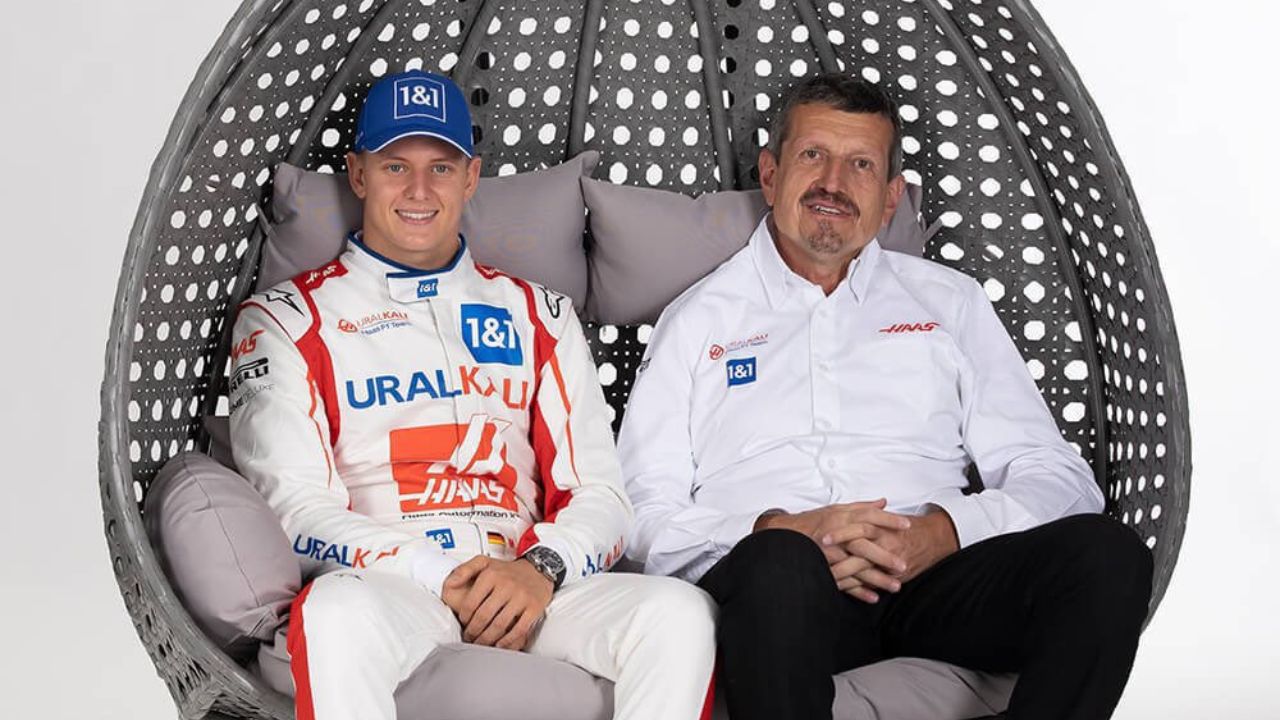 But also true is that Haas finds itself in the dilemma of being dead last in the constructors' championship this year – with even a heavily-modified 'B' car ultimately not proving a step forward since its debut in Austin.
Haas left Las Vegas without adding to its points tally.
Team boss Gunther Steiner, though, is quoted as saying by Speed Week: "I don't think we did anything wrong.
"Both drivers fought hard to get the best out of their cars. I think they succeeded. And we stayed ahead of some of our normal opponents."
But Ralf Schumacher says it is precisely that attitude that is not appropriate for a Formula 1 competitor.
"The question is always what you want," he said. "Do you just want to be in Formula 1, earning money, willing to accept the situation?
"That's more like the Olympic attitude, where taking part is everything."
And Schumacher said he doubts Haas is comfortable with its situation anyway, sensing "very great tension" within the small, Ferrari-aligned American outfit.
"If they want to make progress, then I think it's clear and obvious that it doesn't work this way. It's not enough for the current Formula 1."