F1 Rumor: AlphaTauri's new name leaked
(Update)
This is the new Racing Bulls logo that has been registered and is expected to be shortly announced as the rebrand of AlphaTauri.
What are your thoughts?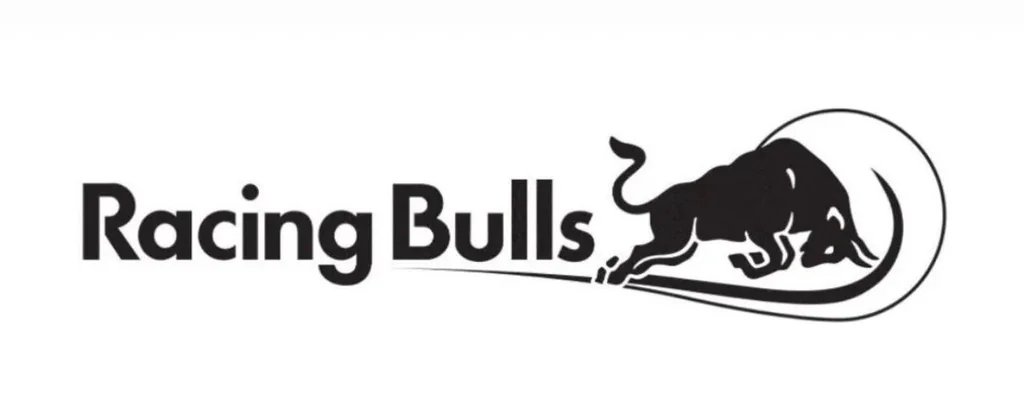 ---
November 21, 2023
AlphaTauri's name change for the 2024 F1 season is set to be announced soon, but a new name has been leaked.
One rumored option for Red Bull's sister team is 'Racing Bulls', according to a new report by MotorsportTotal.com, which also claims two new American sponsors will be incorporated into it.
AlphaTauri CEO Peter Bayer has confirmed that the Faenza outfit will again run under a 'classic name'
"The identity is what Toro Rosso would have been, and it will be closer to the Red Bull family again," Bayer is quoted by MotorsportTotal.com. "But then it will appear with the partners of the naming rights.
"We will change the team name, we will change the identity, the logo, everything, a complete relaunch, a complete rebranding.
"The name of the team, the identity, was decided by the partners. And I have to carry them around with me without being able to share them, and that's very difficult!"
Bayer also said that Daniel Ricciardo has played an important role in helping AlphaTauri secure new sponsors.
"We are on the right track," AlphaTauri boss Bayer added. "And because we are so well received in the USA, we have found these two companies that like each other. We had a very, very good meeting with these two great new partners. They got along really well. They worked together immediately.
"We talked about it, when will we announce it? What are we doing? And we said: Look, that's how it usually works, we have the FIA list of name and the presentation of the paintwork. And then they had ideas.
"They brainstormed so much that I got really scared! You have very big ideas. They think big, bigger than we probably would have dared to think."
Several name proposals have been doing the rounds in recent months but Italian publication Formu1a.uno reports the team isn't expected to be named after Adidas or Hugo Boss, as had previously been suggested.