CART was so powerful it tried to buy F1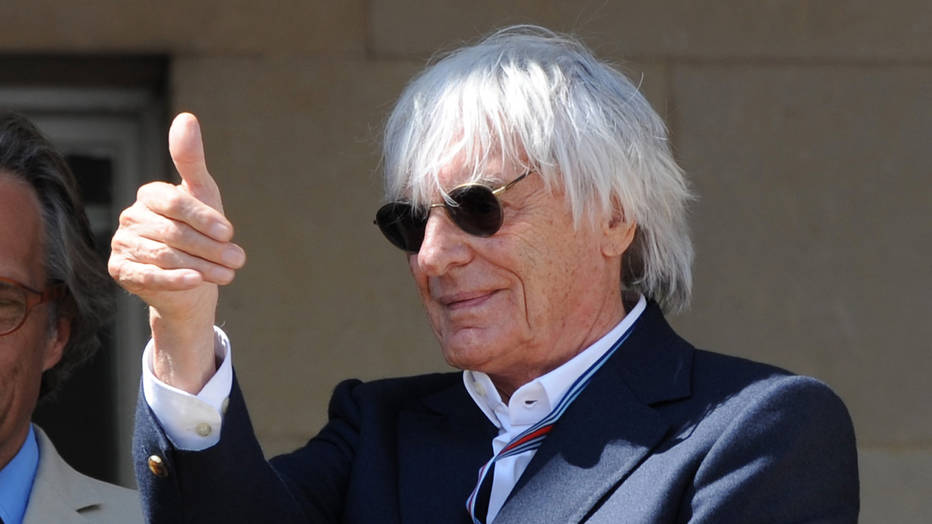 Ecclestone met with CART to discuss their intentions but it never went anywhere
Christian Sylt writes on Forbes that IndyCar's forerunner, Championship Auto Racing Teams (CART), made a daring bid to buy Formula One in 1998, according to the boss of the series at the time.
The company itself also raised capital in the initial public offering, and this put it on the radar of investment banks who were prepared to offer it high-octane loans. CART needed to tell institutional investors what the money would be used for and one of the purposes was acquiring complementary race series. It lived up to its word.
CART bought two junior series, Indy Lights and the Atlantic Championship, and F1 was next on its list. "As a public company you have to make proper use of the funds available and we were throwing off a lot of money," says Andrew Craig, who joined as CART's chief executive in 1994. "We had over $100 million on the balance sheet and borrowing money was not difficult. We looked at a number of sports and thought we might as well see if Formula One was for sale."
And to think Anton George worked hard to destroy CART. Look where IndyCar is today compared to F1 as a result. IndyCar Teams can't even afford to buy new cars every 10 years
Few other managers have as broad an experience of high-level sport as Craig. The Briton began his career at Nestle in the 1970s but his big break came in 1983 when he joined ISL which, at the time, was the world's largest international sports event marketing company. As its deputy CEO he managed the International Olympic Committee's worldwide sponsorship program and worked extensively on soccer's World Cup and European Championships.
His contacts included senior executives at brands like Coca-Cola, 3M, Panasonic, Texaco, Visa and FedEx, which was CART's title sponsor. During his six-year tenure, Craig transformed CART from being a small privately-held club with annual revenue of $20 million and marginal profitability to a public company with $75 million in annual revenue.
This growth was driven by developments such as launching a licensing business, international races and expanding television coverage to more than 195 countries. Expanding internationally brought Craig into contact with Bernie Ecclestone the British businessman who turned F1 from an amateur past time into the world's most-watched annual sports series. Ecclestone was in F1's driving seat and his family trust owned the sport.
"I knew Bernie pretty well so we met in London to discuss CART buying F1," says Craig. "To be frank I think he just wanted to see what we were saying and we never got anything out of him by way of numbers. He said he would send them to us but nothing ever appeared so we just walked away. I guess if we had said 'here's a check for a great number of billions', he probably would have said yes."