NASCAR to finally allow practice starting with Talladega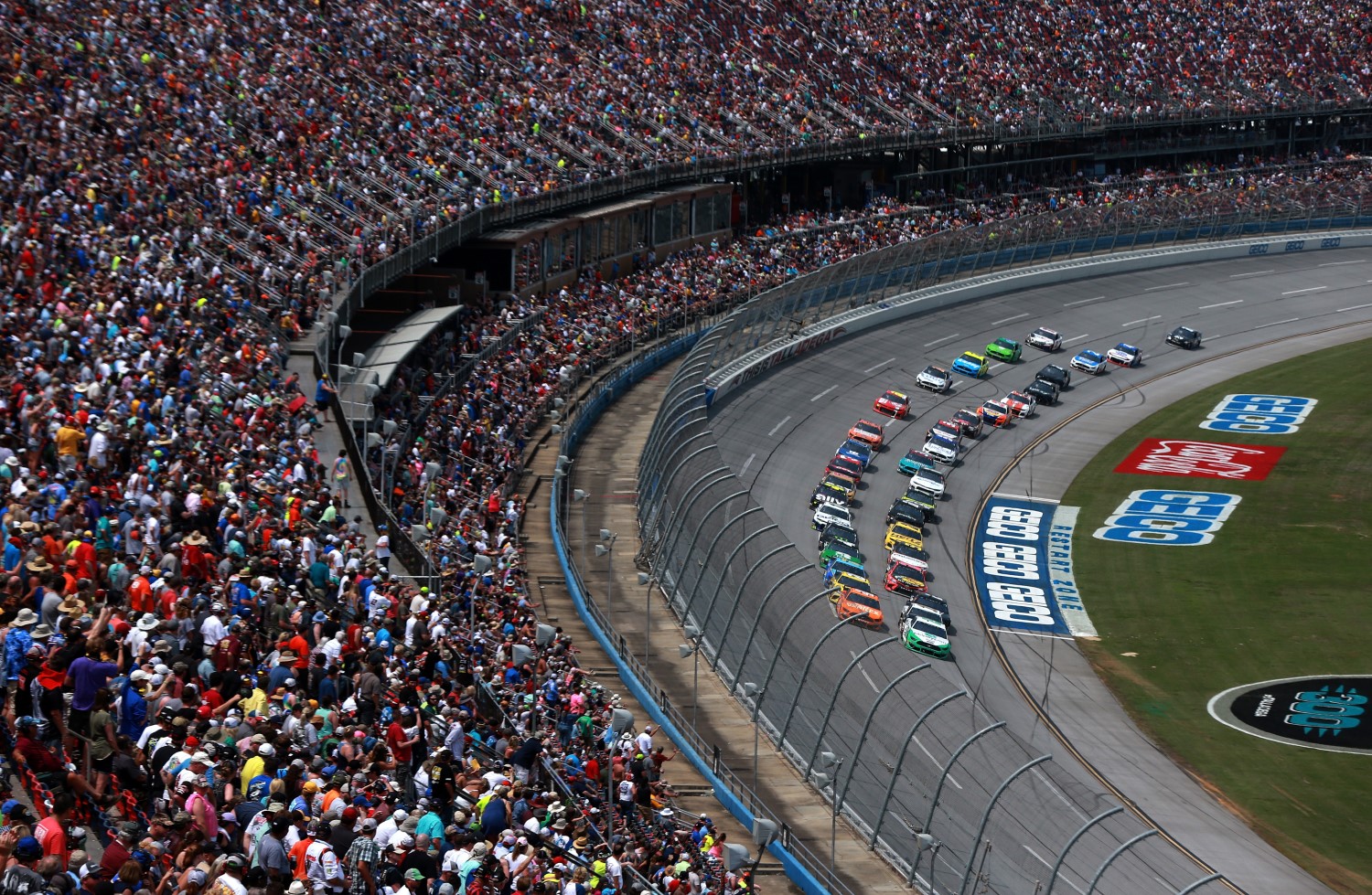 Talladega
When the NASCAR Cup Series travels to Talladega Superspeedway June 21st, teams will be allowed a 50-minute practice session the previous day. Since NASCAR returned to action after a two-and-a-half month hiatus because of the COVID-19 pandemic teams have not been allowed practice or qualifying time.
Since returning to action on May 17, the Cup Series had contested two races each at Darlington Raceway and Charlotte Motor Speedway and will race at Bristol Motor Speedway on Sunday afternoon. Races at Atlanta Motor Speedway, Martinsville Speedway and Homestead-Miami Speedway also on the schedule ahead of the Talladega Superspeedway. NASCAR hasn't yet released a schedule for races beyond Talladega.
In addition to no practice time, NASCAR also has not held qualifying sessions for races since the return from its 10-week break, except for the Coca-Cola 600, the first race at Charlotte. That trend will continue at least through the Talladega race weekend.
With no qualifying, starting grids have been set by drawing, except for the second race at Darlington and the second race at Charlotte. For those races, the grids were determined by the finishing order of the previous race, with an inversion of the top-20.