Hungarian GP 'fully committed' to August 2 race (Update)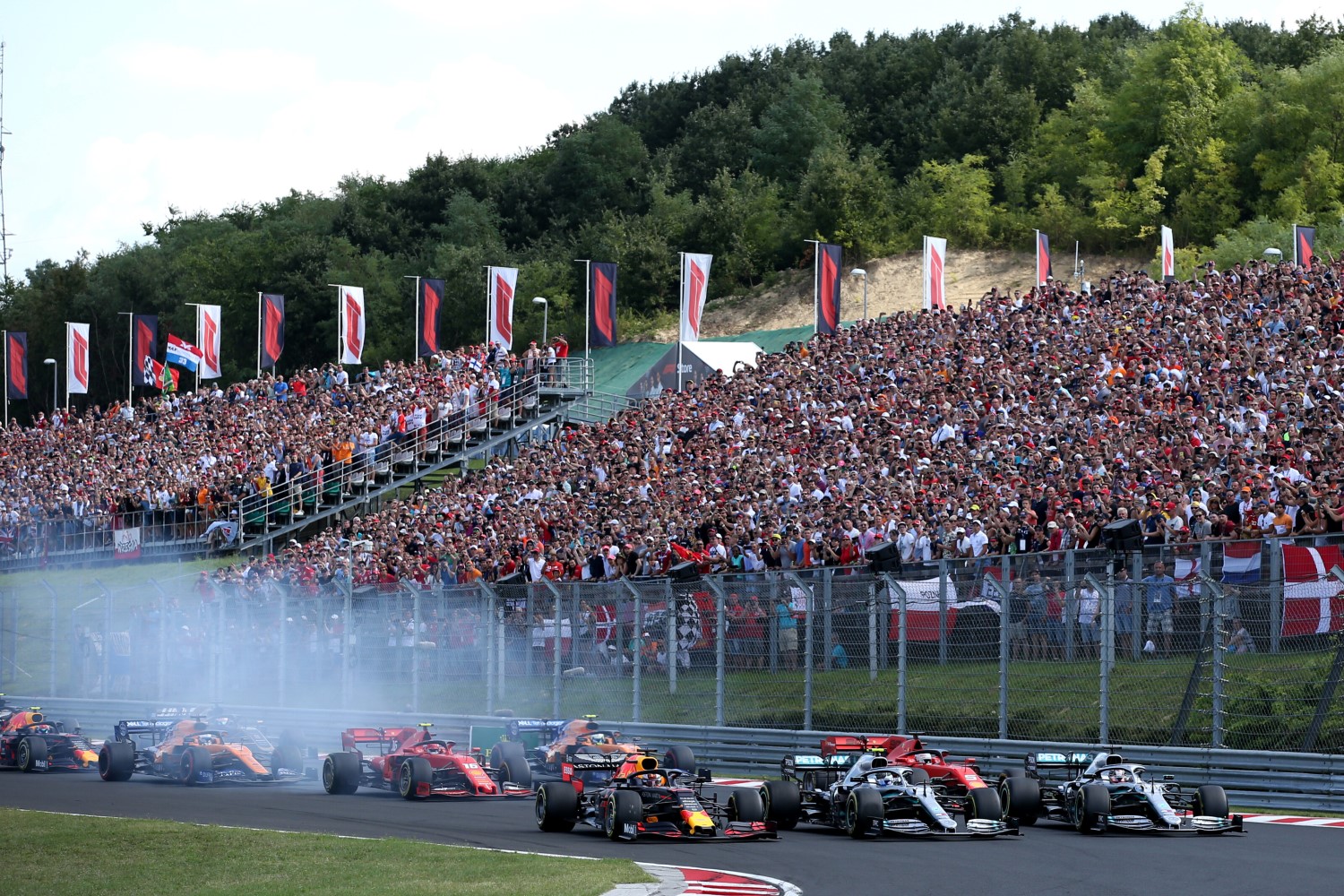 Hungary ready to run with zero fans in grandstands. But even that may not be allowed
UPDATE The prospect of the Formula 1 Hungarian Grand Prix being postponed or cancelled has risen due to an extension of government restrictions on mass gatherings.
Although Prime Minister Viktor Orban has announced a gradual easing of restrictions triggered by the outbreak of COVID-19, events drawing more than 500 people remain prohibited at least until August 15. And if all the teams bring their usual personnel, plus all the track workers, you will have well over 500 people, even without fans.
The Hungaroring was to have hosted F1 on July 31-August 2 and while there has been no official word on the fate of the grand prix, the government's announcement has led to the cancellation of music festivals such as Sziget event, the country's largest.
04/30/20 The Hungarian Grand Prix is confident it can hold a Formula One race in some form on Aug. 2,
The boss of the Hungarian GP is open to all solutions for the Budapest event.
"We are in a daily contact with the rights holder," Hungaroring circuit CEO Zsolt Gyulay told Autosport. "Liberty Media is aware that we are open for all kinds of solutions, and we are ready for organizing a race. The way it takes is definitely beyond our control, and it depends on the situation the country is in.
"We are waiting for the relaxation of the measures, and how and when life goes back to normal. Along with the Austrians and the British we have confirmed, too, that we are fully committed to starting the F1 season."
"We have talked about the option of a closed door race, but its protocol is still being developed for Austria. If it has been developed certainly we will comply with the regulations as well."