Lamborghinis DQ'ed from GTD Roar Qualifying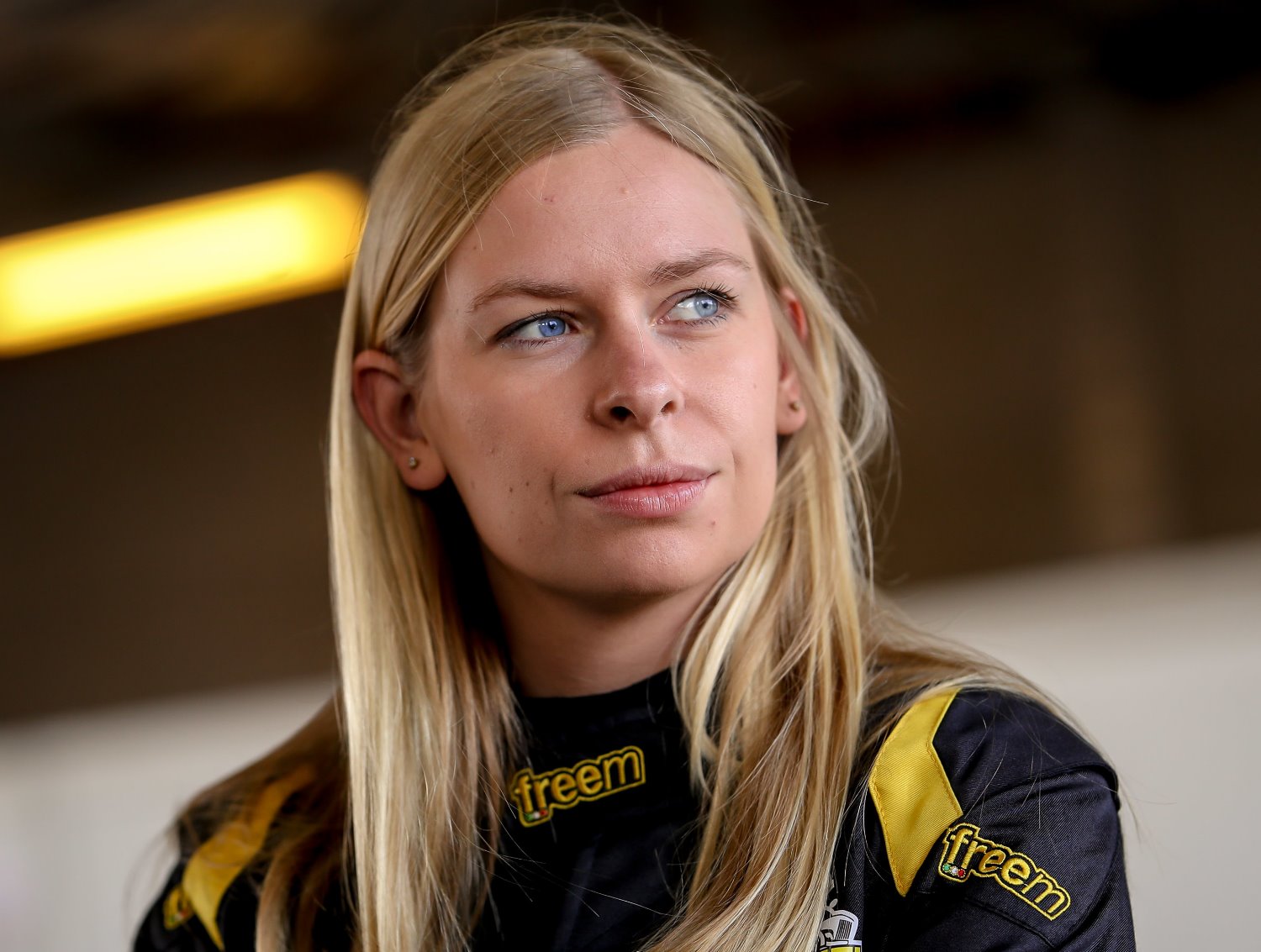 Christina Nielsen (Gear Team) was one of the Lambos disqualified
All but one of the Lamborghini Huracan GT3 Evos have been disqualified from Saturday's Roar Before the Rolex 24 qualifying for pit lane and garage assignments due to a technical infraction.
The Lamborghinis from GRT Grasser Racing, GEAR Racing powered by GRT Grasser, Magnus GRT and PPM all lost their qualifying times due to the cars not running IMSA's Daytona-specific gearing.
It's understood the four cars were all utilizing the gearing package enforced in regular season races.
The cars had initially set the 4th (PPM), 9th (GRT), 10th (GEAR) and 16th (Magnus) quickest times in the GTD class, which saw the No. 12 AIM Vasser Sullivan Lexus RC F GT3 of Frankie Montecalvo end up quickest.
The only Lamborghini not affected was the No. 48 Paul Miller Racing entry, which has now been promoted to 10th in class in the revised results.
The No. 38 Performance Tech Motorsports Oreca 07 Gibson, meanwhile, also lost its time from LMP2 due to Silver-rated Kyle Masson qualifying the car.
LMP2 rules state that the team's Bronze-rated driver must qualify.
The DQs, announced by IMSA on Sunday morning, have only affected the team's pit lane and garage locations for the Rolex 24 and have no implications on the race or championship.