Ford to deep-six the Lincoln Continental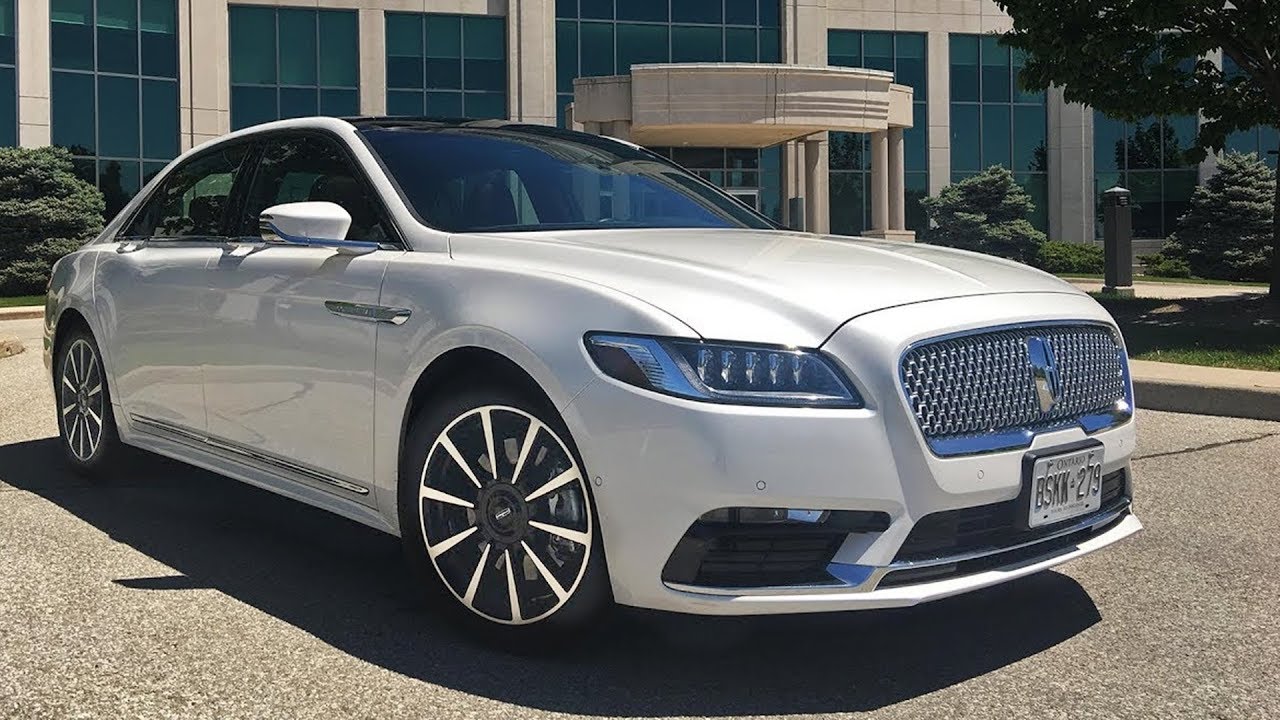 2018 Lincoln Continental
It's not something a Lincoln aficionado, or even anyone with a general appreciation for history, wants to hear, but sources with knowledge of Ford Motor Company's product plans claim the Lincoln Continental is headed for the grave.
Speaking to Ford Authority, the sources claim Lincoln's full-size flagship sedan won't see a second generation, with parent company Ford choosing to pull the plug and discontinue the slow-selling model instead.
Weak sales and the high cost of developing the model seem to have played a role in the decision. The automaker invested over $1 billion to bring the model back to the market in late 2016, the sources say, and the model's slow sales aren't refilling the coffers.
If true, it's not exactly a shock, as other vehicles built on the same CD4 platform — Ford's Fusion and Lincoln's MKZ — don't seem to have a future, either. Ford hasn't committed to the production of those vehicles after 2020, and recently halted the development program for the next-generation Fusion. Nor will any new Fusion hail from China or Europe, the company states. (The longer Continental rides atop a modified version of the CD4 platform.)