New F3 Americas team VRD testing at Homestead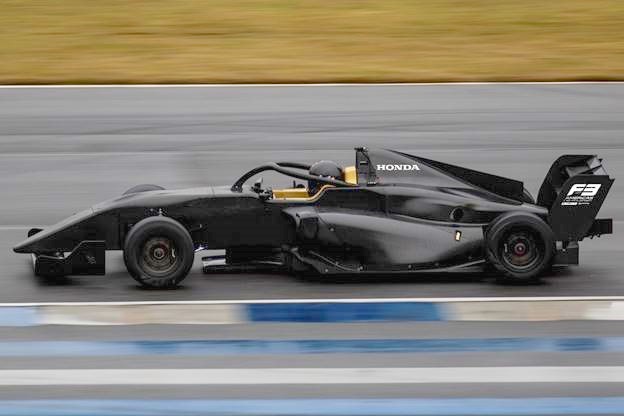 Mathias Soler-Obel
Equipped with a fresh set of Hankook Tires, a pair of Velocity Racing Development Ligier JS F3 cars accelerated around the 11-turn, 2.3-mile Homestead-Miami Speedway last week during its first test of the new year. Set to complete multiple test days throughout February and March, VRD will kick-off its maiden F3 Americas Championship Powered by Honda season alongside IndyCar at the Honda Indy Grand Prix of Alabama April 5-7.
"It's been a busy couple of months for us at VRD," said VRD chief race engineer and team co-principal Daniel Mitchell. "While most people are staying warm at home, we've been turning up the heat on the track, turning as many laps as possible in our F3. Our testing schedule has been extremely rigorous, running more than 15 days at our home base at Atlanta Motorsports Park and two days at Road Atlanta. Last week we headed for the Miami sunshine completing four days of testing at Homestead-Miami Speedway. We have our first F4 driver announcement and a second F3 driver announcement in the pipeline. It's exciting times for all of us here."
At the conclusion of the inaugural F3 season, SCCA Pro Racing announced Hankook Tires as the exclusive tire supplier for its formula championship ladder. Hankook Tires developed tires exclusively for the F3 Americas Championship, delivering orders to teams last week. VRD was the first team to turn laps on the new official series tires.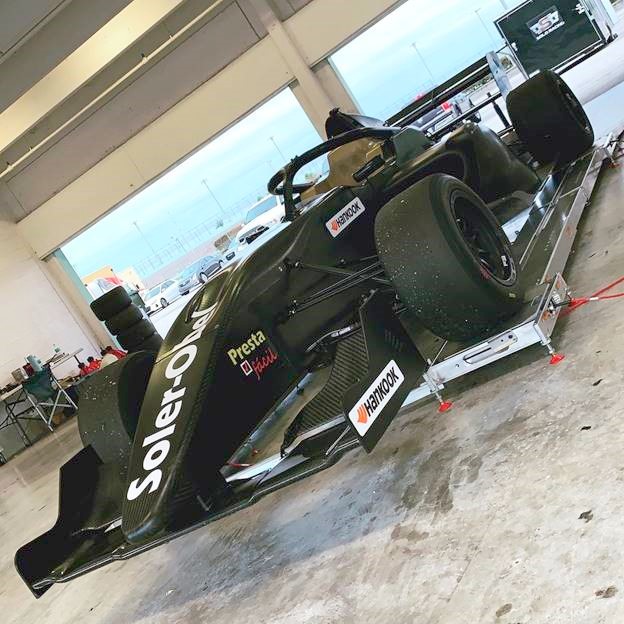 In the leveling pads getting suspension geometry right
"With my European engineering background working with Hankook is nothing new to me, but in all honestly, the speed of the tire impressed me," Mitchell explained. "We easily picked up more than a second in lap time and it's really turned this new F3 Americas car into a beast."
VRD confirmed its first F3 Americas entry before the holiday season, fielding Mathias Soler-Obel, who has vast experience in various North American racing programs, including the Formula 4 United States Championship Powered by Honda. In effort to contend for the championship in his rookie season, the young Columbian has put the F3 car through the paces since announcing his entry in November.
"Mathias is really showing some real promise, and his attitude is exemplary," Mitchell continued. "If he's not at the track driving, he's with the team learning something new or helping coach our young development drivers during F4 testing. Away from the track, he's training harder than ever and is determined to continue up the FIA ladder."
The F3 Americas Championship will visit six FIA-Grade 3 tracks during its second season with stops at Road Atlanta, Pittsburgh International Race Complex, Virginia International Raceway and Sebring International Raceway. Most events will host three 35-minute long races with a total of 17 rounds for the season. The top-eight drivers will earn FIA Super License Points to advance in their racing career with the winner receiving 15 points.
For testing opportunities with VRD, contact Daniel Mitchell at dan@danmitchellmotorsport.com.